"What's making us happy" is our weekly list of things we are drooling over or things we bought by impulse or purposefully as of late—anything to distract us from this gloomy quarantine and maddening real world, all the while helping local brands regain footing amid the economic disruption.
***
When our junior designer Clarisse Alfonso is not working on digital art for our social media pages or our web stories, she is, believe it or not, making more art among other things.
She is just one of those people who find joy in doing what she does for a living in her leisurely time to destress, we guess?
But, of course, with plenty of time in her hands, she's doing lots of other stuff, too when she's not working from home in Tarlac.
A 'Project Runway' project of her own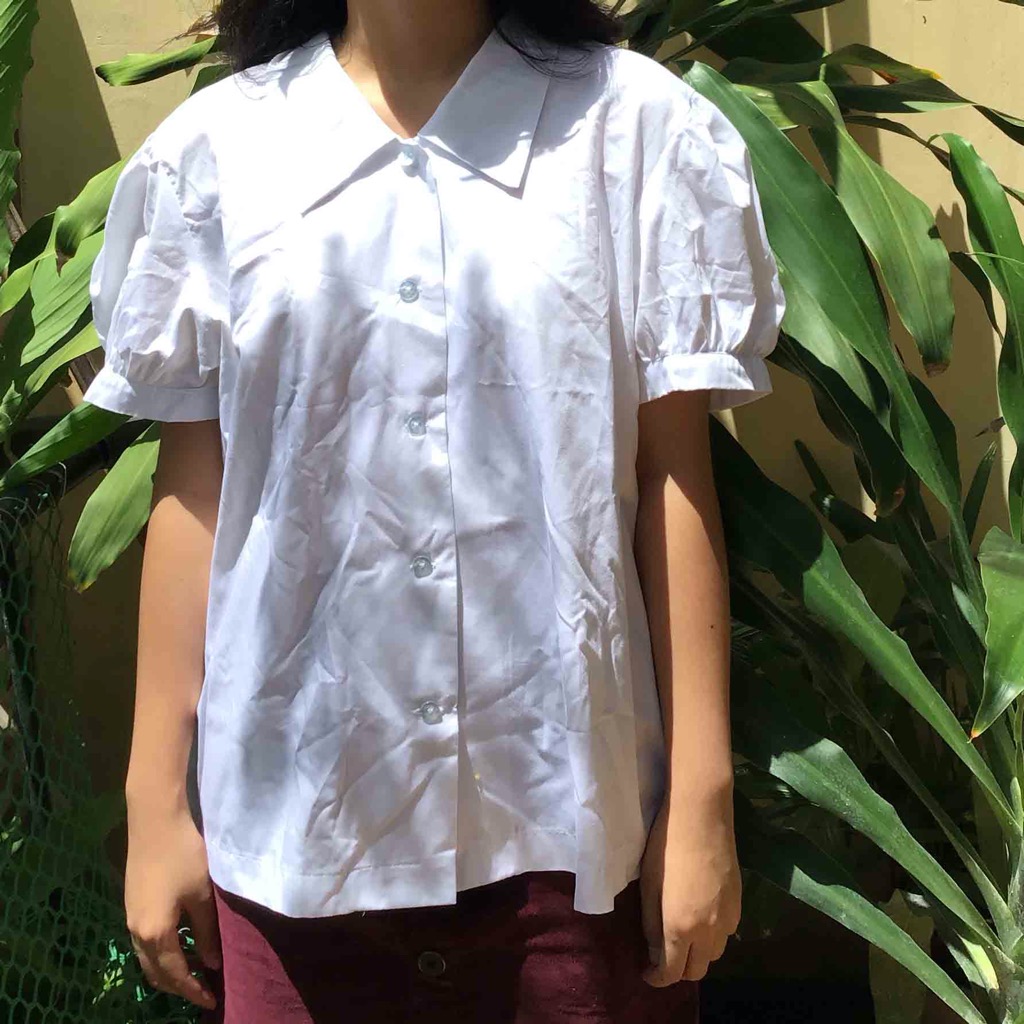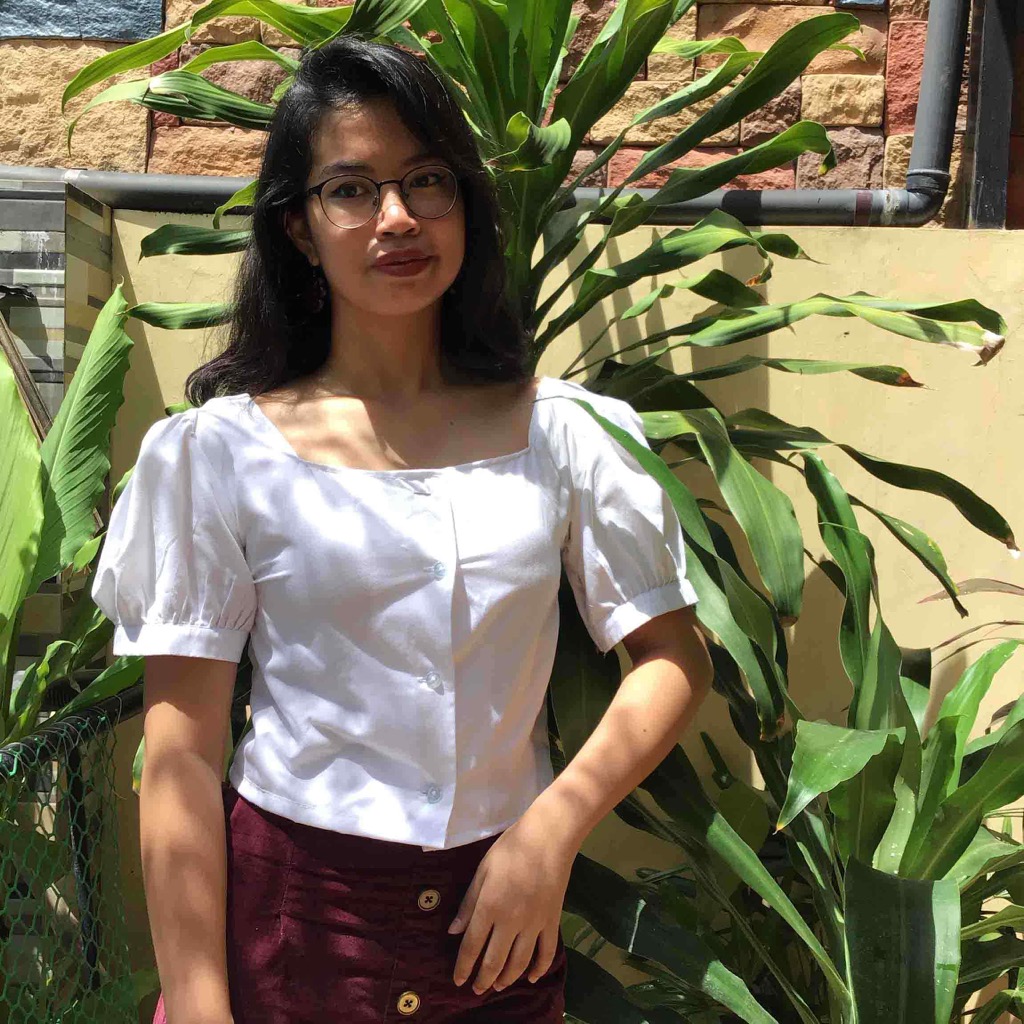 "I've always enjoyed sewing and embroidery, but everything I made was hand-sewn up until last week when I decided to purchase a mini (almost toy-like) sewing machine. I'm trying not to buy any more trendy fast fashion pieces that will eventually be out of style, and I loved the original sleeves of my sister's old uniform, so I decided to make this top. Not the cleanest, but I'm pretty proud of myself for pulling this off on the first try."
Making more art
"I've been wanting to get this since last year, but only decided to get it last month. The art I make for work is all digital, but this cute set makes it easy to squeeze in a tiny painting, which is great for de-stressing (take a break from making art by… making more art, am I right? No?)"
This handmade and handpainted ceramic piece
https://www.instagram.com/p/CE9FuBhFXE_/
"The floral design on these handmade dishes is something I adore from this new brand by the same family behind The Grey Market Vintage in Cubao Expo. I can't say I've added a lot of stuff to my cart this quarantine, but I can't resist these little art pieces."
Feeling expert sa kusina—with a side of brand loyalty
"Like everyone else in quarantine, I've also been cooking a lot more compared to before this all happened. Last weekend I tried Mano Lotho and Daryl Chang's penne carbonara recipe from our IGTV series, Comfort Kitchen. Just substituted the bacon with the ham we already had and made banoffee pie for dessert. These are uncertain times, but I'm grateful I get to share nice meals with my family and have a moment of peace and quiet."
Get more stories like this by subscribing to our weekly newsletter here.
Read more:
What's making me happy: the perfect laptop desk, 'extra' house sandals and authentic Cebu lechon
What's making me happy: Cultured butter, tie dye tee and candles that smell like good times
What's making me happy: Banana milk, rose gel cleanser, silk pajamas and a mythology podcast