I started a new job in the middle of a pandemic. Here's what I learned
Was starting a new job under quarantine difficult? Extremely. Would I have done things differently? Maybe
Sep 29, 2020
I've done some ill-advised things, but quitting my old job and starting a new one during this pandemic is definitely at the top of the list. As luck would have it, I landed a job just as my emergency savings fund hit the red zone. I've had my eyes on this company since I was in college so I was over the moon—until I remembered we're still in the middle of a pandemic.
[READ: We've flattened the COVID-19 curve, UP expert says. But don't rejoice yet]
Unlike the vast majority of people who have lost their job in the middle of this crisis, I am one of the extremely privileged few who managed to snag one before everyone stopped hiring. My privilege also extends to my extremely supportive family who'll make sure I still have food on the table even though I'm unemployed. 
It was a remote position, so I wouldn't have to worry about my personal safety, but I was still worried for different reasons. Working from home has become the new normal in this new normal, but onboarding with a new company? Virtually meeting new people? Actually starting to work without physically meeting anyone or going anywhere? It was unimaginable.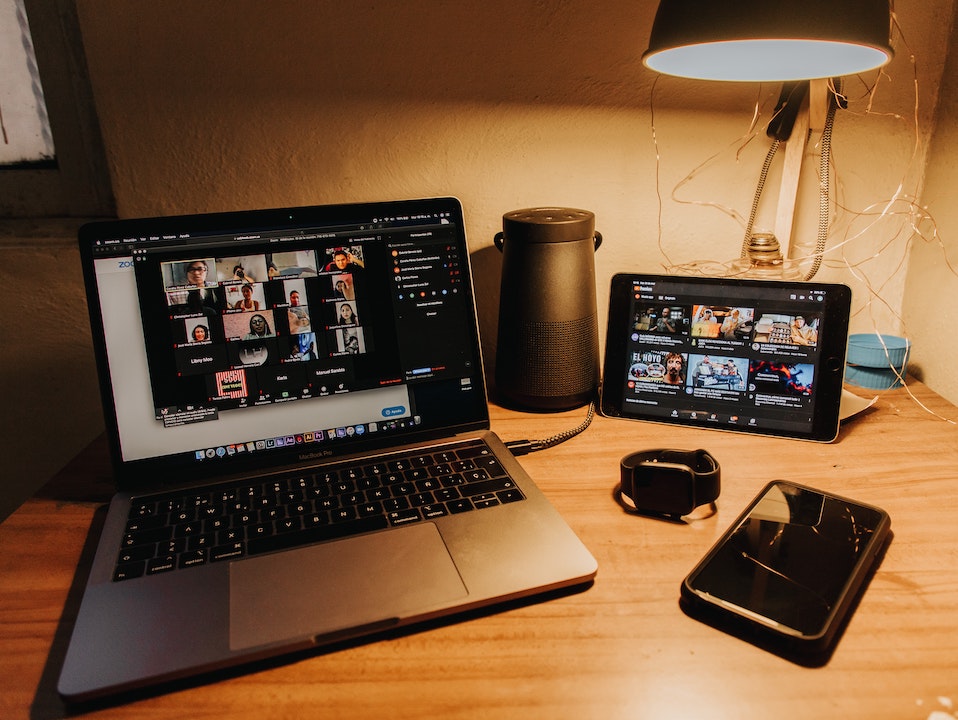 My concerns raged from minor "Oh god. What do I even wear?" type of questions, to more major ones, like "What if I get into a poor internet connection fueled miscommunication with my coworkers and I end up getting fired?" and "How do I even make friends?"
For the benefit of anyone starting a new job during these horrific times—or if you're just wondering how I fared—here are some things I did and learned along the way to make the most out of my (virtual) onboarding and adjustment period: 
Working from home has become the new normal in this new normal, but onboarding with a new company? Virtually meeting new people? Actually starting to work without physically meeting anyone or going anywhere? It was unimaginable. 
Be prepared
This usually goes without saying, but I'm going to say it anyway. Do your research. I read up on my current employer while I was interviewing, but I did more extensive digging a few days before I started. 
The company's history is a great place to start. It'll also give you an idea on their culture and how the day-to-day operations are. Other helpful things to look for are key figures in the company, corporate relationships they might have with other businesses and their past work. 
Take note(s)
As a person who suffers from serial forgetfulness, writing things down and putting them in one place is a discipline I've acquired to help me survive.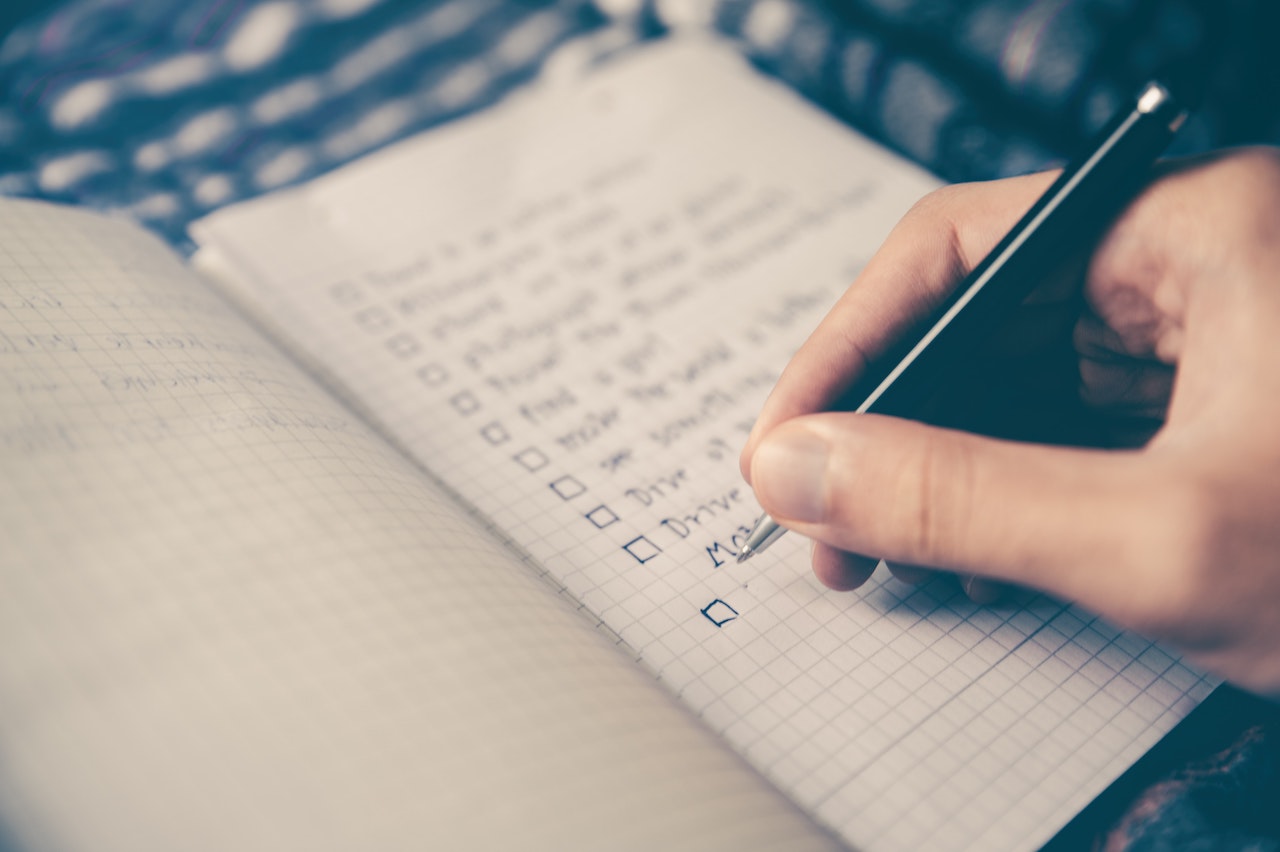 My virtual onboarding was basically a meeting morning with HR and introductions to different departments for the rest of the day. It was very handy to have a notes tab open next to the video conferencing window so I could write down everything they said. The first thing I wrote was the topic and next to that was the person who said it and their department. 
I try to mention their name while I'm talking to them or asking questions so their name and department stick in my goldfish memory. 
Notes are especially helpful at the end of the day because onboarding can tend to be overwhelming. After the end of my first day, I sat down and reviewed all my notes to help me get used to the internal processes and people I should remember.
Have a script
I think it's a universally accepted fact that introductions are some of the most awkward interactions you can have with others. Especially when you're the newbie they're meeting via video conferencing app. 
Whenever I introduced myself pre-pandemic, I babbled on about anything under the sun. I'm a talker, I can't help it, but alas, first day virtual introductions should be brief and concise to save time.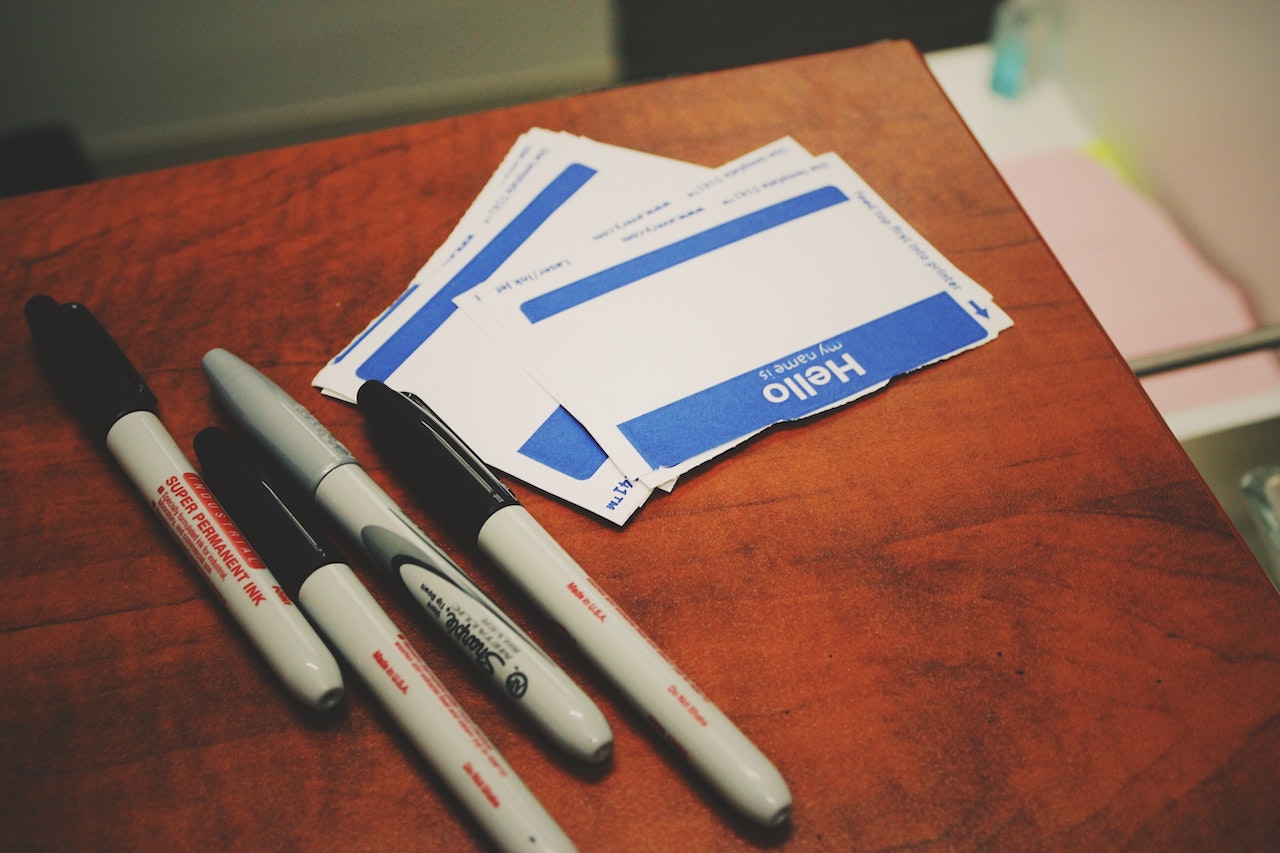 Preparing a short introduction script strategically positioned in the corner of my screen was a time and lifesaver. The formula I used for my introduction was my name, the position I'll be working for and the department I'm under. 
Having a script ready cuts down on the awkwardness of trying to think of how to present yourself, and more importantly, gives others the impression that you're prepared (which is very important). This also helps if you're not much of a talker because all you have to do is read the script you've already prepared. 
When in doubt, ask ALL the questions
This might have been the hardest lesson I learned. I'm not usually one to ask many questions, but asking will save you a lot of time and effort. I'm also not a fan of inconveniencing others by asking questions, but I really had to push this instinct down for everyone's benefit. It's always better to ask questions right off the bat than flounder about and do guesswork. 
During my orientation, I wrote down all my questions on the same tab I kept my notes and made sure to ask them after the person on the other side of the screen was finished. My new coworkers graciously answered all of them for me, which also built some sort of rapport.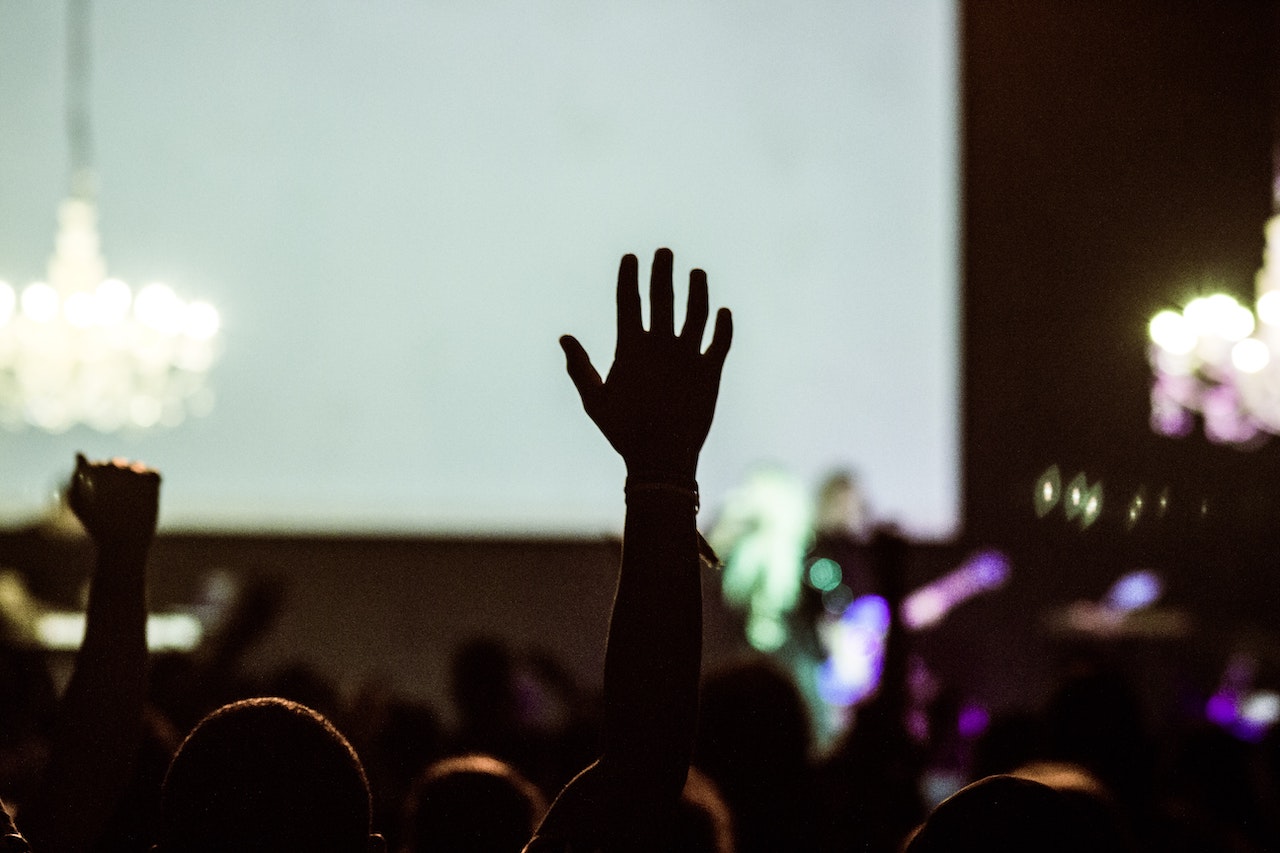 Honestly, it's more concerning than impressive if you don't have any questions. Asking others something means you're paying attention and thinking of future situations where problems might arise. There may be things you just learn along the way, but asking and knowing beforehand is always preferred. 
Don't be afraid to ask questions. People will respond more kindly than you think. 
Some small talk here, some sleuthing there
Trying to make new friends as an adult is hard. But trying to make new friends at your new job with people you've only interacted with virtually? Much, much harder. How I started all of my new-found friendships with my coworkers were pretty similar. I asked a work related question and asked them a question about themselves. Genuine curiosity and interest in the other person goes a long way in building new connections. 
Another avenue to explore is making small talk. 
Small talk sucks, yes, but if you want to be more comfortable with the people you're working with, it's worth a shot. 
Asking benign questions about how their day is going or if they've seen something that's been trending online always manages to break the ice. Another ice breaker I use is asking someone what goes on inside their head when they're not thinking of anything in particular. I always get varied and interesting answers.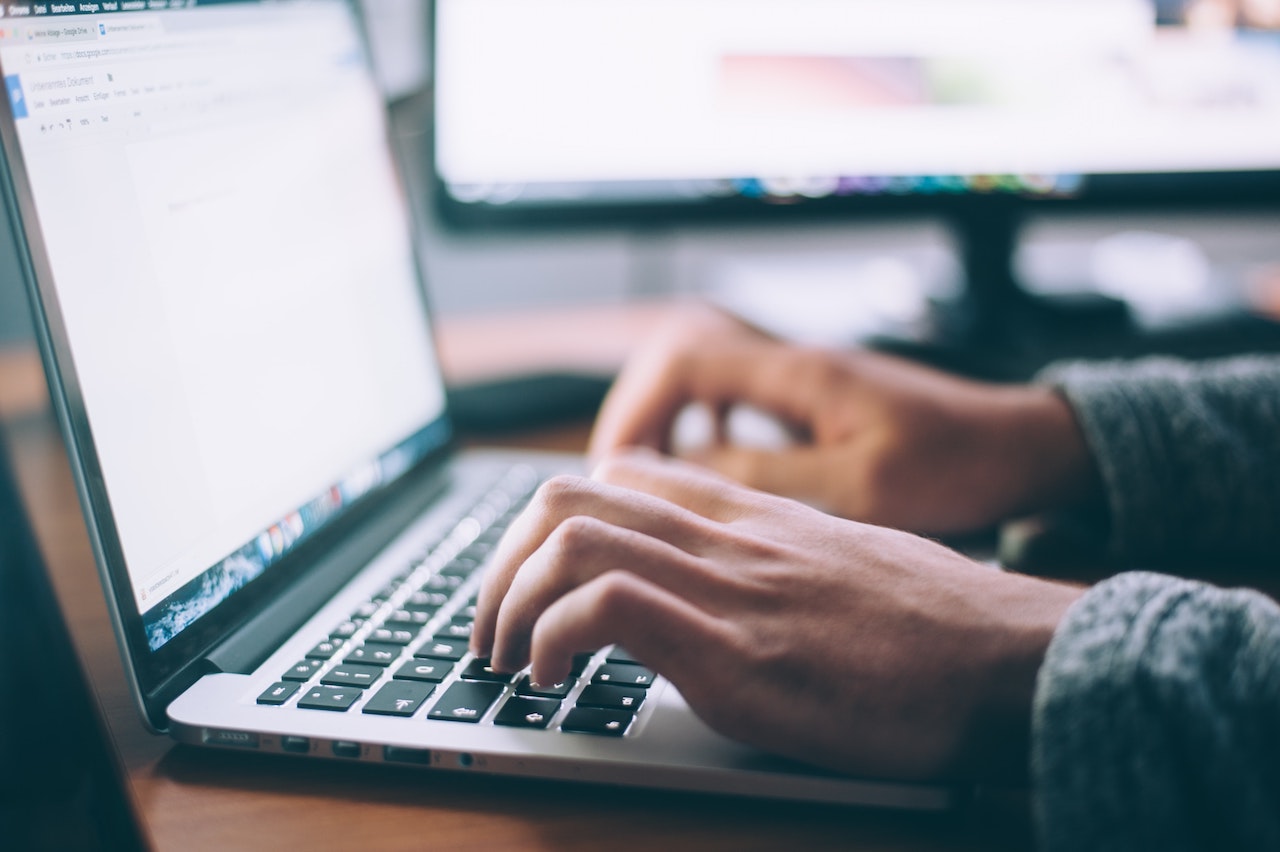 Social media is also helpful if you're trying to make new, virtual connections. I was not above a little bit of stalking to get to know the people I'll be working with (which is slightly embarrassing to admit). There might be some shared interests lurking on their Instagram which will make you fast friends. 
Set the right boundaries
At this point in quarantine, time is nothing but a manmade construct. The hours seem to either fly by or drone on. Setting a work schedule is key to make sure you get everything done without overworking yourself. 
I once replied to a work email at 3 a.m. on a Friday, which is probably something I shouldn't have done. Starting a new job means that you have to prove to everyone (including yourself) that you're the right person for the role, but your health should still be the priority.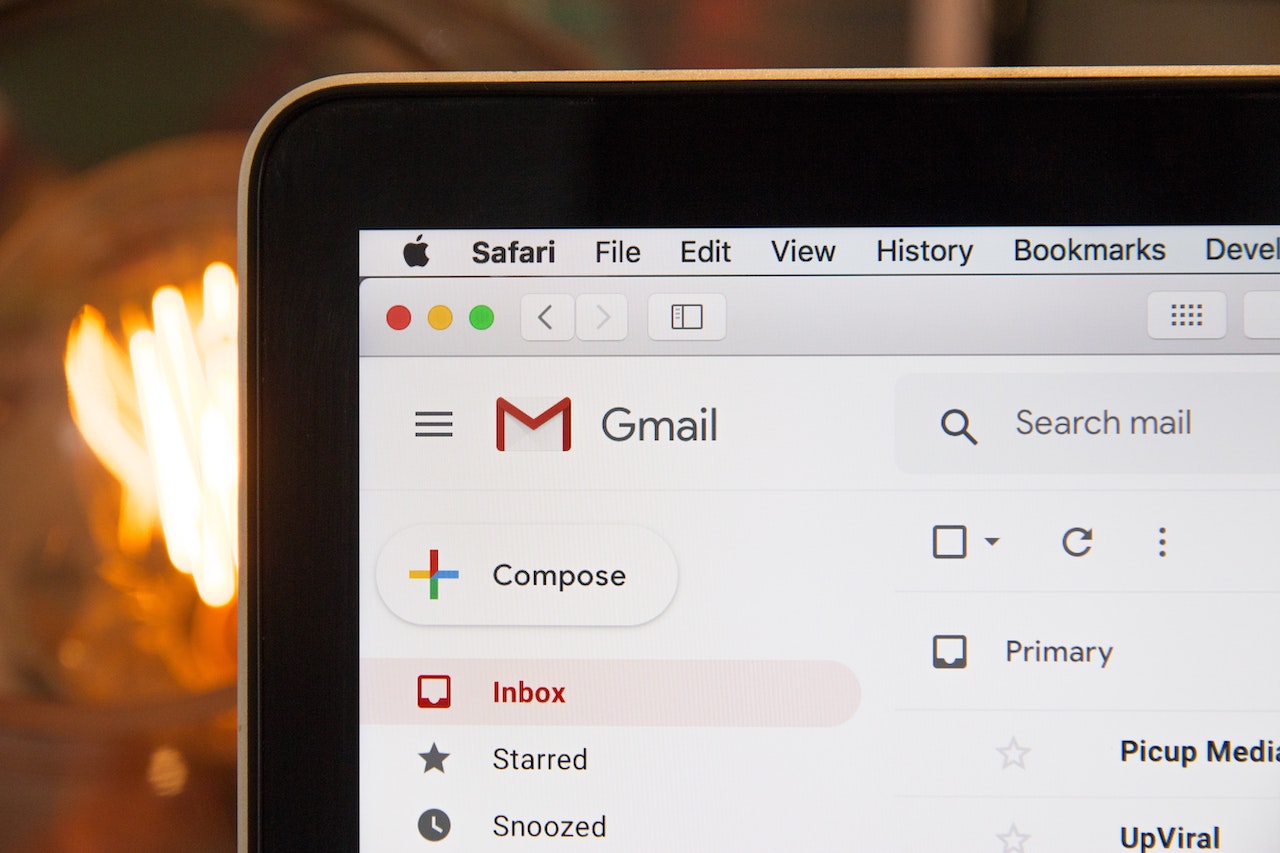 When you're on the clock, make the most out of those hours, but if you've logged off for the day, enjoy the time you have to yourself. 
Pat yourself on the back
The stress of being in the midst of a pandemic on top of starting a new job is overwhelming to say the very least (and believe me, I have more colorful words to describe this situation). It's an automatic response to focus on how tough things are, but don't forget to take a moment and be proud of yourself. 
I was a bundle of nerves my entire first month (and honestly I still am), but I got somewhere. If you're also starting a new job in the middle of a pandemic, that's something to be proud of. Take a breath, order some tacos, have a macaron and get to work. 
Header photo by Darya Tryfanava on Unsplash
Get more stories like this by subscribing to our weekly newsletter here.
Read more:
Comfortability and productivity: The work-from-home setups that keep us on the (pay)roll
For people with the luxury of working from home, a game plan
7 employment websites to get your job hunting started
TAGS: adjusting to working from home covid-19 job search new remote job nolisoliph virtual onboarding work from home