If you haven't decided on what to get your friends and family for Christmas, our second run of Nolisoli Selections is here to help. Exclusive pieces from the collections of local designers like Rosbert Villar, Sassa Jimenez, Riqueza Jewelry, Filip + Inna, and more local brands and small businesses will be up for "mine-ing."
For this edition of our online auction-slash-fundraiser, we're partnering up with Lumad Bakwit School and Community Technical College of Southeastern Mindanao for #NolisoliLumadEskwela as our chosen beneficiaries. Proceeds from this auction will go directly to purchasing school supplies, internet allocation and food and gadget support for the recipients. 
If you missed the first round (or if you just need a refresher), you can place your bids through our official auction page, @nolisoliselections on Instagram. 
View this post on Instagram
If you're already marking your calendar our first drop happens on Friday, Dec. 11. Here's a sneak peek of some of the brands that are participating in our online auction:
393 Projects
Akong Gugma
Baúl
Bea Policarpio
Commonsense Studio
Corinne de San Jose
Daryl Maat
Evrile
FILIP + INNA
Float Swimwear
Gabriel Bustos Santos
Jaggy Apparel
JC Buendia
Joe San Antonio
Jor-El Espina
Kelvin Morales
Koji Arboleda
Krista Nogueras
Leeroy New
Maco Custodio
Maison Métisse
Mi Hermana
Nice Buenaventura
Nina Gatan
NIñOFRANCO
Patty Eustaquio x E.Murio
PROUDRACE
RAMIR
Renan Pacson
Riqueza Jewellery
Rosbert Villar
Sassa Jimenez
Souvenir
STEPHVERANO
Suzy Clothing
Ta LouLou
TWO CHIC
Venzon Lighting and Objects
VESTI
W/17
Yeo Kaa
And more
And here's a preview of some of the finds you'll be racing to bid on: 
Venzon Lighting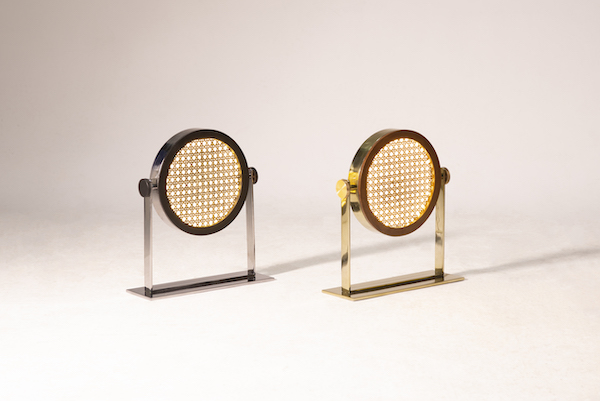 Sassa Jimenez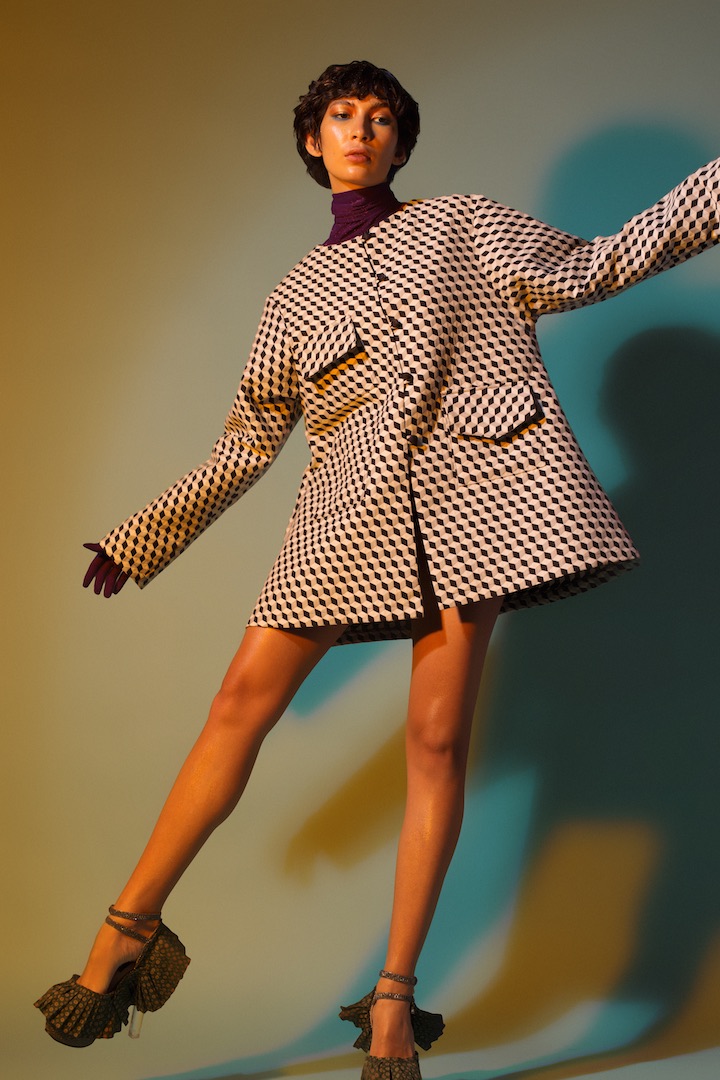 Rosbert Villar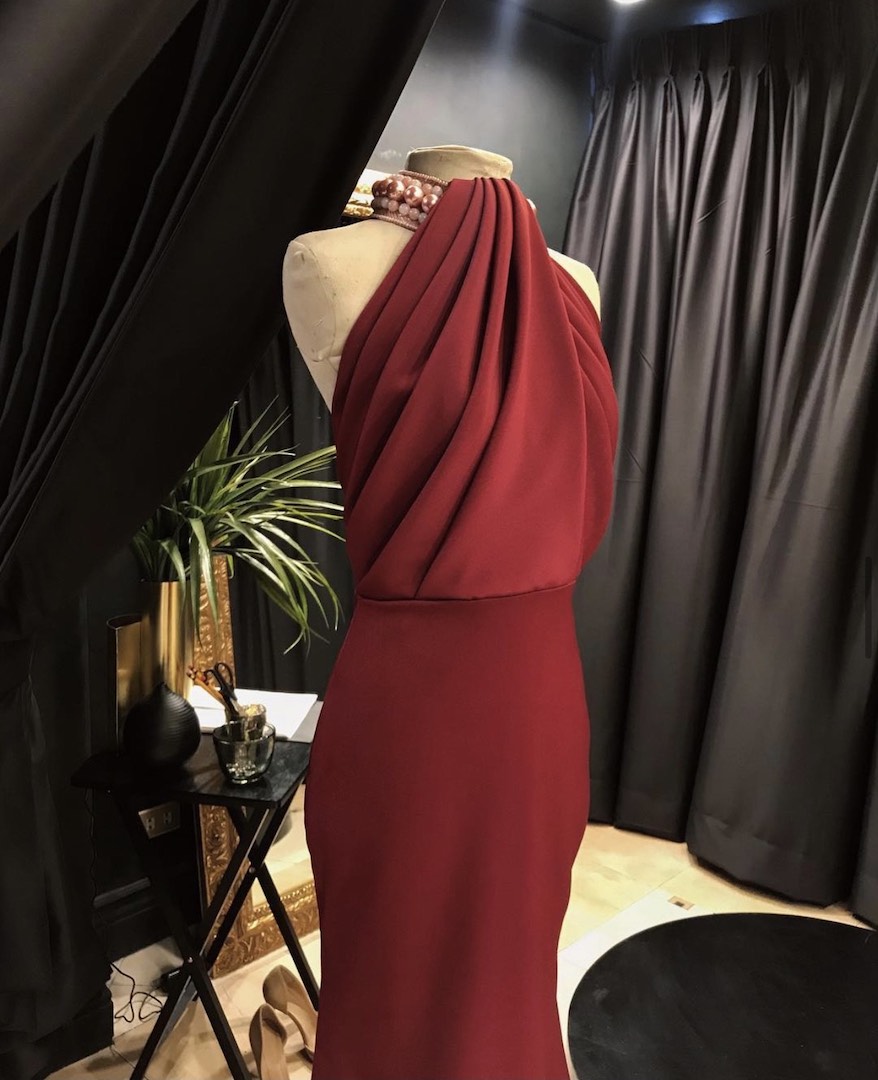 Ta LouLou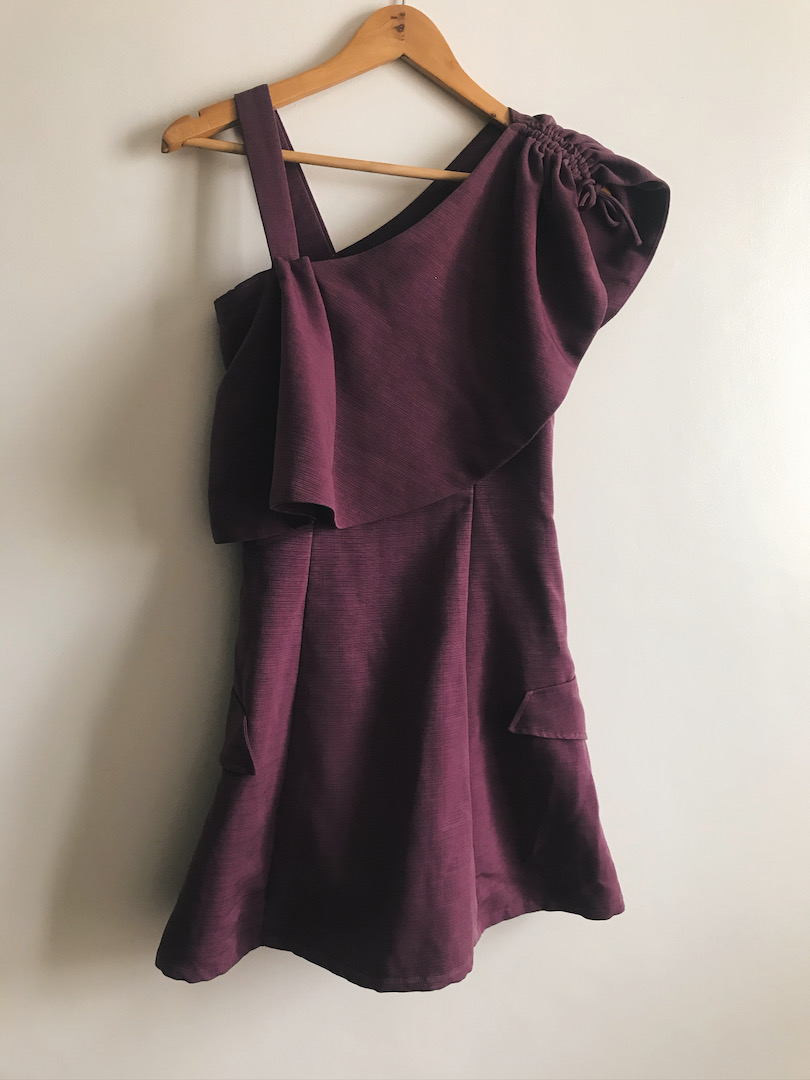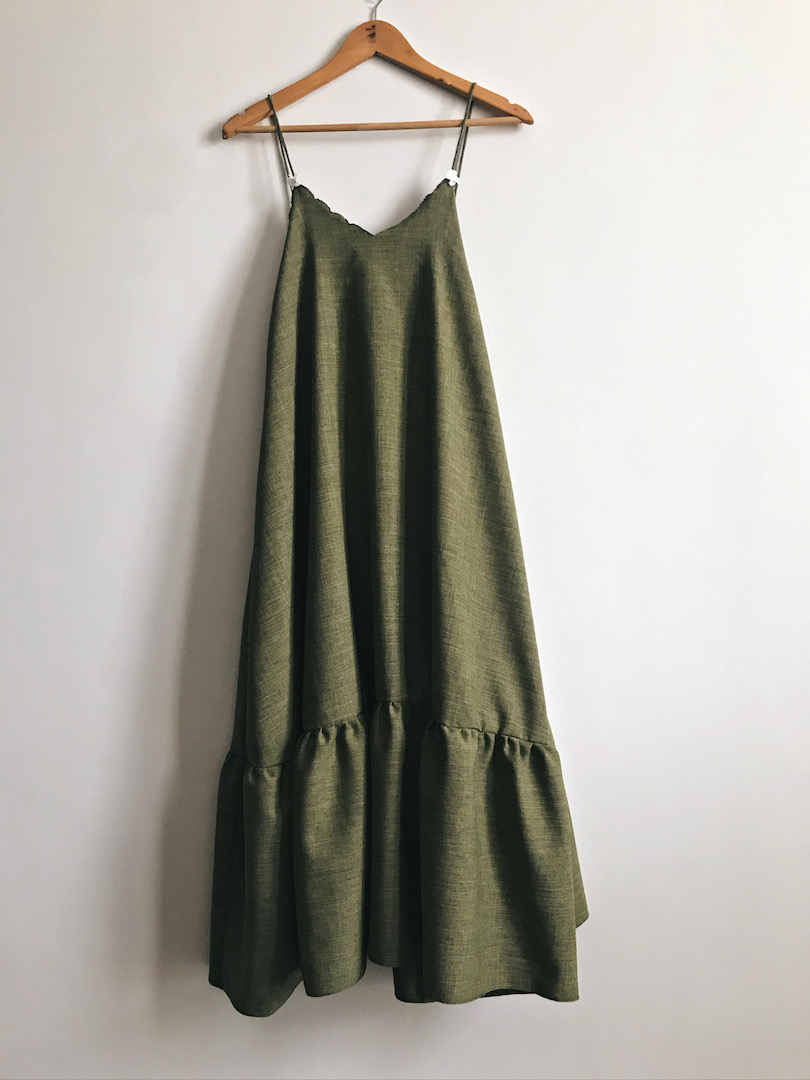 Float Swimwear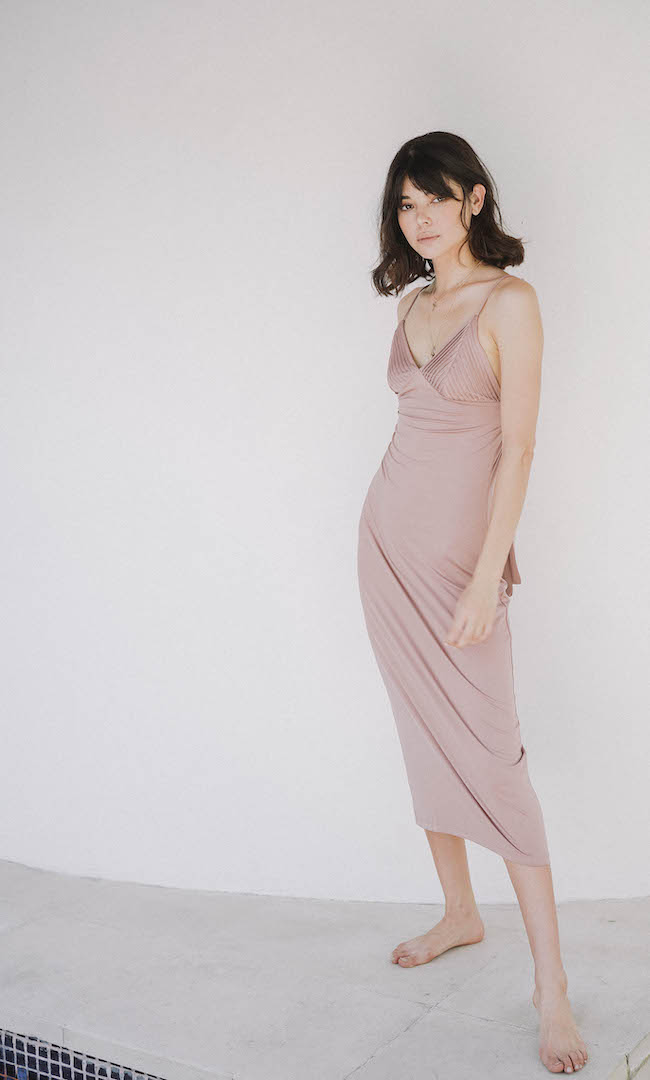 Mi Hermana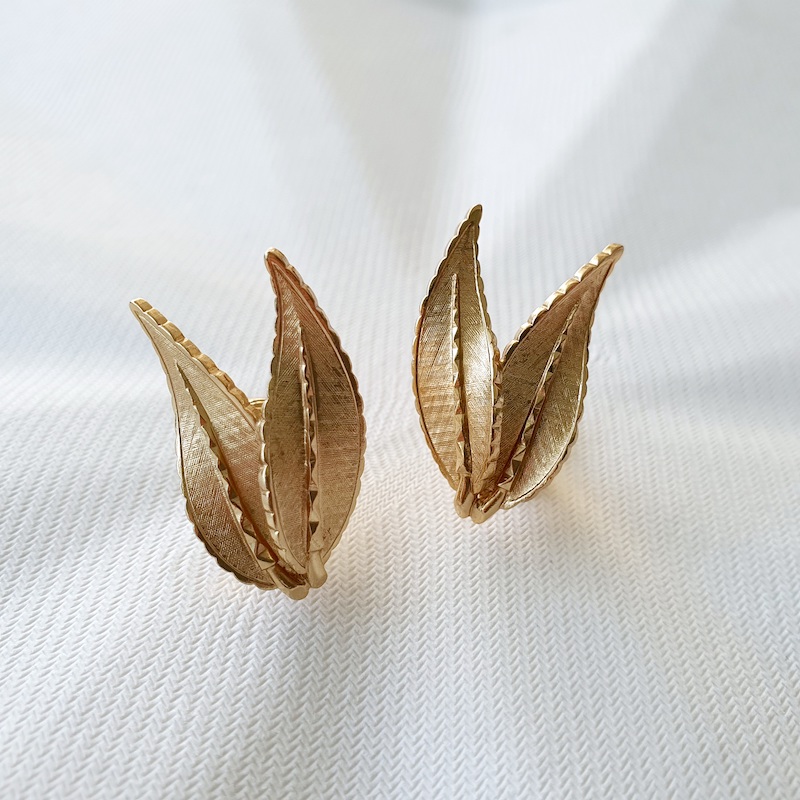 See the full collection on @nolisoliselections on Friday, Dec. 11.
Get more stories like this by subscribing to our weekly newsletter here.
Read more:
Nolisoli Selects: 4 local finds that are making us happy in quarantine this week
You can 'mine' furniture online, too on these IG accounts
12 new not-so-competitive IG shops for first-time tableware 'miners'