You can never go wrong with gifting food to your loved ones for Christmas. Not only does it save you from figuring out their color preference or right size, but it's also a very practical yet satisfying way to show your love. After all, one of the ways we show caring as Filipinos is by asking "kumain ka na?" ("have you eaten?")
While typical food gifts for the holidays include homemade bakes, fruit salad or those noche buena bundles wrapped in cellophane, you can also make Christmas more special for your favorite foodies by giving them curated gift boxes customized to their (literal) taste.
Deli by Chele offers an assortment of deli that you can easily mix and match. Be it kombucha, preserved seafood or charcuterie and pastrami that your loved ones crave, the latest venture of Gallery by Chele chefs Chele Gonzalez and Carlos Villaflor has treats that are made with sustainably sourced local produce.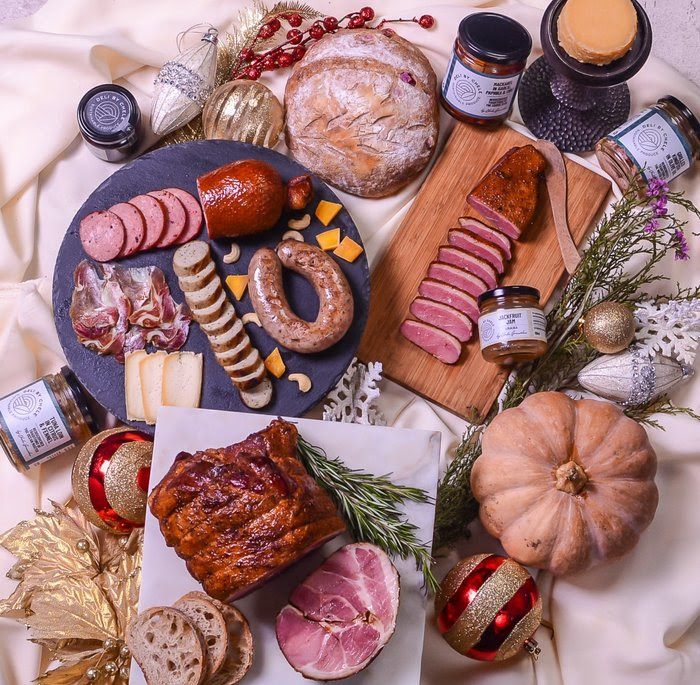 Deli by Chele also has artisanal bread and pastries, which you can take home together with homemade cheese and jams. Wine lovers will also have a field day with the merlot, chardonnay and pinot noir that the deli shop offers online through its website.
"Quarantine was never an excuse to stop dreaming. This year has posed many challenges and yet it has given us this unique opportunity to rediscover our heritage and live our passions. Finally, Deli by Chele has bloomed to life!" says Gonzales. On the shop's website, the Deli by Chele team shares that they started working on the business idea since Gallery by Chele's test kitchen StVdioLab was created.
With sustainability at its core, the deli shop partners with farmers and local producers for its products that are made through a combination of traditional methods and modern techniques.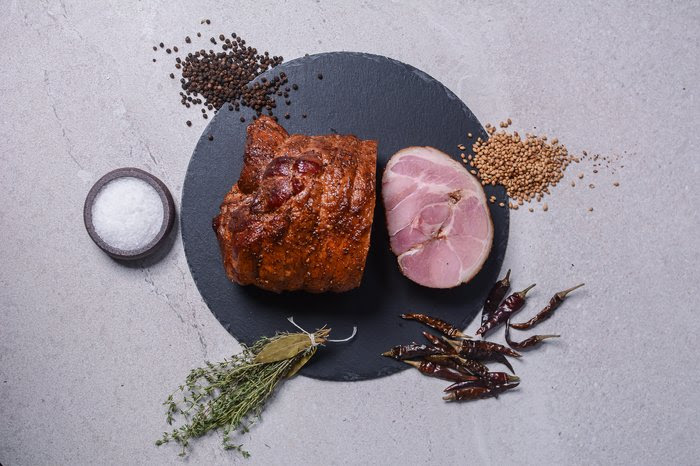 Check out the deli's menu and place your orders here. No minimum order is required, but there is a fixed delivery fee of P190. Customers can enjoy free delivery for orders above P2,900. Payments can be made through the website's Xendit service, which allows you to use Visa, Mastercard and any local and international debit card.
For bulk orders and special deliveries, you can also email them at [email protected].
Header photo from Deli by Chele's website
Get more stories like this by subscribing to our weekly newsletter here.
Read more:
These new dishes from Gallery by Chele can carry you 'across the seas'
A remarkable vegetarian meal and an urban garden at the newly-transformed Gallery by Chele
Gallery by Chele's new dish has its own comic strip by Garapata
Writer: YANN MAGCAMIT