Did you know that Feb. 3 is International Straw-Free Day? It has been observed among green warriors since French non-governmental organization Bas Les Pailles launched it in 2018. This year, to celebrate this plastic-free holiday, the Department of Environment and Natural Resources (DENR) announced that it will soon ban plastic straws and stirrers in the country.
This is in line with the DENR's mandate under Republic Act 9003 or the Ecological Solid Waste Management Act of 2000. 
Section 29 of the law requires a list of non-environmentally acceptable products (NEAP) that will be prohibited according to a schedule prepared by the National Solid Waste Management Commission. Some 20 years later, the DENR said the list is finally coming to fruition and that it includes plastic straws and stirrers. This, despite opposition from the Department of Trade and Industry and the manufacturing and recycling industries.
How did we get here?
According to the World Wildlife Fund (WWF), single-use plastic items when disposed of and recycled improperly pose many environmental problems. For one, "marine animals mistake these and other plastic items for food. Plastic has been found in an estimated 90 percent of all seabirds and in all sea turtle species," the WWF said. The group likewise estimates a single straw's decomposition lifetime to last up to 200 years.
The first straws from 1888 were said to be made of paper, but with the rise of plastic as a more durable material, plastic straws became heavily present by the 1960s in the US where an estimated 500 million straws are used every single day.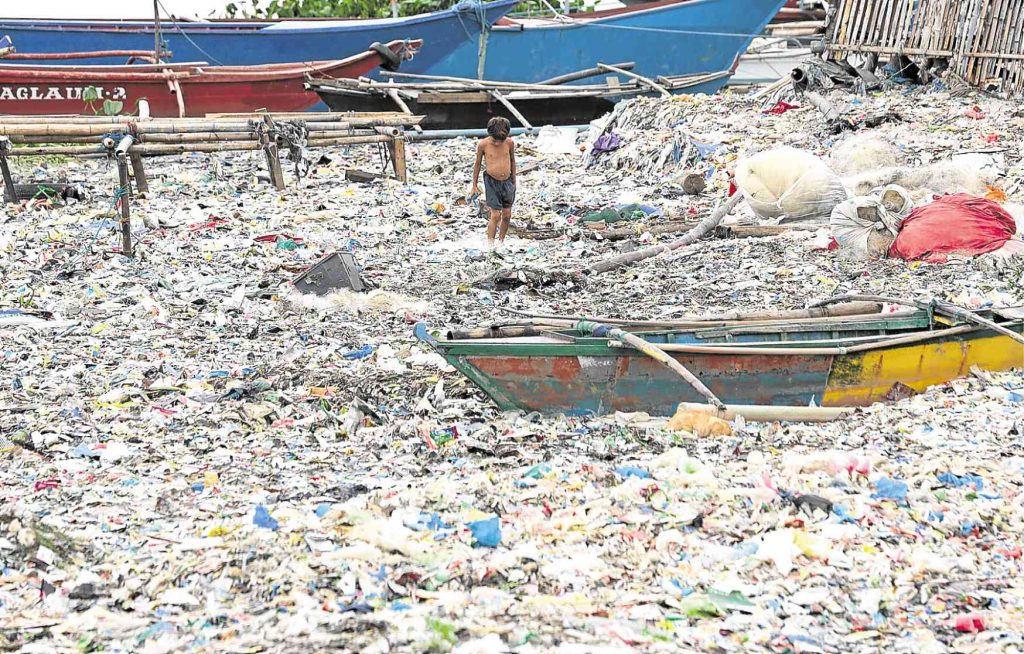 Sixty years after its invention, plastic straws now make up 0.025 percent of the total eight million tons of plastic that flow into the ocean every year. How many straws are that? About 8.3 billion, according to a 2019 study.
[READ:
Humans are already eating microplastics, according to study
]
The problem with banning straws
Wait, how did people arrive at a very specific number of straws used in America? 500 million?
It was a figure by a then nine-year-old fourth-grader named Milo Cress, which blew up in 2011.
"As a curious fourth-grader who had just started an environmental project to discourage restaurants from providing straws by default, Cress decided to look online to find out how many straws are used each day in the United States. Not being able to find any statistics, he called straw manufacturers directly and estimated the 500 million figure based on numbers they provided him," read a profile on Cress by NPR in 2018.
Cress, now almost 20, has since become an advocate for a plastic-free planet with his organization called Be Straw Free. His research method may have been informal but it has since been used by news outlets from The New York Times to CNN and even by environmental organizations. Nonetheless, his estimate has resulted in concrete steps towards the banning of straws in restaurants and cafes in the US.
Another unheard of plastic straw fact is that these tubes became extremely popular, thanks to hospitals. Straws played a crucial and functional role in assisting patients to drink while lying in bed.
Today, amid the clamor for laws against single-use plastic straws, an unheard sector fights to be heard: people with physical disabilities.
This minority calls the ban ableist. Some people need these bendy straws to drink something as vital as water because they can't lift a cup to their face due to an impairment of one kind or another. Plastic straws prove to be the most ideal solution because of its pliability and disposable nature.
And before you say, "there are many plastic-free alternatives to straw," take a look at this chart by activist Sarah Packwood.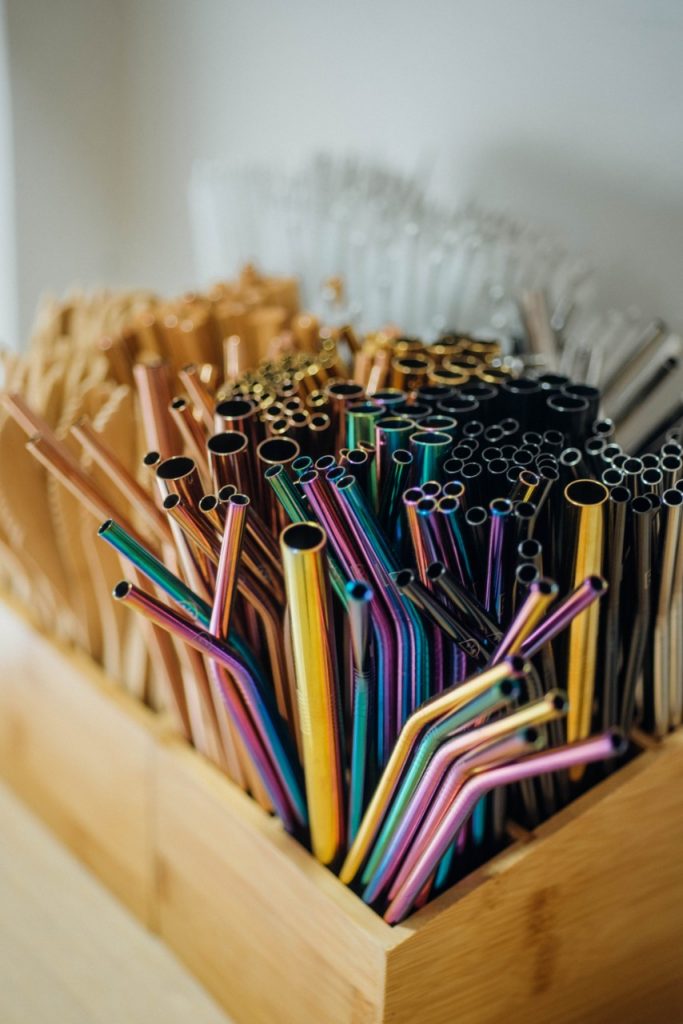 In it, she lists reasons why environmentally friendly alternatives are not a universal fix. These include allergies, the risk of breaking glass straws, choking hazards and the fact that paper disintegrates.
So yes, while DENR Undersecretary Benny Antiporda is technically right when he said his agency's latest step is a huge progress for a 20-year-old legislation, advocates of a plastic-free world need to consider all factors and hear from other sectors, not just angry plastic manufacturers.