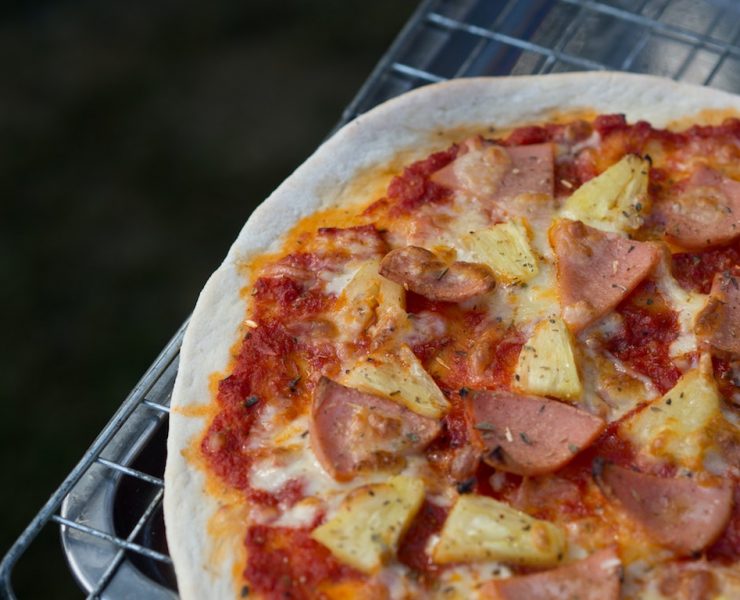 We have to become mindful of how we talk about food. Eating shouldn't make people feel guilty!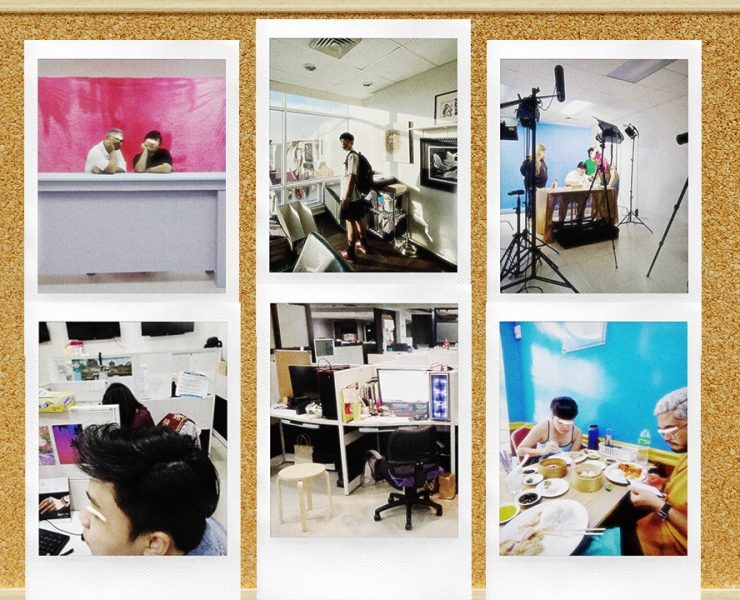 Look, Washingtonian Media CEO Cathy Merrill, if "office culture" is all you got against employees refusing to go back to the office, think again

Seeking attention is a completely normal part of the human experience. So why do we demonize it so much?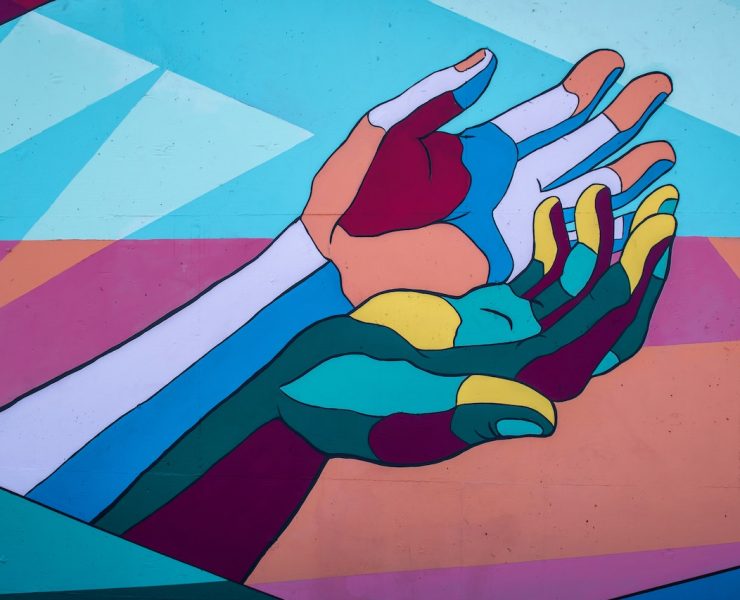 If you care about something, that's great. If you care about something to the point that you're willing to fight for it, it gets dangerous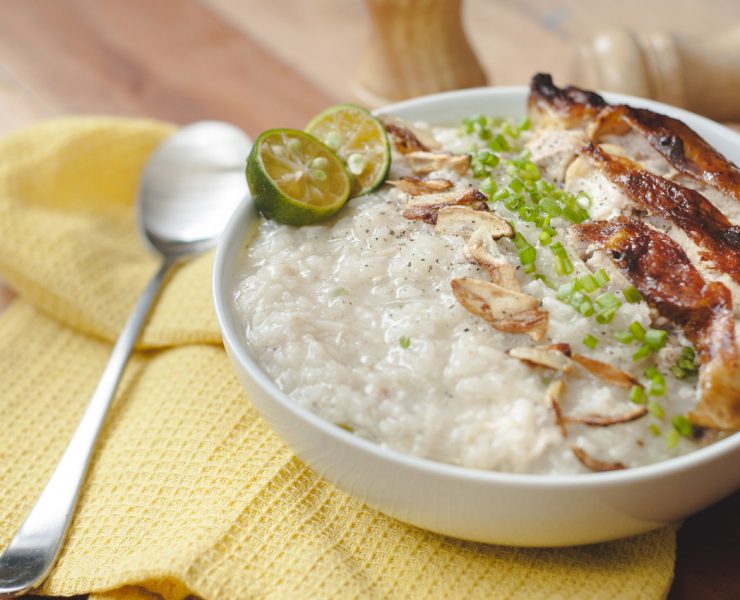 This really should be common sense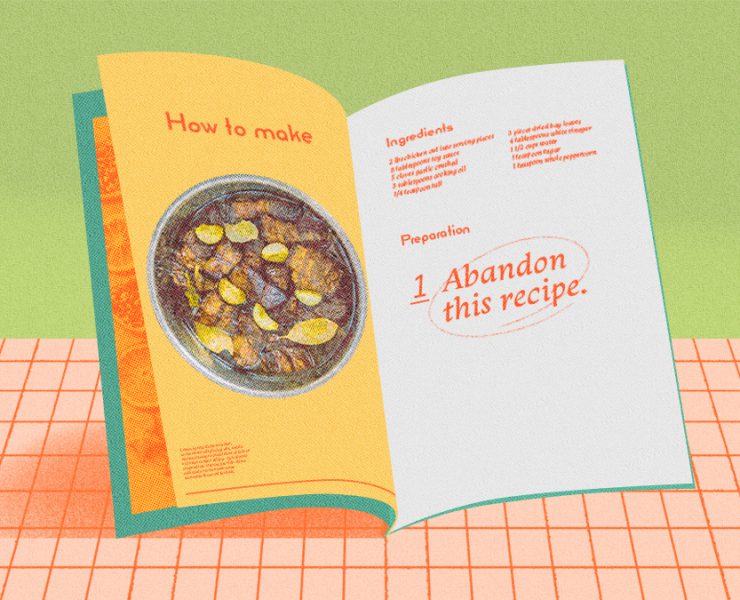 The numbered procedures add up to the stress of cooking in quarantine. I say ignore it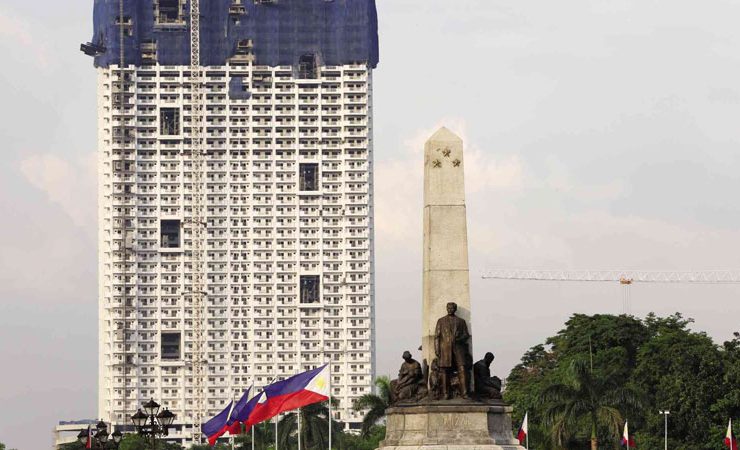 The bill aims to ban structures that block the view of national cultural landmarks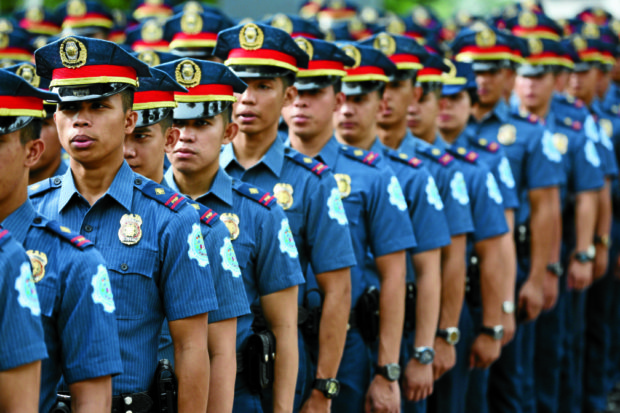 Our moment of reckoning is over. It's time for action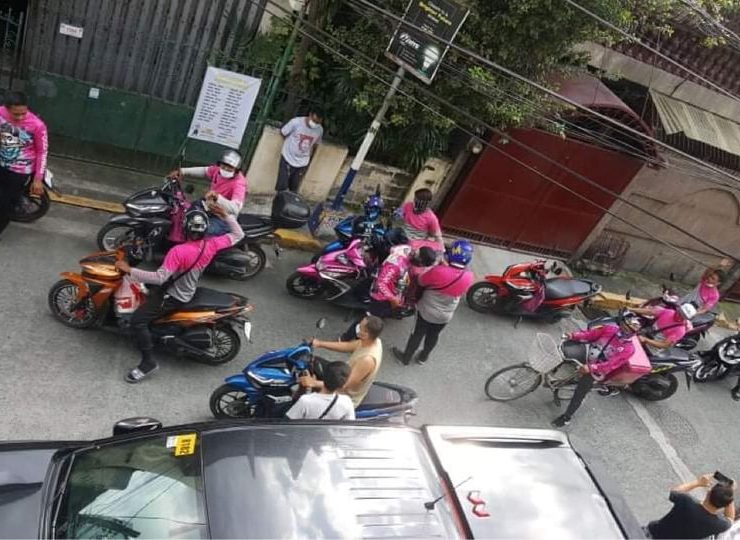 On Dec. 15, Rome Vladimir Cuevas was surprised by a deluge of food delivery riders…