Here's a Secret Santa gift guide according to your colleague's Myers-Briggs type
Caution: long list ahead
Dec 15, 2017
Secret Santa is always a good way to bring the Christmas spirit to your office. It brings out your creativity when it comes to gift giving and you also have an excuse to bond with your colleagues (and extend lunch break hours). Then again, it's all fun and games until you draw the name of that coworker whom you've never spoken to.
Before you panic, know that nobody's impossible to shop for. You can still nail that Secret Santa present by knowing your colleague's personality type. How? With a little help from the Myers-Briggs chart.
The Idealists: INFJ/ENFJ/INFP/ENFP
These are the type of people who want to spread nothing but good vibes around the office. They want to be surrounded by a ring of positive aura and will stop at nothing to get rid of stress. These personality types are rare and keep to themselves most of the time. They're also the type of people who have no problem looking after their friends, but because they're too busy taking care of others, they tend to forget themselves.
INFJ
Spot them: Analytical, often organized; puts others needs first before theirs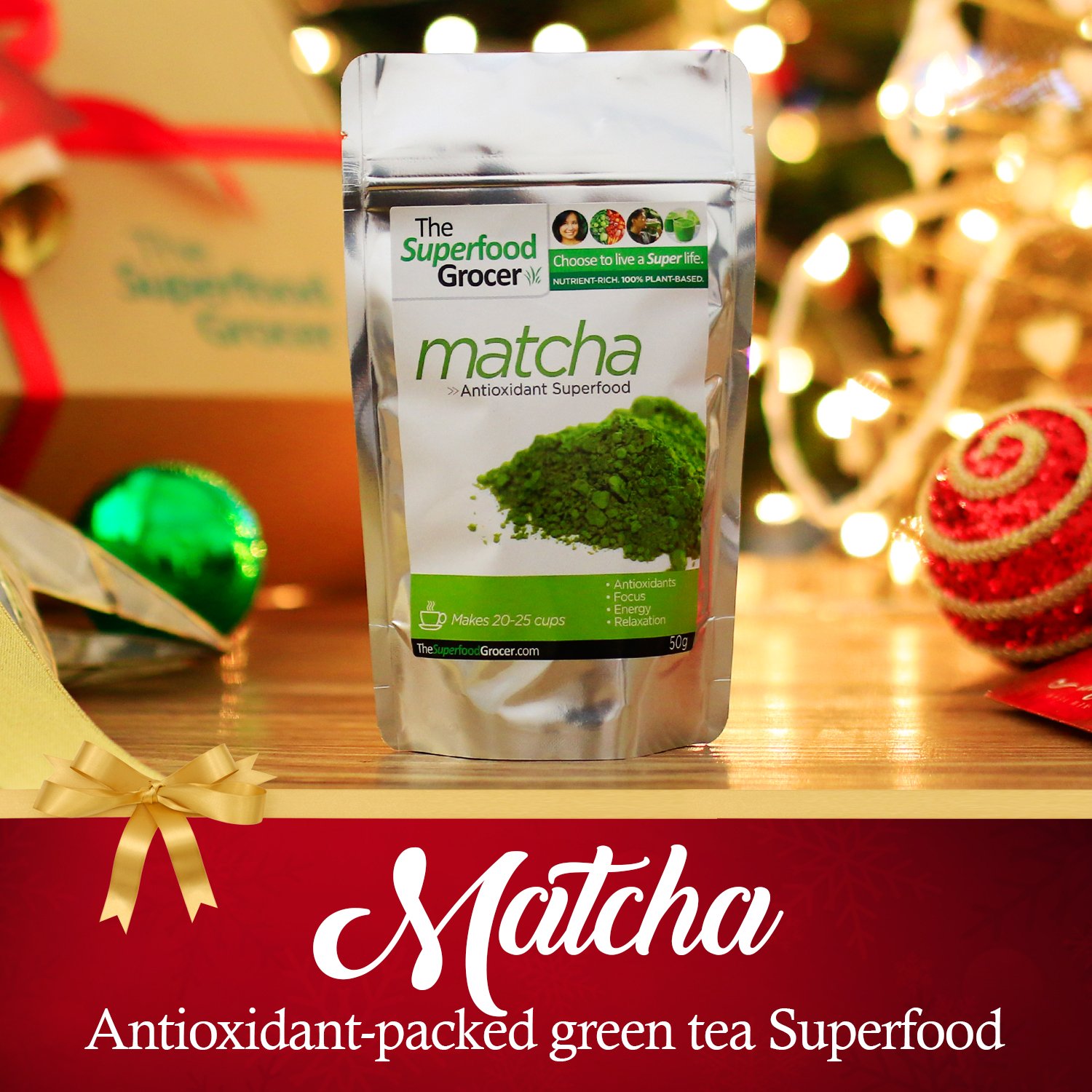 ENFJ
Spot them: The team's "wellbeing coach"; who sometimes walks over to your desk just to check in and ask if you're okay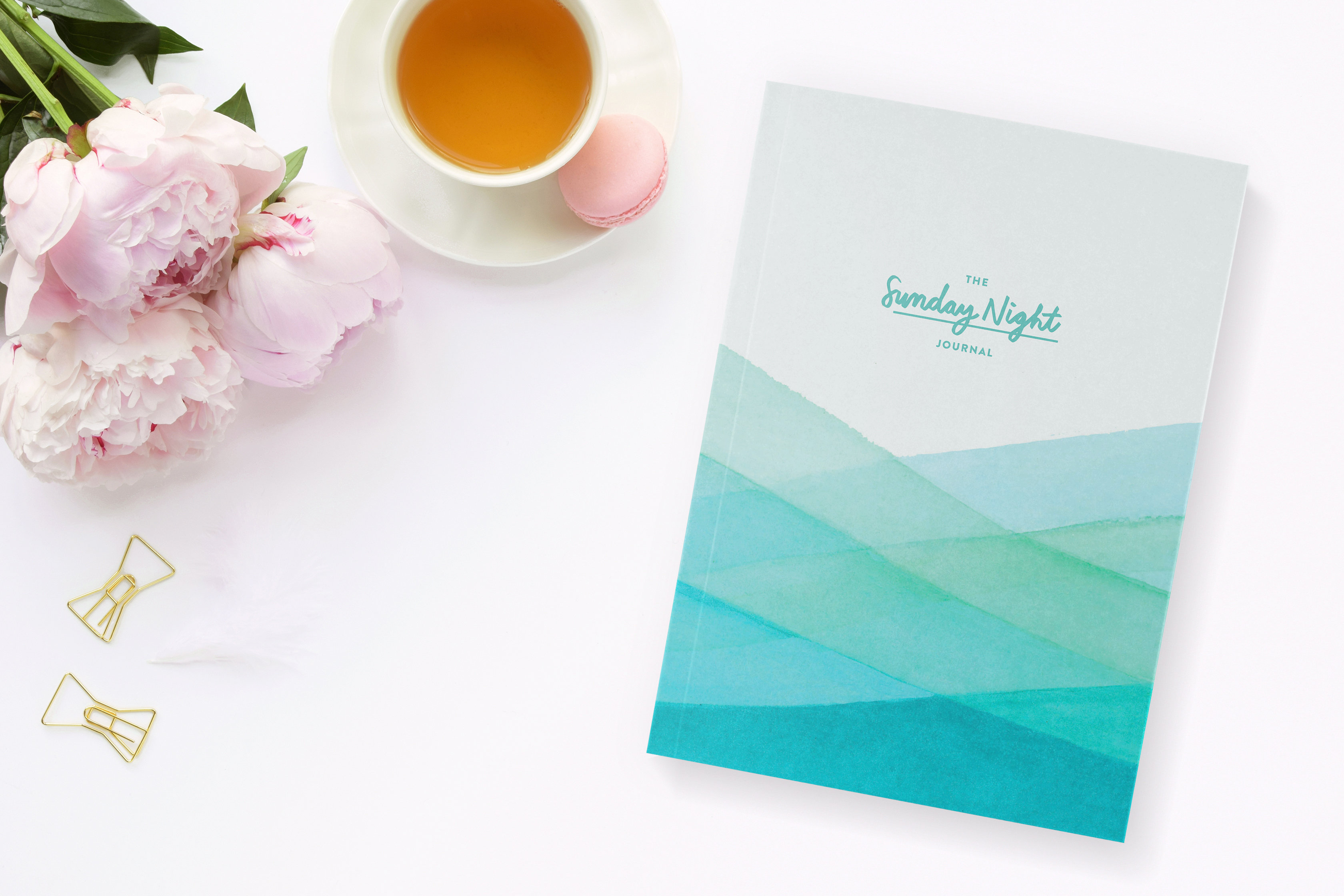 INFP
Spot them: Highly spiritual, true idealists; may or may not have tarot cards and chakra stones on their desk
ENFP
Spot them: The true free spirit; they sometimes don outfits that you'd only see in Coachella; always trying new self-improvement hacks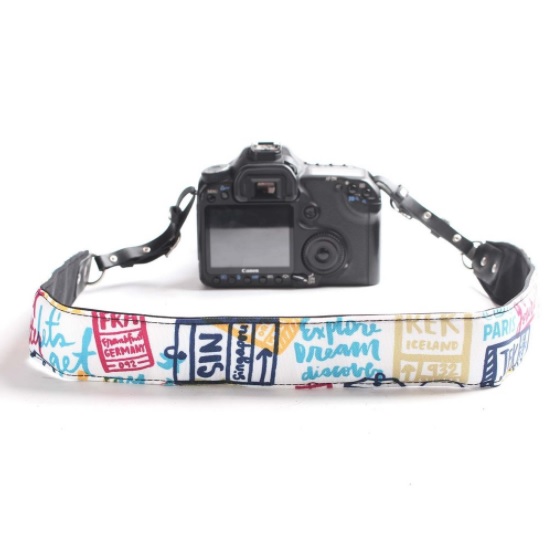 The Rationals: INTP/ENTP/INTJ/ENTJ
People that fall under this personality share one common trait: they're highly organized. But as not all men are created equal, each shares their own quirks and interests. These are the people who appreciate sarcasm, an intellectual conversation, and lots of freedom. See if you can spot them based on the descriptions below.
INTP
Spot them: Quiet and philosophical; they want to get things done on their own time and in their own way
ENTP
Spot them: They're almost the complete opposite of INTPs; thrives in office debates; preaches anarchy during coffee breaks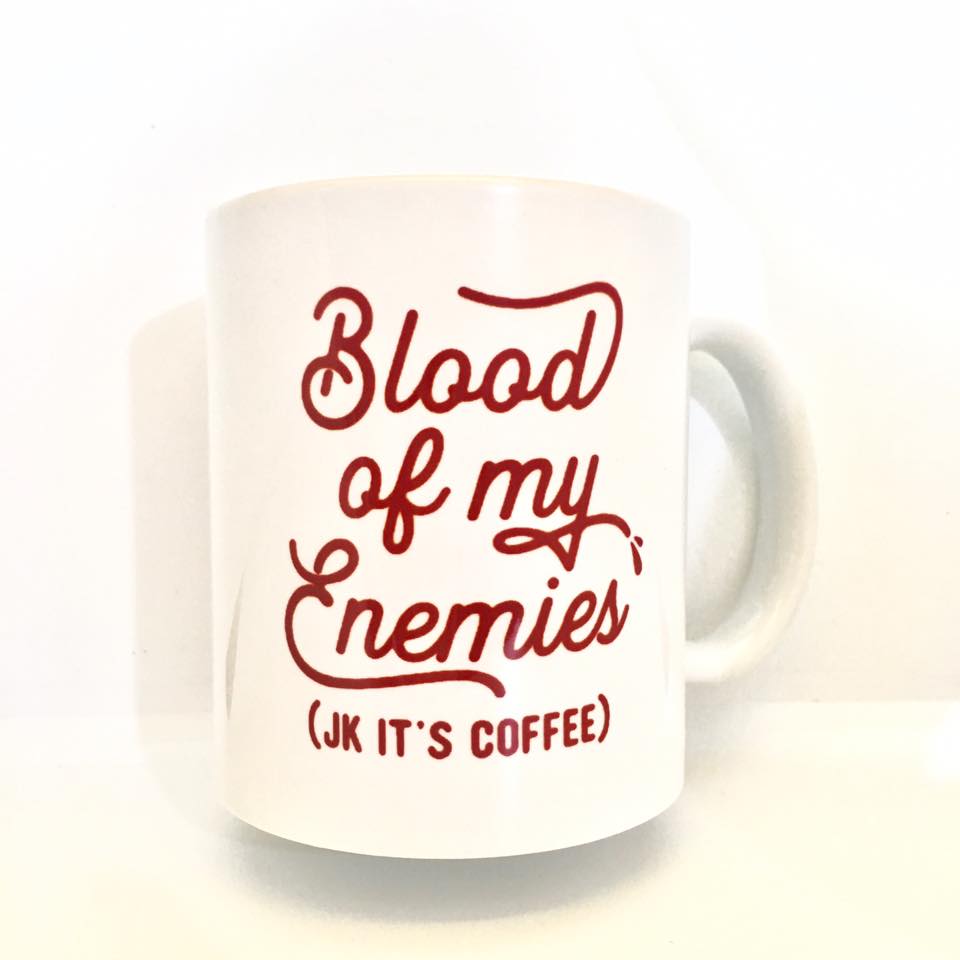 INTJ
Spot them: INTJs share almost the same traits as INTPs, ENTPs, and ENTJs, so you can expect them to be very organized; they're those people who are always two steps ahead in their office tasks
ENTJ
Spot them: Although they're highly organized, their desk might say otherwise because it's peppered with quirky items; they have obscure but intellectual side-interests 
The Guardians: ESFJ/ESTJ/ISFJ/ISTJ
These people make great team leaders so they don't want anybody feeling left out. They have concrete communication skills and have the greatest strength in logistics. Since they're always on their toes, they would want gifts that are practical, straightforward and functional.
ESFJ
Spot them: The 'unofficial' team leader; upbeat socialite; always volunteers to organize office parties or get-togethers
ESTJ
Spot them: The serious motivator of the group; pushes each member to stay on track with their goals
ISTJ
Spot them: They're usually the ones who stay in the office past working hours to work on other people's tasks
ISFJ
Spot them: Soft-spoken; they don't mind going out of their way to help you or familiarize yourself inside the office

The Artisans: ESFP/ESTP/ISFP/ISTP
These people are natural-born performers, which explains the confidence they have over anything. They don't have problems making friends with others and can easily keep the ball rolling in a conversation.
ESFP
Spot them: He or she is probably the most memorable officemate you have; they're the ones who are friends with everybody after a week of being hired
ESTP
Spot them: Fast-paced; wants everything to be spic and span in a short amount of time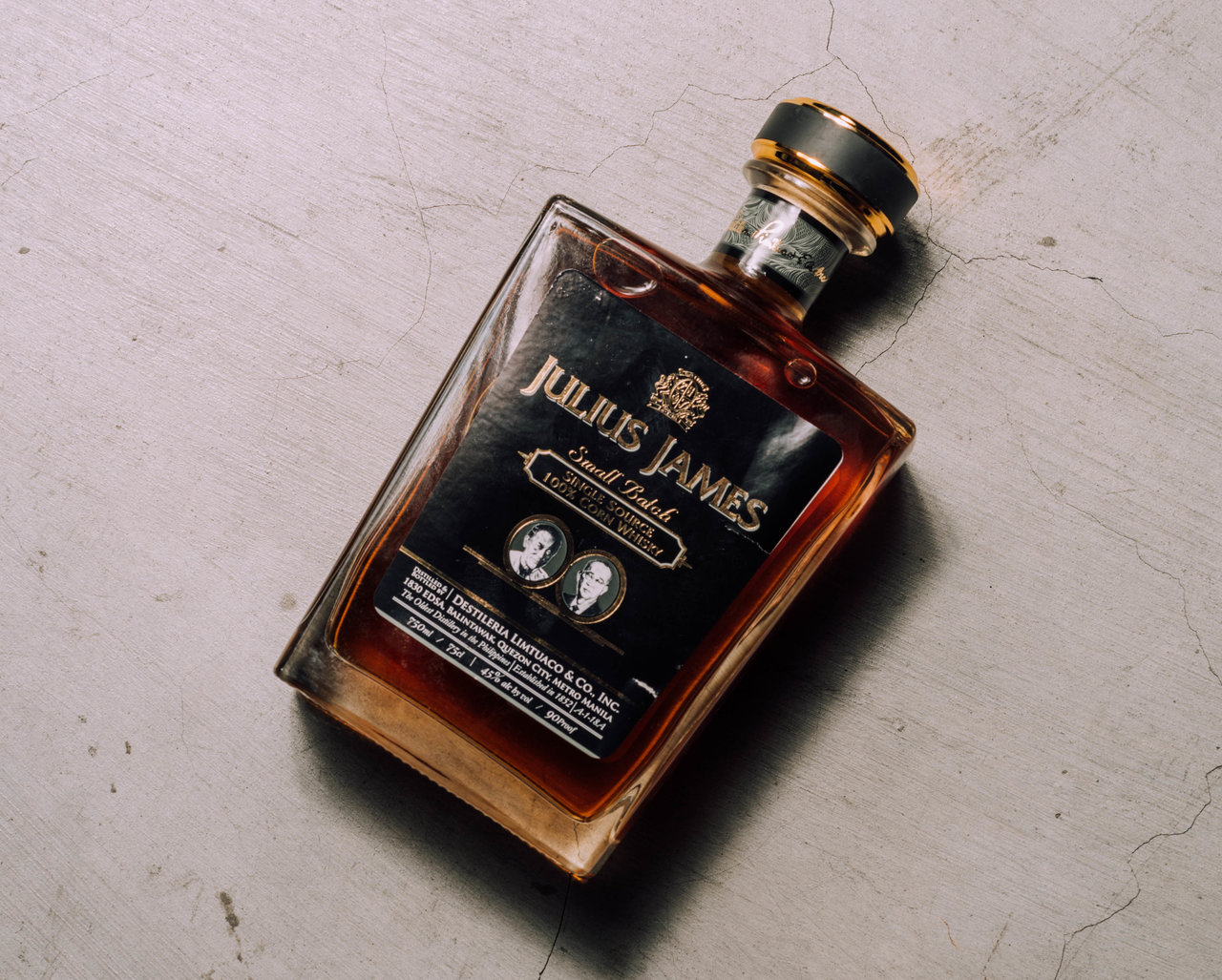 ISFP
Spot them: He or she has the most stylish, clutter-free desk in the office; always decked out in the latest trends
ISTP
Spot them: The tech-savvy colleague; would go for anything that will make their lives much simpler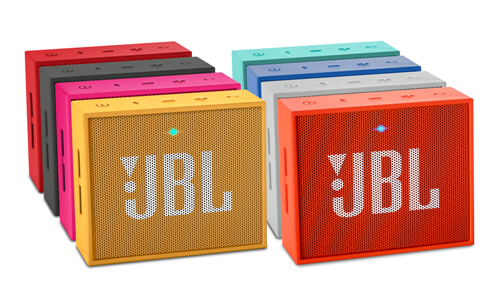 Read more:
Sustainable gift guide for a guilt-free gift giving
A Christmas gift guide for pets
The essential dessert gift guide
Three zero-carbon gift ideas every environmentalist will appreciate
TAGS: christmas fixture gift guide gift guide 2017 market myers-briggs nolisoliph