7 items you need on standby in case of sudden sickness
Especially if you live alone
Feb 22, 2018
I got sick twice this month (thanks, flu, and gastroenteritis). And the worst part of these episodes is the fact that I had to muddle through without the kalinga of my mother. I'm 21. I live alone in a boarding house. I don't have it all figured out yet.
When I woke up nauseous with a possible fever and sore throat on a Monday and realized that the flu had let itself in, I just sighed in defeat. I didn't have pain relievers ready on my nightstand. Heck, I couldn't even monitor my body temperature as I've no medical thermometer. My 5-liter water bottle was almost empty. And of course, food.
Everything meant I had to leave my bed and make a trip to the nearest convenience store and pharmacy. It brought me a more intense head and body ache (and exasperation—the nearest pharmacy didn't have a thermometer). I also told myself this will never happen to me again.
I couldn't be invincible, but I could minimize the pain I have to go through by unleashing the girl scout in me. Here are some things we should have on standby in case of sudden sickness:
Medical thermometer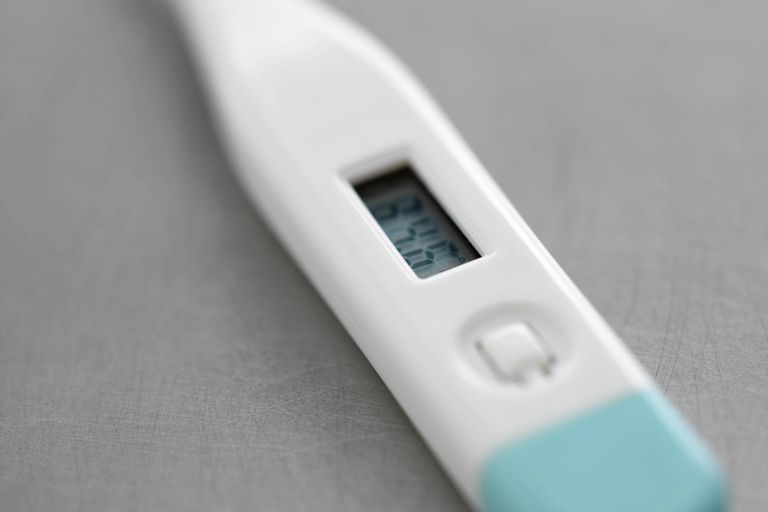 This isn't even on my to-bring list when I moved in my boarding house. So better have this device ready because there's no legitimate app for it. (Or are there? Let us know.)
Over-the-counter medicines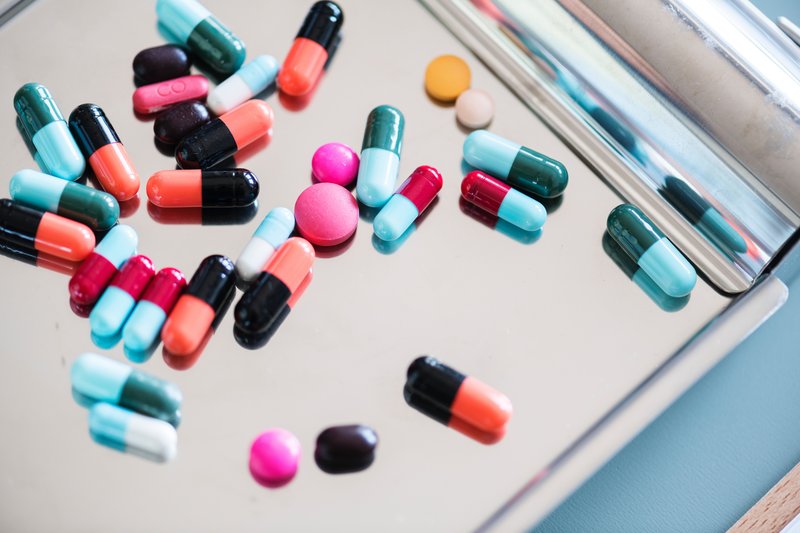 Paracetamol is your best friend when it comes to pains and fever, loperamide for diarrhea, antihistamines for allergies.
Oral rehydration salts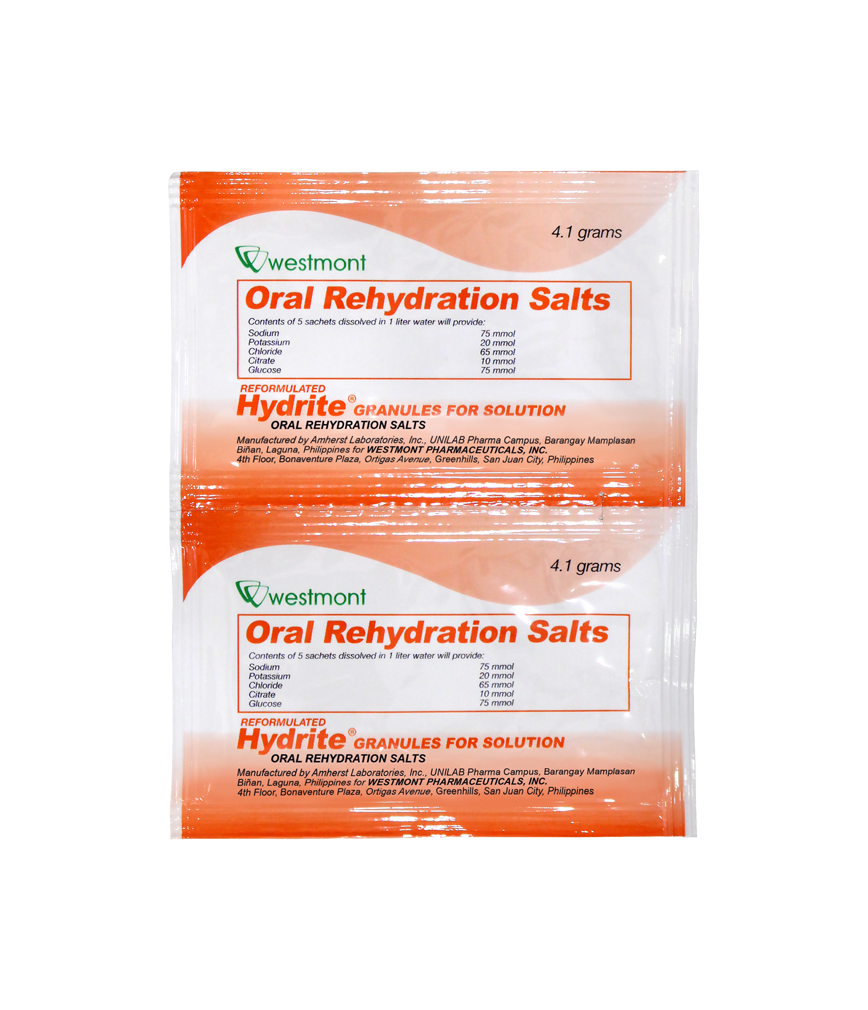 Treat dehydration with these easy-to-prepare concoctions. Hydrite has apple-flavored packets, so if you're meticulous about the taste of everything you ingest, this one's recommended.
Canned chicken noodle soup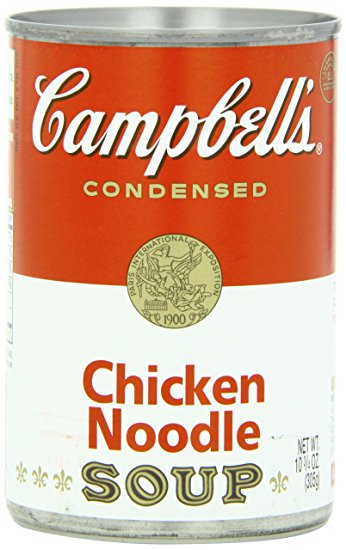 I always associate sick days with canned noodle soup; I think it's become my comfort food. Most importantly, though, chicken noodle soup helps with nasal congestion and helps ease cold symptoms.
Saltine crackers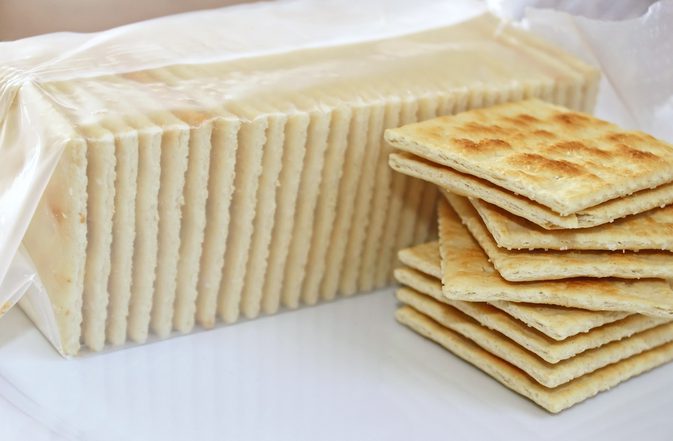 These crackers help absorb stomach acids and are good for upset stomach and nausea.
Rubbing alcohol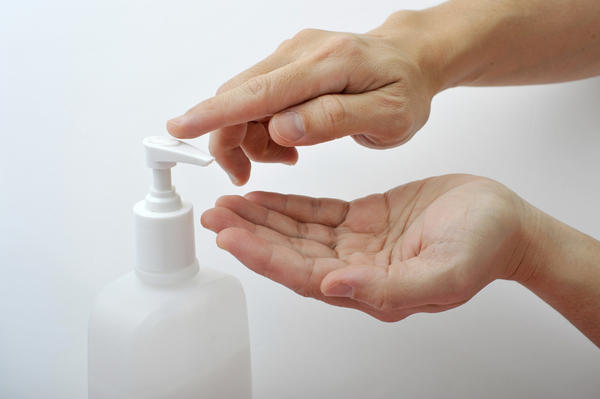 Keep rubbing alcohol around your house for disinfecting everything you touch. Especially your smartphone.
Facial tissues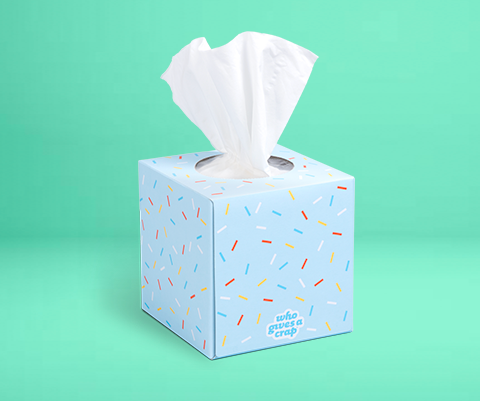 Choose the soft ones. You don't want to ruin your epidermis.
Photos courtesy of Unsplash and Live Strong
Read more:
Moon milk can help you sleep better
Strengthen your immune system with these habits
Drinks and snacks to soothe your sore throat
TAGS: care emergency emergency kit flu health and wellness nolisoliph