Turn to aromatherapy for your headaches and migraines
We list the five best essential oils for you to try
Mar 16, 2018
If you haven't been given the lowdown on essential oils, they're basically highly-concentrated liquids made from leaves, stems, flowers, barks, and roots of a plant. But how you utilize these oils to reap their health benefits falls under aromatherapy.
To use them, they must be diluted in a carrier oil such as coconut oil, sweet almond oil, or olive oil. Add five drops of the essential oil to an ounce of carrier oil. Important note: Essential oils should never be applied directly to the skin or ingested.
Rosemary oil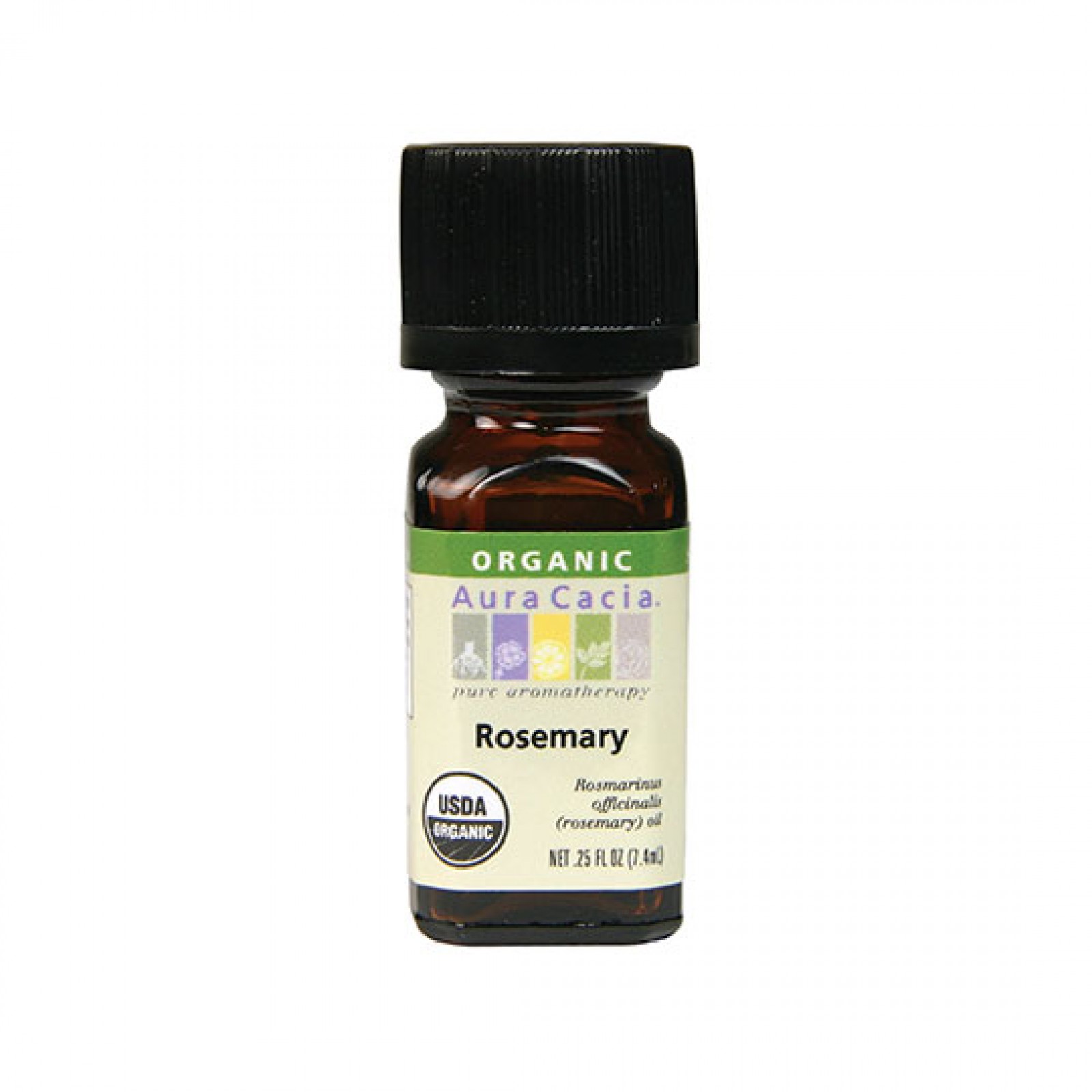 Rosemary oil is known to have anti-inflammatory properties. It was first used for stress reduction, pain relief, and for improved circulation. Since it helps with regulating stress, it also helps with headaches. One study even found that rosemary oil can also help with withdrawal symptoms.
Peppermint oil
The menthol found in peppermint helps relax muscles and ease any pain. It's also one of the most commonly used essential oils to treat migraines. Apply diluted peppermint oil directly to the temples for quick relief.
Chamomile oil
Aside from treating anxiety and insomnia, chamomile essential oils are great for tension headaches.
Important note: Pregnant women are prohibited from using chamomile essential oil as it carries a risk of miscarriage.
Eucalyptus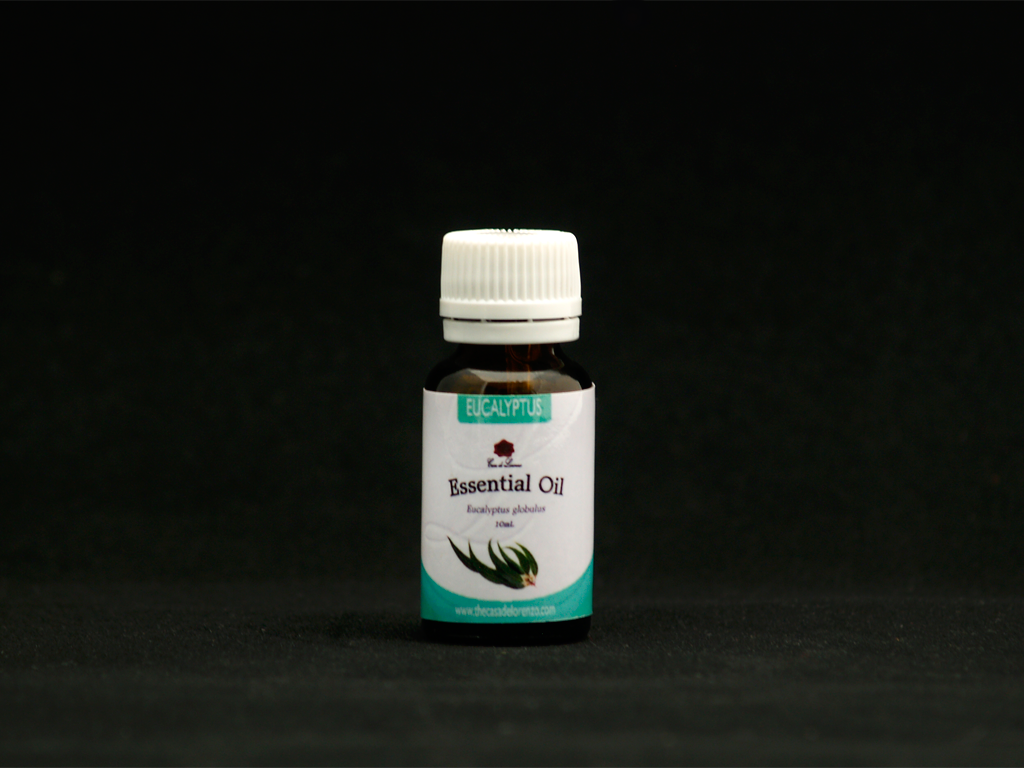 For headaches and migraines caused by sinus issues, grab eucalyptus essential oils. It will open up nasal passages, clear the sinuses, and relieve sinus tension. One study showed that combining eucalyptus, peppermint, and ethanol have wondrous effects for both the body and mind, which can also get rid of headaches.
Lavender oil
Breathing in a room filled with lavender scent can help acute management of migraines. This study showed that it only took 15 minutes to feel the effects of lavender on migraines.
Header courtesy of Unsplash
Read more:
PSA: Your tea tree oil might be depressing your cats and dogs
Drink this, not that: teas for your health troubles
Where to buy environment-friendly body scrubs
Read more from Bea Llagas:
An easy guide to color correcting concealers
Beauty resolutions worth sticking to this 2018
TAGS: cure migraines essential oils essential oils philippines health & wellness migraine treatments migraines nolisoliph