Cool bath mats to improve your bathroom floors (and life)
From moss to weaves
Mar 16, 2018
You know what's underappreciated? The genius of bath mats. They prevent you from slipping to an embarrassing death on your bathroom floor. They dry your feet so you don't leave water footprints all over your hallway or bedroom floors. And, they add character and aesthetic to the simplest of bathrooms.
If you don't have a bath mat yet, we suggest you get one asap. Here are some recommendations.
Mossy Mat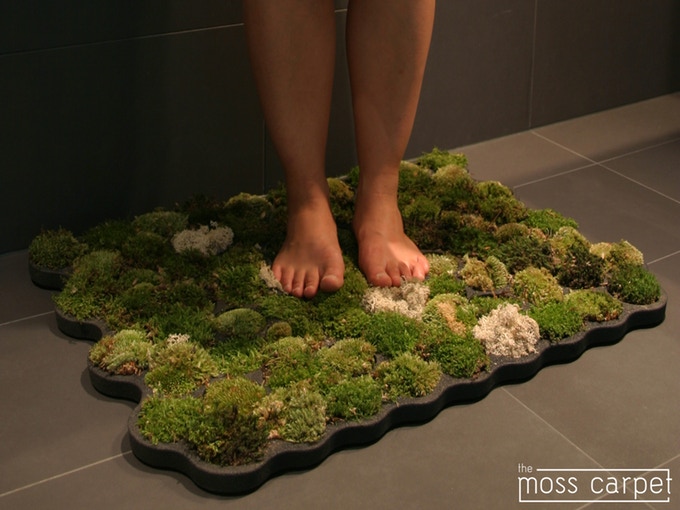 If you're a plant-lover, this natural bath mat is a definite must-have. The moss carpet uses real living moss that feels great on your feet and sustains itself through the drops of water that fall on it. You can purchase one online or make one yourself.
Wood-y Allen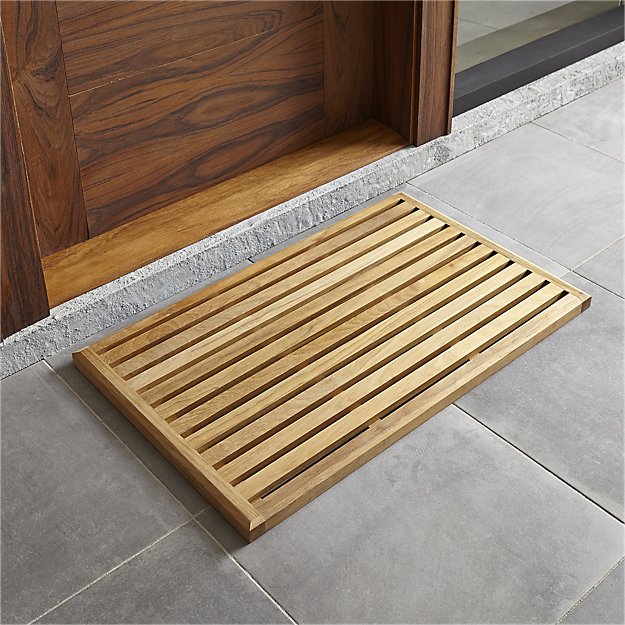 You'd question their efficacy, but wooden bath mats are actually quite popular these days. They complement whatever interior design you have or don't have. They're also easier to maintain, no need to wash them or clean them at all.
Pop of color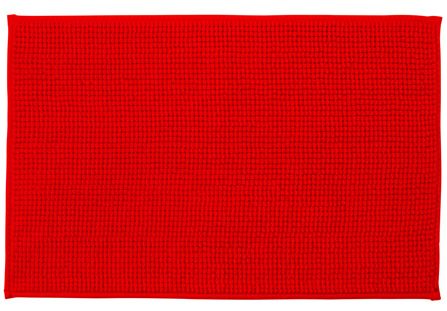 Sometimes all you need is a pop of color to brighten your bathroom. Maybe get a bathmat in red and make it your own red carpet during your shower daydreams.
Patsy Pattern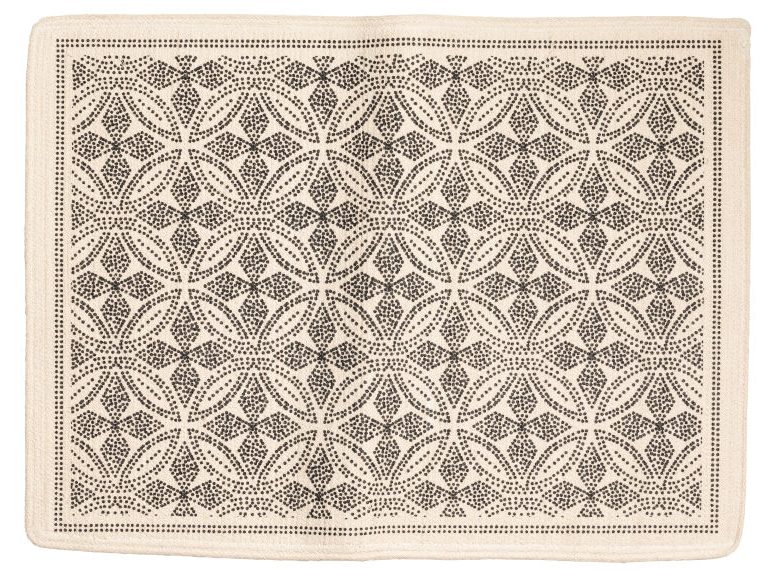 Get a patterned bath mat and make it the centerpiece of your bathroom.
Shaggy Do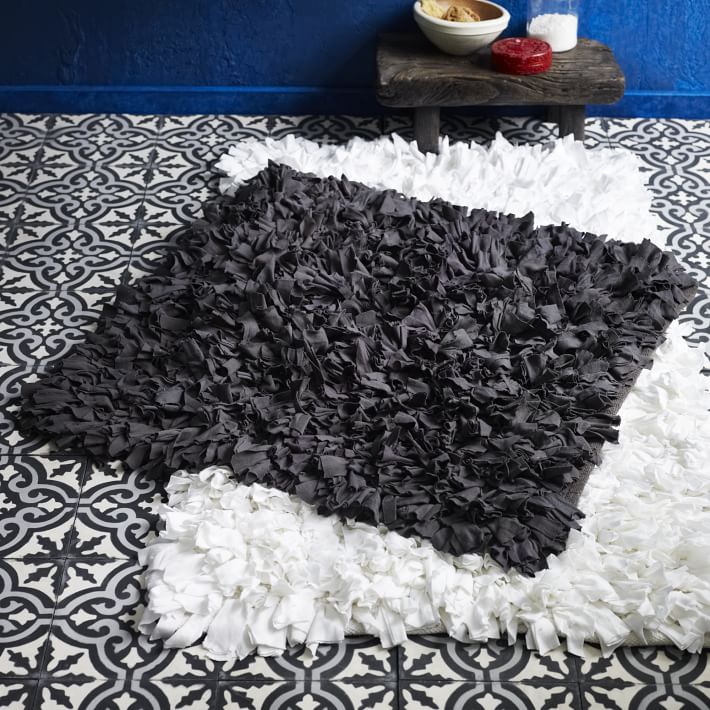 If you just want that good ol' fluffy feeling while drying off your feet after a shower, this classic shaggy bath mat is the way to go. Bonus: This particular design is made from recycled material. So you can try your hand at making one on your own. Just grab spare fabric and sow it on a soft carpet-like base, and voila!
Neutral Ground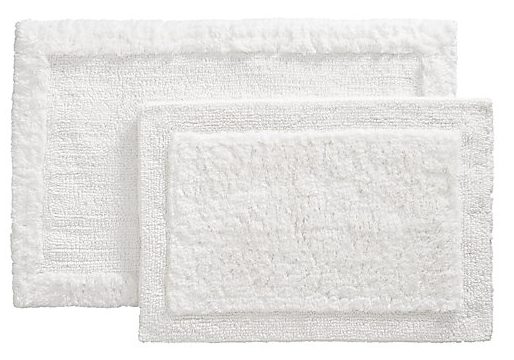 If you're rocking the minimalist life, you can go for simple but quality bath mats in neutral colors. Just like a spa.
Textured and Woven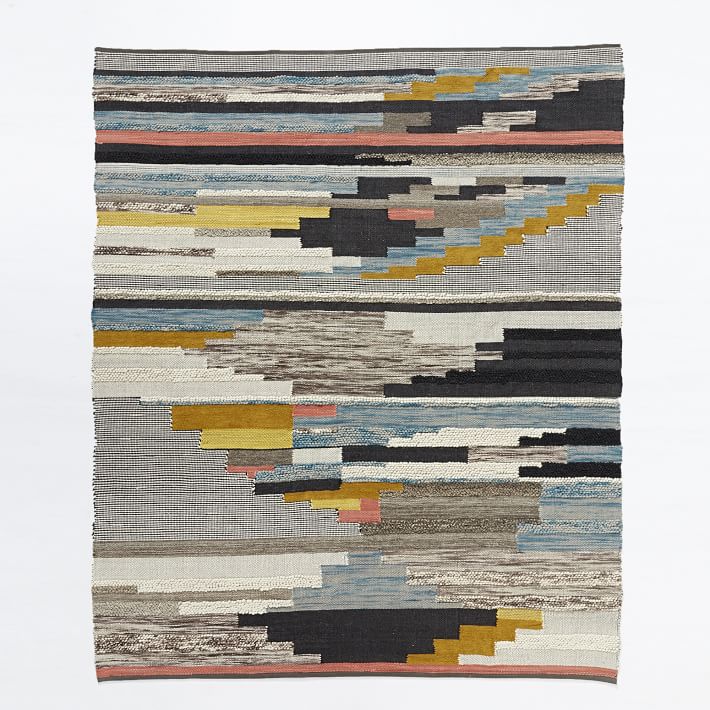 The textures on these woven bath mats help dry your feet better and add an interesting accent to your bathroom floor. More artistry is often involved with weaves, so these suckers can cost quite a fortune. Just think of it as a hidden treasure. The last thing a thief would expect as the most expensive piece in your bathroom.
Photos courtesy of HM.com, Westelm.com, Oilboard.com, and CrateandBarrel.com
Read more: 
Burn 130 calories by taking a (hot) bath
Try forest bathing to cope with stress
Create your own slip-free bath mat
Read more by Anthea Reyes:
Sustainable fast-fashion is possible with these innovations
Wanna sparkle? Biodegradable glitter is now a thing
LOOK: I found a store in Quezon City that sells IKEA furniture
The 6 best iced coffees to beat the z's
TAGS: Bath Mats bathroom crate and barrel fixture H&M H&M Home ikea interior design market nolisoli.ph west elm