This "breathing" sleep robot looks helpful but unnecessary
And kinda weird
Apr 18, 2018
It's either we oversleep or not sleep at all. It's a sad world we live in. But thanks to technology and research, we're acknowledging how vital sleep is to our health. Also, our quest for a quality shuteye is looking up. It's only just begun.
In fact, there's now a pillow robot that tries to help people sleep by its "breathing."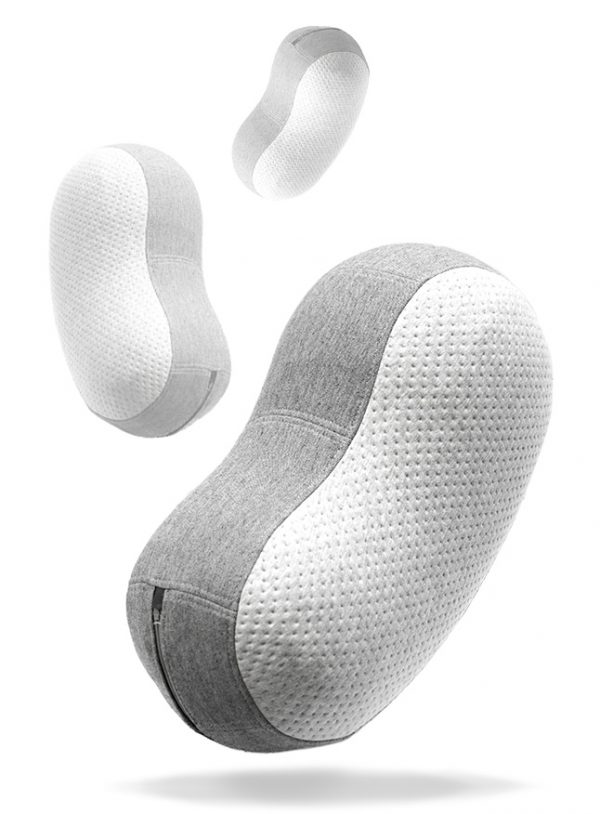 It doesn't literally breathe—that's Black Mirror weird and we'll get there soon but not now—but Somnox simulates rhythmic breathing to match with a person's. This helps them relax and eventually fall asleep, the website says.
The too-small-to-comfortably-cuddle bean pillow also comes with a sound playback feature where users can add lullabies, meditation mantras, audiobooks, white noise, and even heartbeats for an extra spook.
This sleep robot is priced at €499 or around P32,000. 
If you think that's too much, we've written about some alternatives, tips, and tricks for you to get a good shuteye.
Featured image courtesy of Somnox
Read more:
Ten time management hacks I wish I'd known sooner
This group of artists holds workshops for communities stricken by the drug war
We tried the Standing Desk at work
Read more by Yazhmin Malajito:
Five habits and mindsets we need to leave in 2017
How dangerous can sleep apnea be?
This Instagram account is every skincare noob's guide
TAGS: care health and wellness kickstarter nolisoliph sleep robot sleeping somnox startup