Here's a quick way to rejuvenate your skin without taking a million steps
Have you heard of toner masking?
Jun 14, 2018
It's either you enjoy (or endure) a seven to 10-step skincare routine or you don't. And if you fall in the latter group, this hack called toner masking is for you.
Originating from Japan decades ago, toner masking is a skincare trick that hydrates, brightens, and calms the skin in under five minutes. This means you won't have to go through lots of steps anymore (How long does it take you to finish your routine? Thirty minutes? Damn, same.) It's a method of drenching two to three cotton pads into your favorite toner or essence (or both) and slapping them on to your face like a mask, except it won't obviously cover your whole beauty.
Essentially, toner masking keeps your toner or essence in contact with your skin longer so it can have more time to absorb it.
So how does one lazy soul do it?
First, secure these products:
Cotton pads
Or a compressed face mask, if you want to cover your face
Hydrating products like toner or essence that your skin is already familiar with (avoid products with alcohol, astringents, and acids)
Then: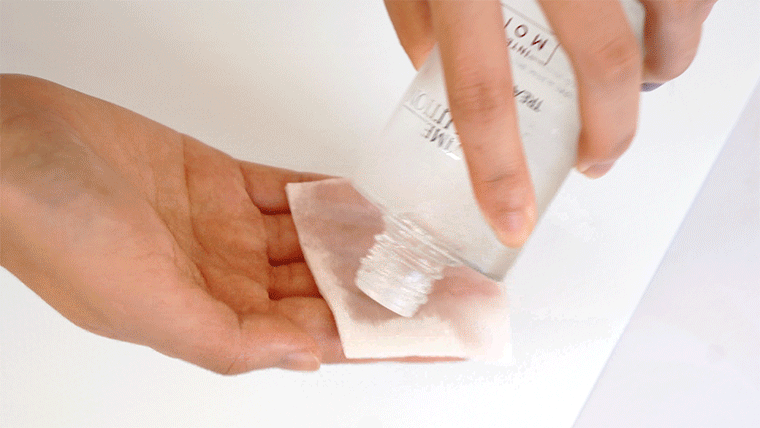 After double cleansing (with cleansing balm or oil followed by your regular cleansing soap), wet a cotton pad with your choice of hydrating product. Make sure it's moistened to the other side of the pad so it would easily stick on your face without falling off.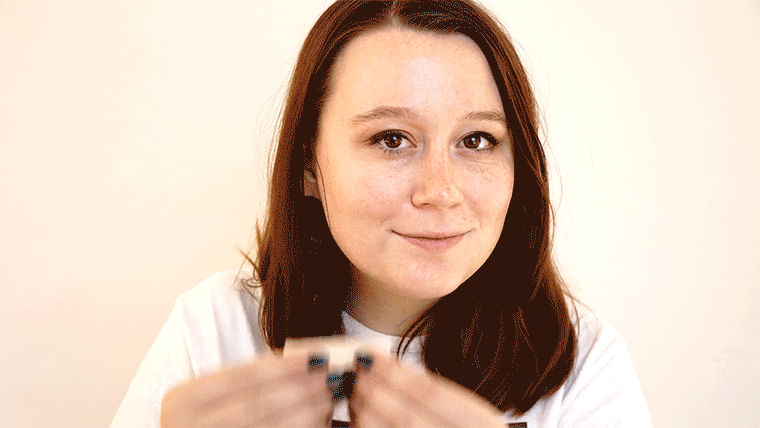 Once thoroughly wet, slap the pads onto the parts of your face you wish to hydrate and calm.
As mentioned, leave the pads for around three to five minutes. Don't wait until the pads completely dry up as they would also make your skin parched.
You can toner mask just like how often you'd sheet mask—once or twice a week, perhaps? Do it when you feel like your skin needs an extra boost of glow, maybe before a big event or if you know you're going to bump into your crush later. This trick is also perfect to do before applying makeup because it doesn't leave behind residue.
Looking for toners and essences you can use?
Pyunkang Yul Essence Toner
This toner, which has milk vecht root extract full of skin-beneficial betaine and minerals, has anti-inflammatory properties and helps calm acne and redness.
Klairs' Supple Preparation Facial Toner
This product is well-loved. It has a pH balance restoring effect as it removes excess dirt and sebum. Its amino acids also help reduce skin's irritation and provide deep hydration.
Pixi Glow Tonic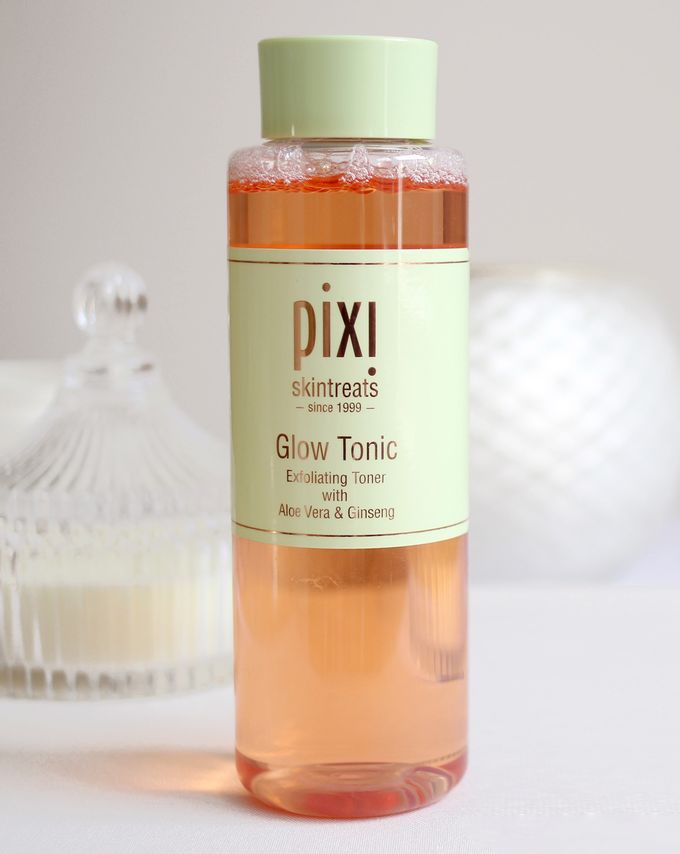 Also a crowd favorite, Pixi has aloe that soothes and hydrates the skin, ginseng that promotes cell health and skin vibrancy, and witch hazel that firms and tones the skin.
Missha First Treatment Essence Intensive Moist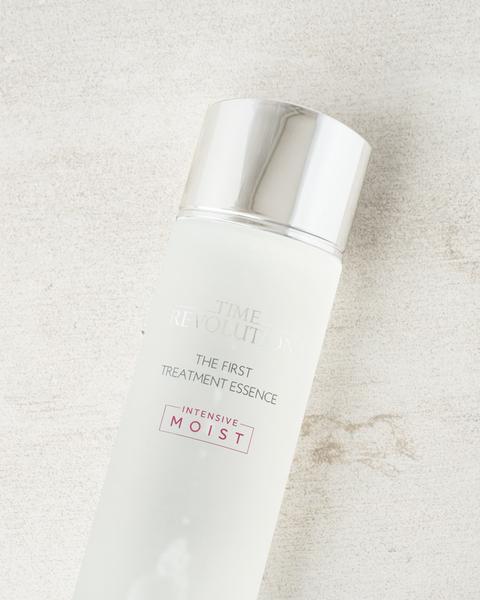 Before using this cult-favorite toner, make sure you're skin is fine with fermented yeast first. Missha's essence repairs damage and even out skin tone, thanks to the yeast. It also has niacinamide that brightens and clarifies skin.
Featured image courtesy of Style Vanity
Read more:
Are you guilty of these bad skincare habits?
For this Korean skincare brand, papa knows best
Just because you have bad skin doesn't mean you need more skincare products
Read more by Yazhmin Malajito:
This Instagram account is every skincare noob's guide
Famous skincare hacks online you should avoid
Where to buy environment-friendly body scrubs
TAGS: beauty care essence nolisoliph skincare toner masking