There's a hole-in-the-wall in Shibuya that attracts queues of locals and tourists hungry for yakitori or skewered chicken (and the dining experience). Toritake has become so popular, its corner lot area had to make use of its vertical space, making it a three-story open-air izakaya of chicken meals, alcohol, and remarkable memories.
It's been there since 1963, but the family behind the business decided to branch out of Japan just last year. And now, there's Toritake in UP Town Center, Quezon City. It's actually fitting as Filipinos are one of its top foreign customers in Japan.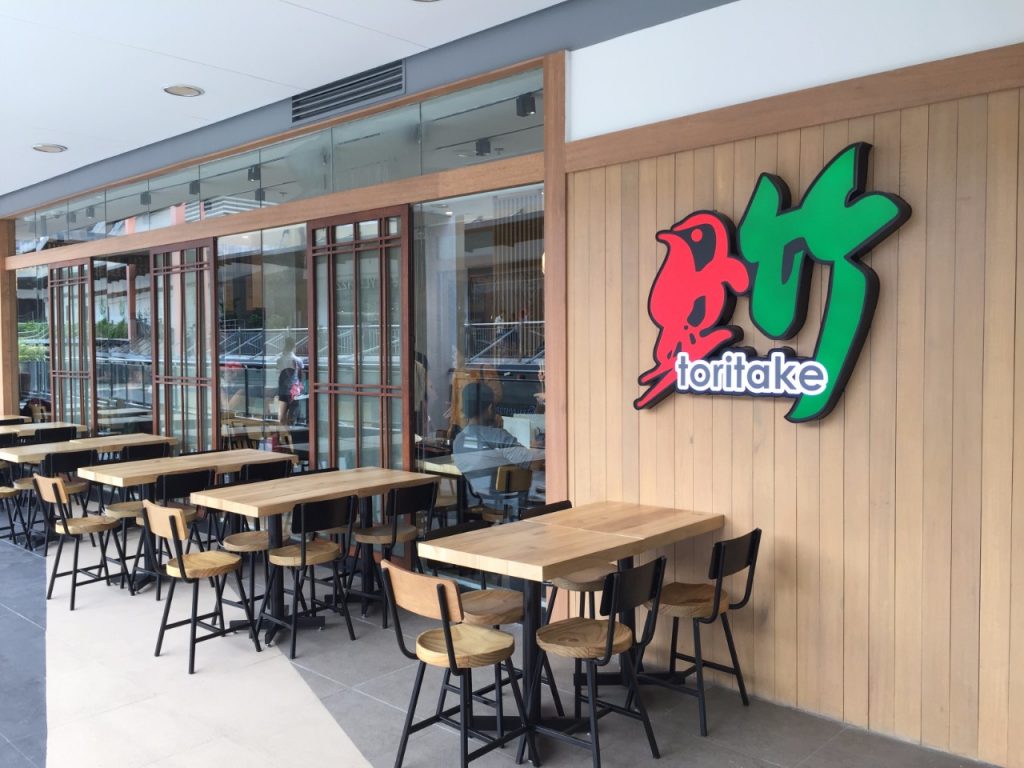 Although different in setup, as the one we have here isn't as extremely casual as Shibuya's, the grilled chicken dishes will surely make it up to you. Toritake follows a 55-year-old tradition of grilling chicken and using carefully-sourced ingredients to ensure the fares' authenticity.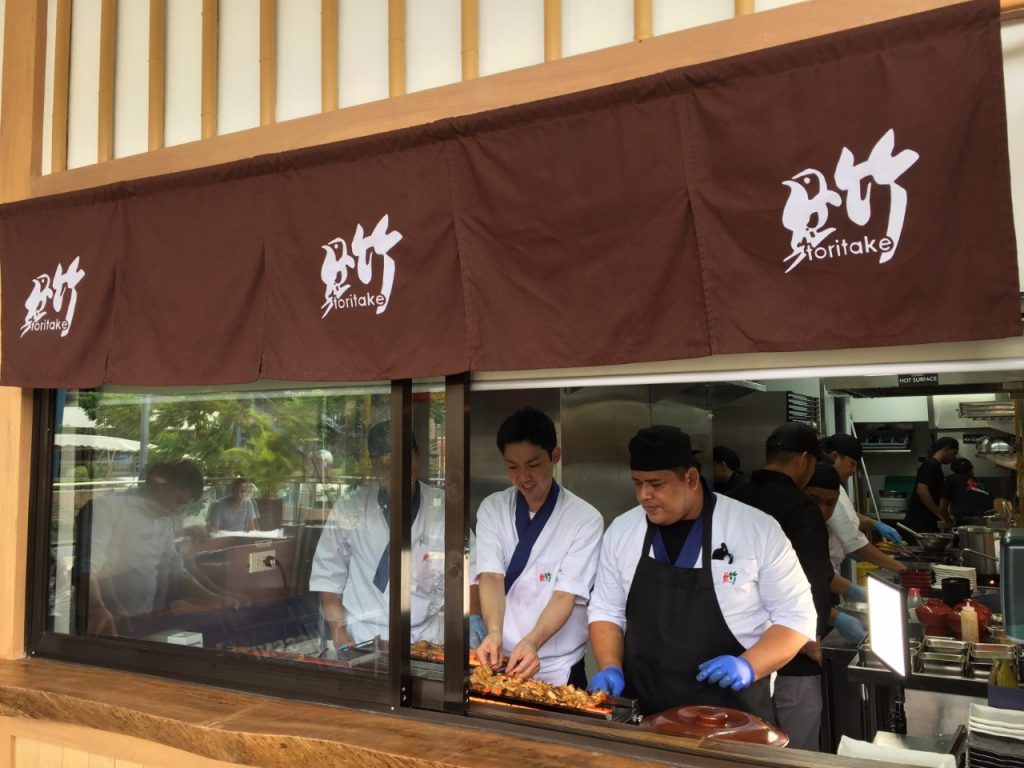 They also make sure that the chickens they cook weigh more than two kilograms (expect bigger servings!) and aren't stored in a freezer to preserve their quality.
Here's what you can expect at Toritake: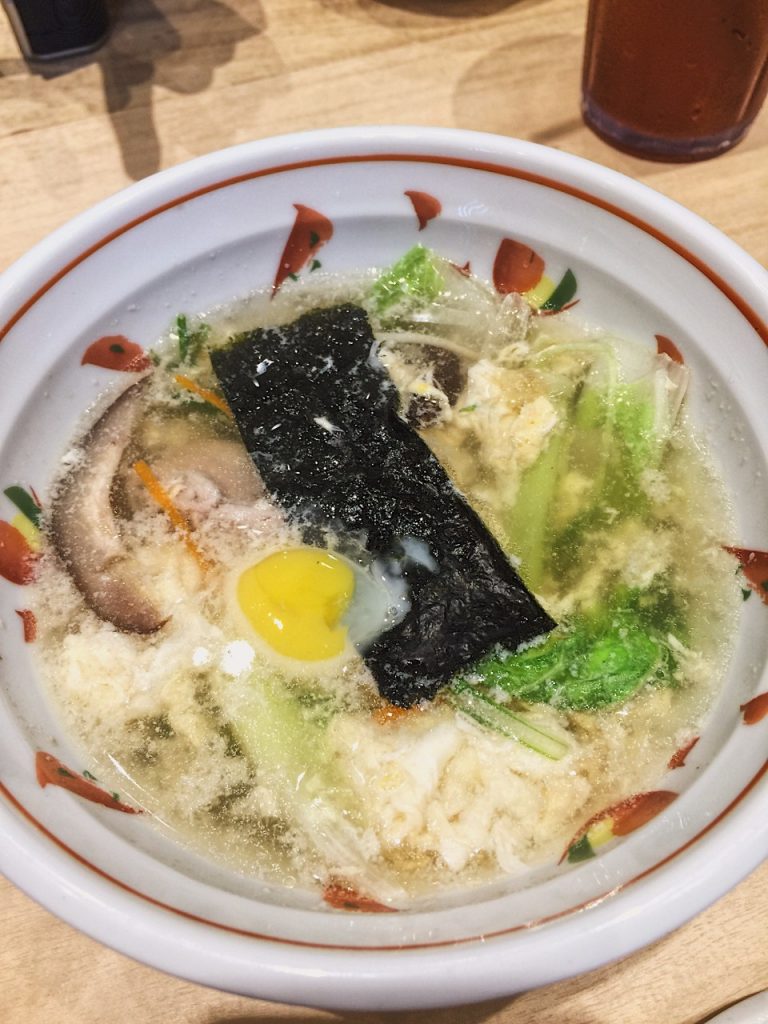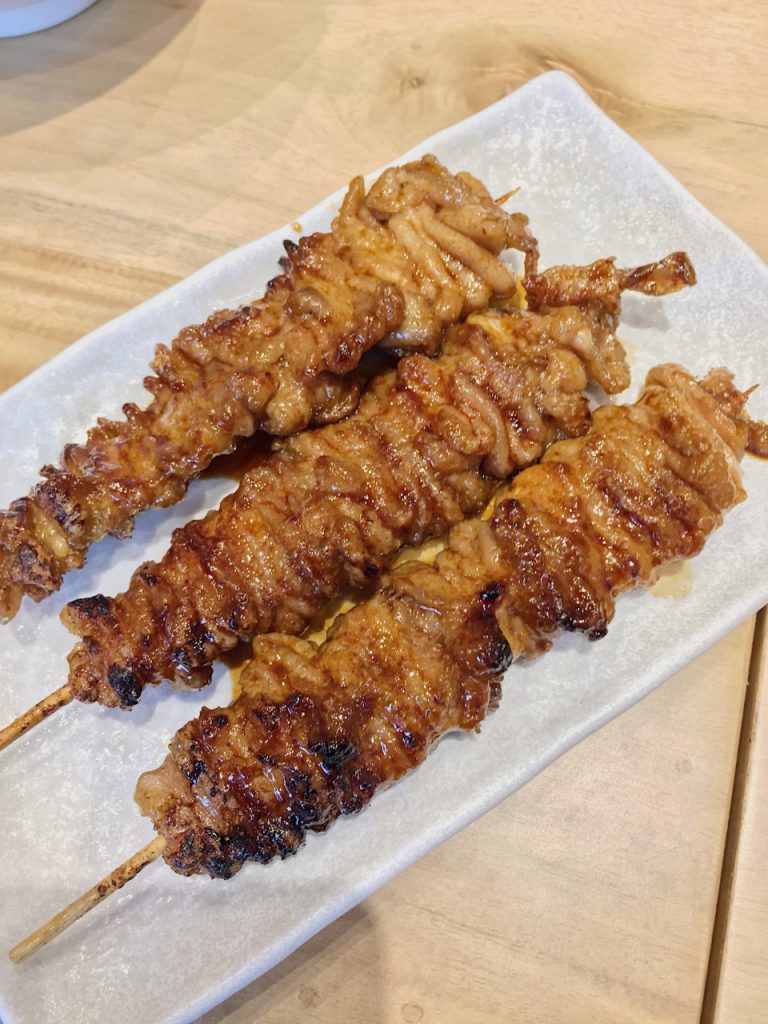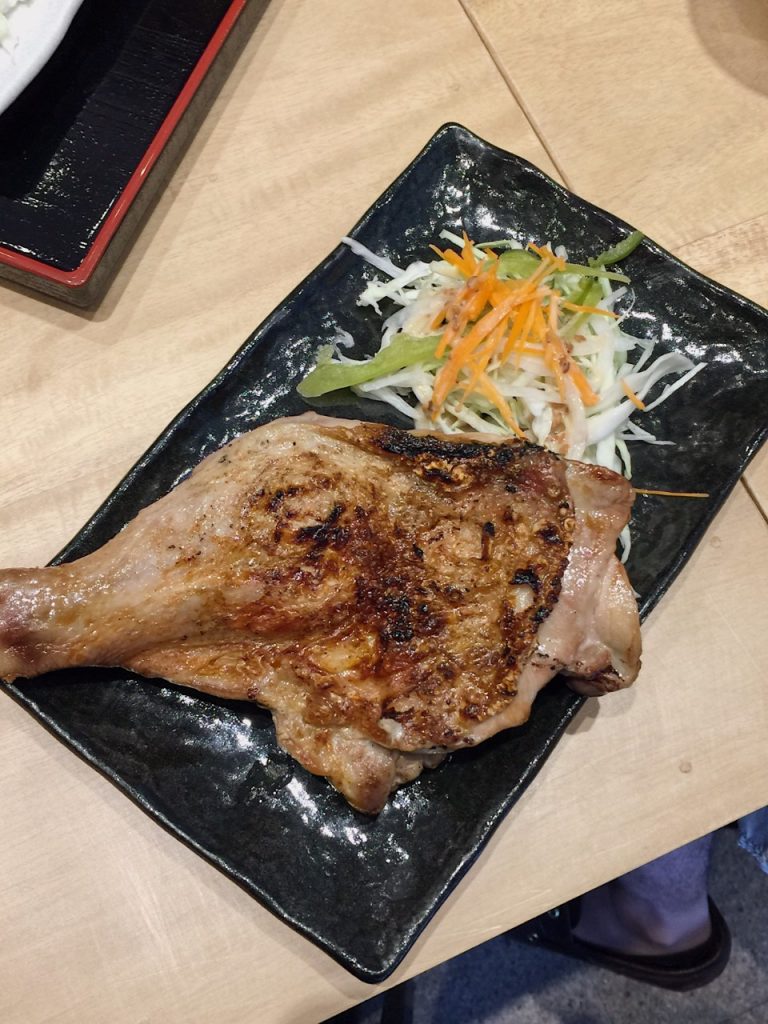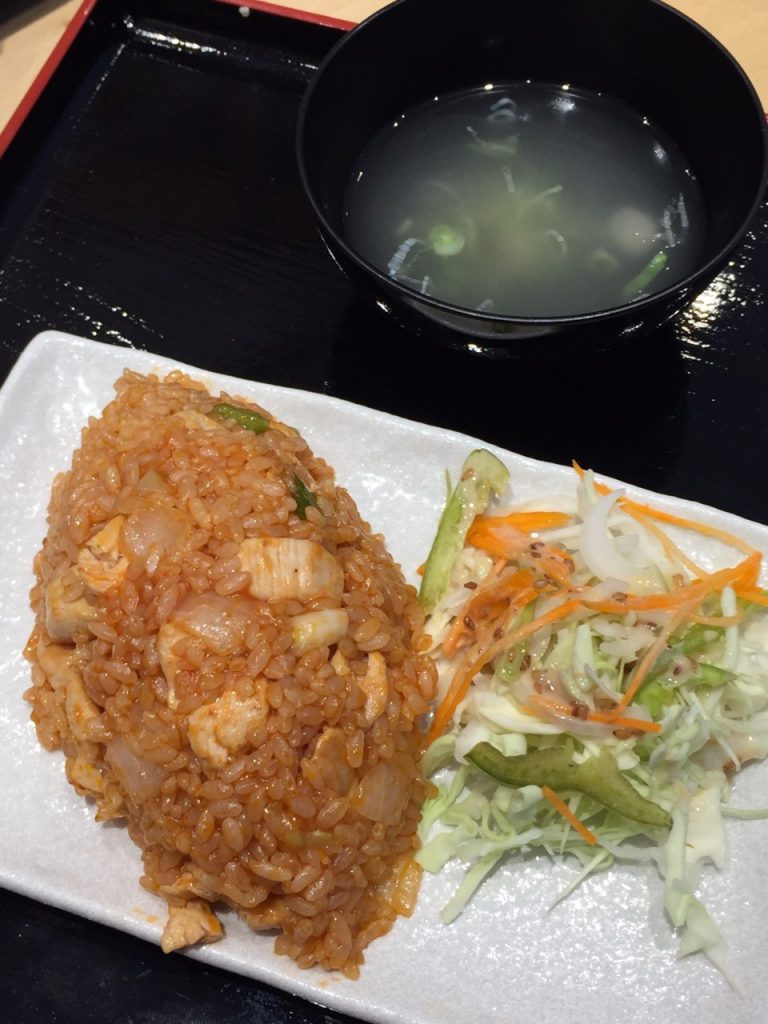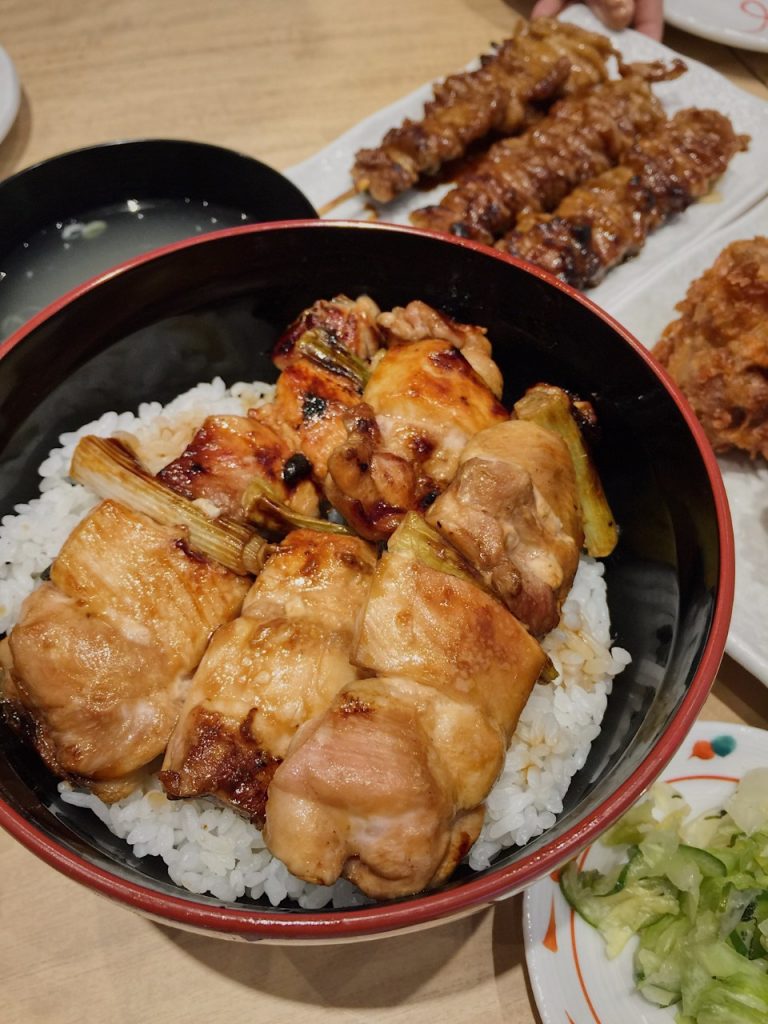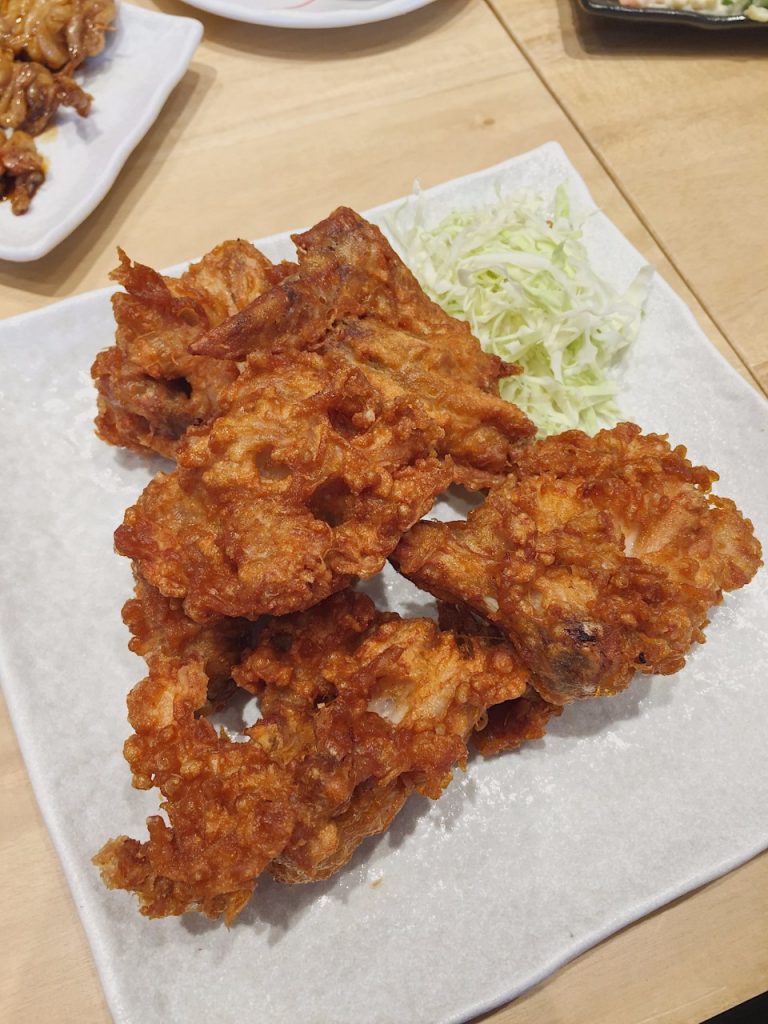 Featured image courtesy of Toritake
Read more:
Manila's first inarizushi bar is hiding in this food hall in The Podium
Poblacion's newest resident Yoi crosses from fusion dining to hip-hop sake bar
HK's famous Chino combines Mexican-style food with Japanese cooking techniques
Read more by Yazhmin Malajito:
Move over, unli grill: There's unli deep fry in Makati now
Yushoken and Mendokoro owner opens Japanese concept in a Mazda dealership
Be healthy-ish with Casa Daza's adobong kangkong with lechon kawali
Writer: YAZHMIN MALAJITO