Sometimes a dish is rare to come by that seeing it—and being able to enjoy it—instantly spells feast. For most, it could be the ultra festive lechon.
This holiday season, more and more of these special dishes are becoming available. If you've been missing roasted turkey or cochinillo, you're in luck. There's one spot you can order these and more gourmet goodies for your holiday parties.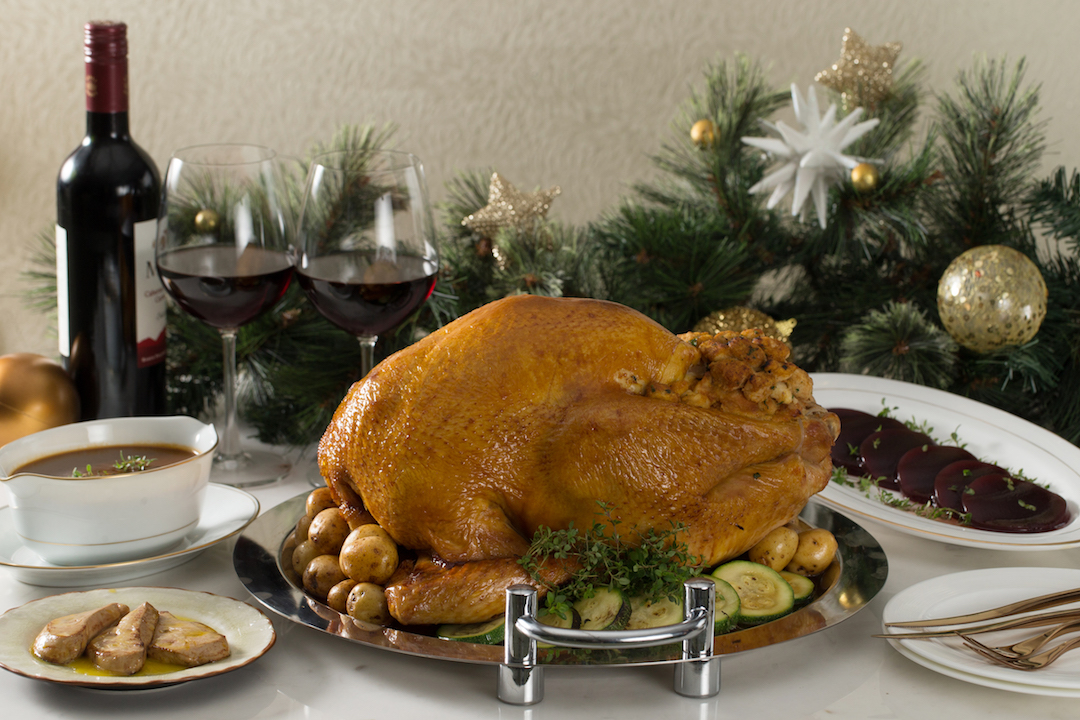 Makati Diamond Residences just released their Gourmet Goodies To-Go menu, which runs the gamut from appetizers to carving, seafood to dessert.
You can order caviar pie or goose liver terrine, as well as roasted turkey stuffed with foie gras, or cochinillo paired with pinakbet rice and bagnet, or with truffle rice (either option very indulgent). Aside from savory fare, you can also take home tea cakes, such as the Inquirer Best Desserts winner Jasmine and Earl Grey Raspberry cake.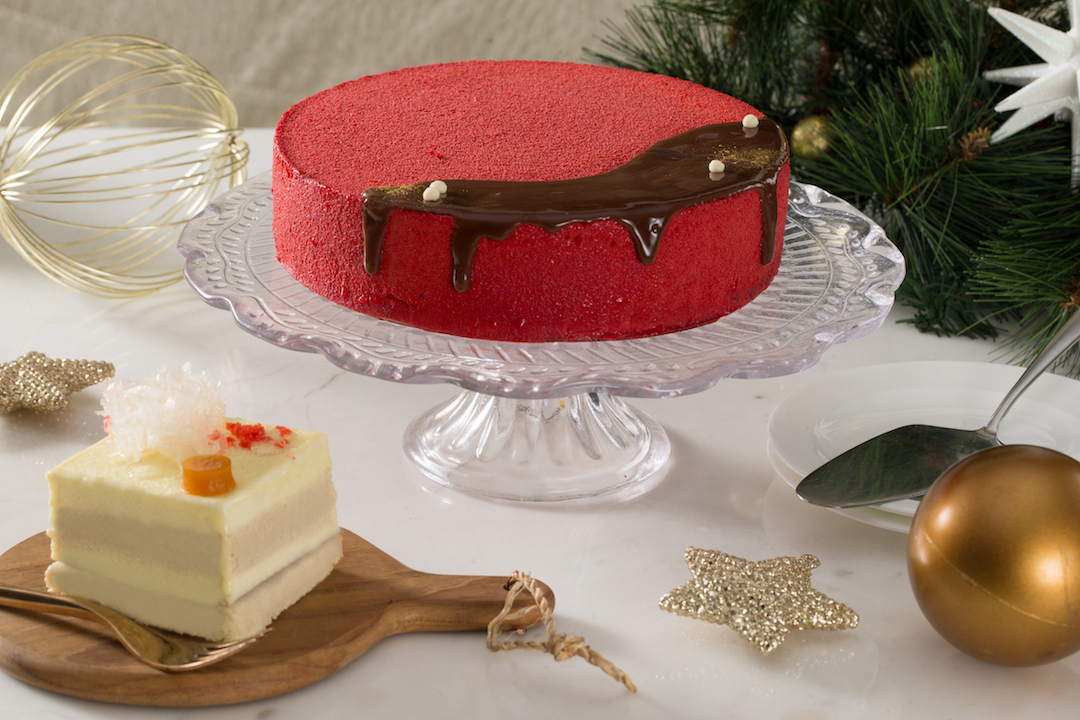 To order, simply fill up an order form on the Makati Diamond Residences website.
Get more stories like this by subscribing to our weekly newsletter here.
Read more:
LOOK: Christmas Bazaars in Manila for your holiday shopping
10 wines under P1,000 to have on your holiday table
A sugar-free fix to your holiday dessert cravings that is just a click away