Earlier this month, various local governments started vaccinating essential workers under the A4 category against COVID-19. There are still scheduling and queuing woes in big cities like Manila City, which instituted a no-walk-in policy today, June 21 to curb the number of people rushing into vaccination centers. However, the LGU is already working to provide alternative options to accommodate more people.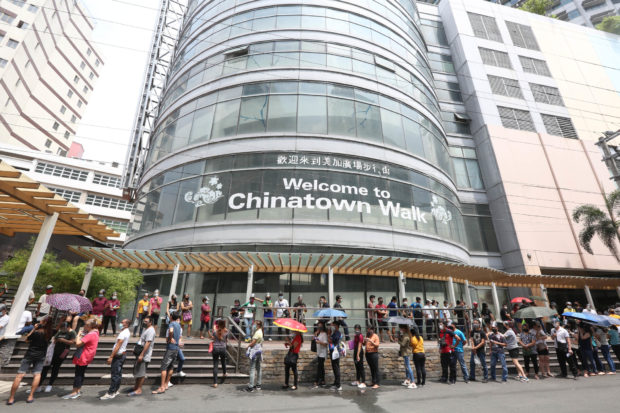 One of the solutions is the Vaccine Express, a vaccination site at the Cultural Center of the Philippines (CCP) bay parking for tricycle and pedicab drivers, as well as delivery riders. It's an initiative in partnership with the office of Vice President Leni Robredo and one of its flagship projects, Angat Buhay, that will begin tomorrow, June 22.
Robredo, on a Facebook post on Sunday, June 20, put out a call for medical volunteers to assist on-site.
"Through this initiative, we hope to demonstrate that we can innovatively bring vaccination to communities and strategic target groups, with the objective of increasing vaccination rates," the OVP said in a statement.
The Vice President noted that some doctors and nurses have already filled out the online form but added, "We need some more doctors and nurses so we can vaccinate as many as possible at the shortest possible time."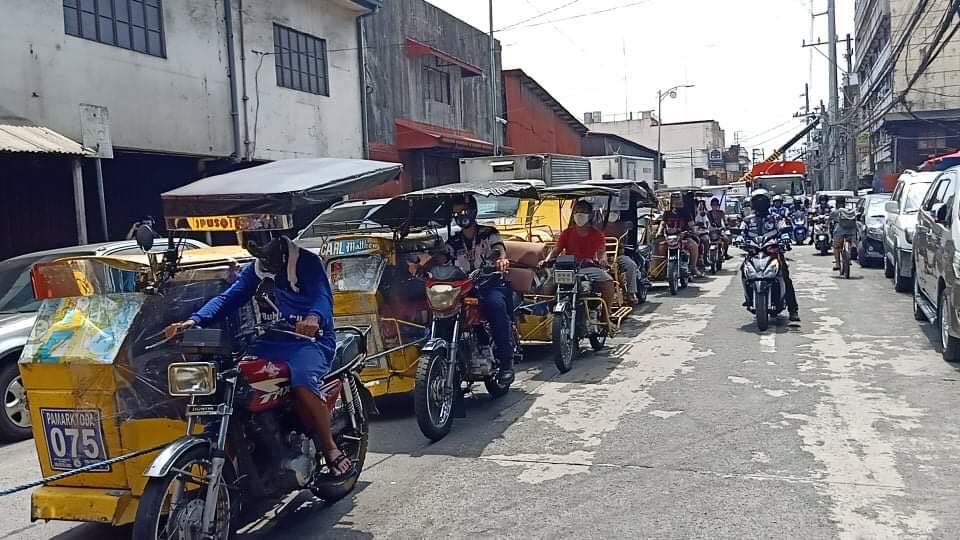 Based on shift listings posted on the OVP's Facebook page, the Vaccine Express site will be open from 7 a.m. to 7 p.m.
Yesterday, the City of Manila recorded its highest number of single-day vaccinations at 27,642. As of writing, the city has 22 vaccination centers that are currently accommodating A1 to A5 priority groups. Four mall locations are dedicated to inoculating A2 and A4 groups with 2,500 doses allocated each for today, June 21.