5 tips for a stress-free commute
Little solutions to a commuter's daily dilemma
Jun 29, 2018
Among the all the cities in Southeast Asia, Metro Manila collectively ranks 3rd worst in the region, with an average of 66 minutes stuck in traffic on a daily basis. Being one of the countries with the worst public transportation and unbearable traffic jams, commuting in the country can be a really tough task. The exhausting long lines for the trains and buses, inconsiderate co-passengers, pollution, and amount time of your day is spent in transit can really take a toll on you. Studies have shown that commuting in situations like that of the Philippines contribute to high levels of stress.
While the transportation issues in the country are yet to be solved, here are some tips that will keep you in a good state of mind when commuting.
Beat the rush hour
Traffic these days can be so unpredictable, so give yourself a little time allowance. You'll feel less stressed out feel during your commute if you aren't pressed for time or worrying about being late. Leaving 30 minutes early won't do you any harm and you know what they say, the early bird catches the worm.
Listen to music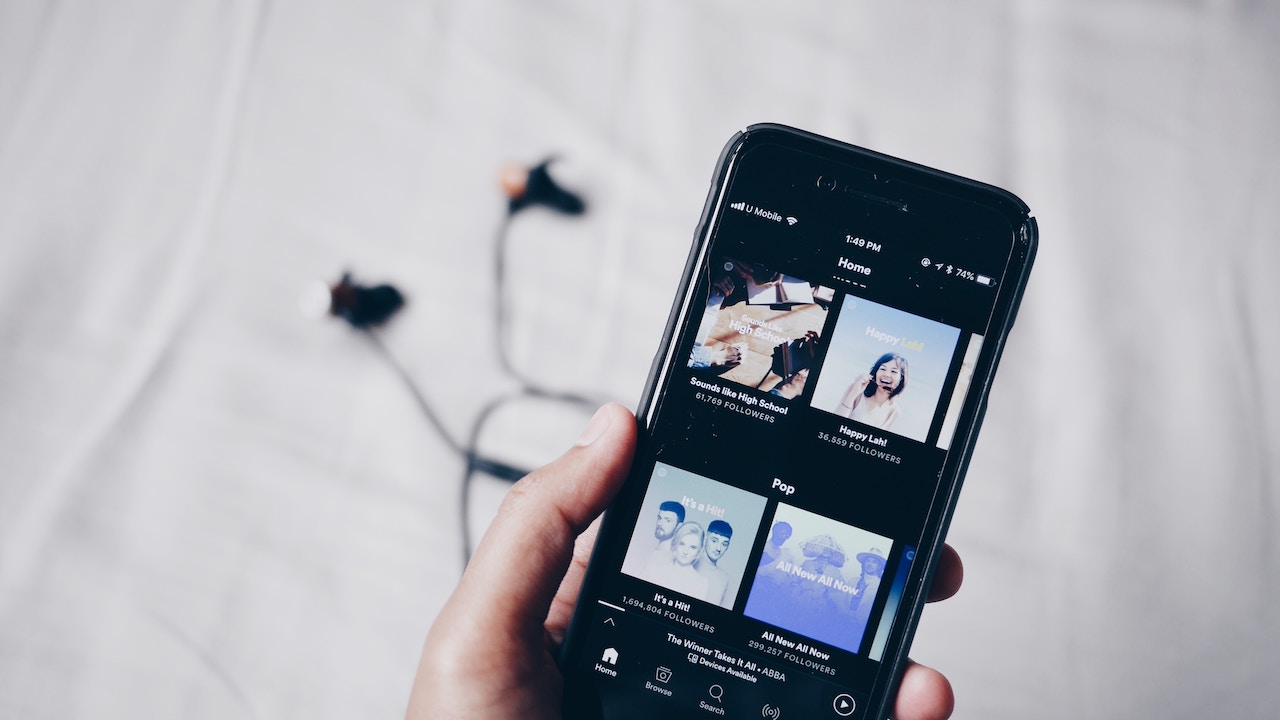 Make yourself a go-to playlist for your everyday commute. Studies have shown that music is beneficial for our physiological functions. It helps relieve muscle tension, slow down heart and pulse rates, and lower blood pressure, which ultimately decreases the levels of stress.
Pack snacks and water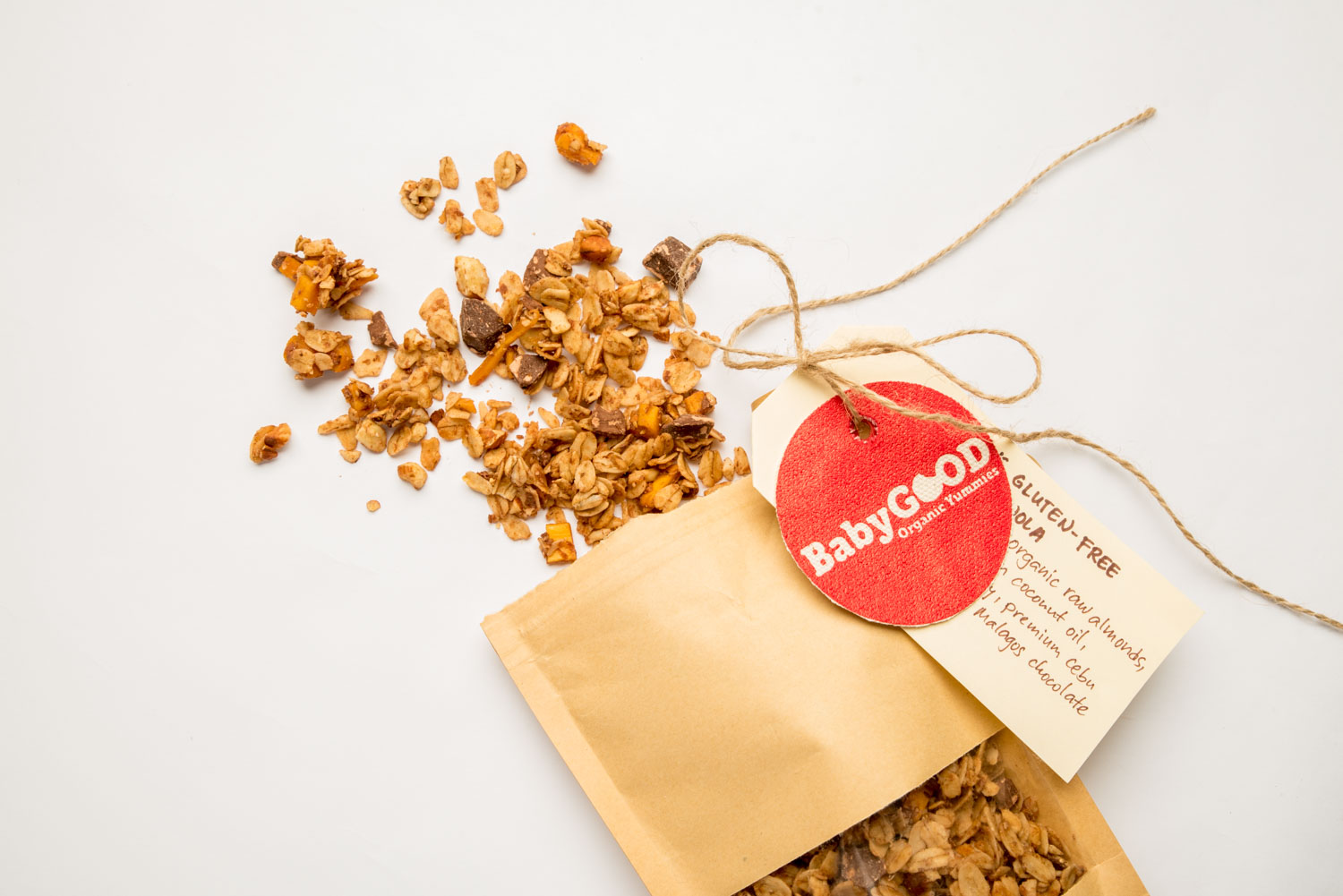 There are times when you'll be stuck in really heavy traffic and don't know what time you'll make it home for dinner. Having a small snack in your bag might help you get by for the time being. Don't forget to have a bottle of water with you to hydrate yourself as well. Commuting in the Manila heat is no joke.
Make it productive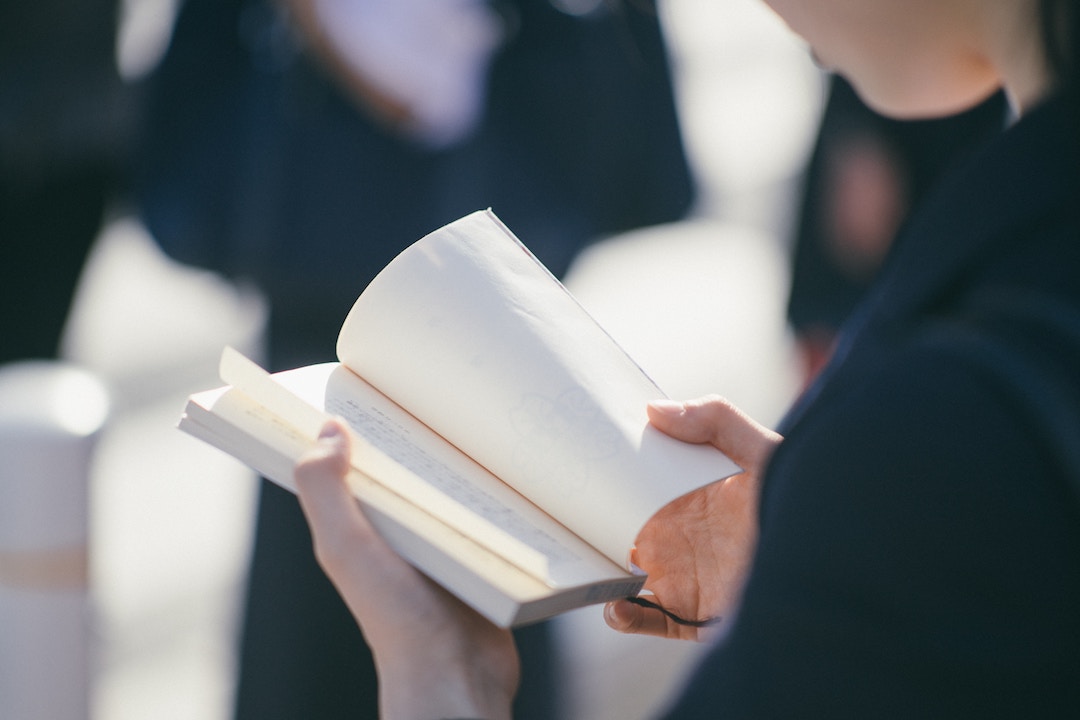 Don't waste your time just sitting there and stressing over the traffic. Make it productive by reading a book, listening to a podcast, It's best to distract yourself from the situation.
Do breathing exercises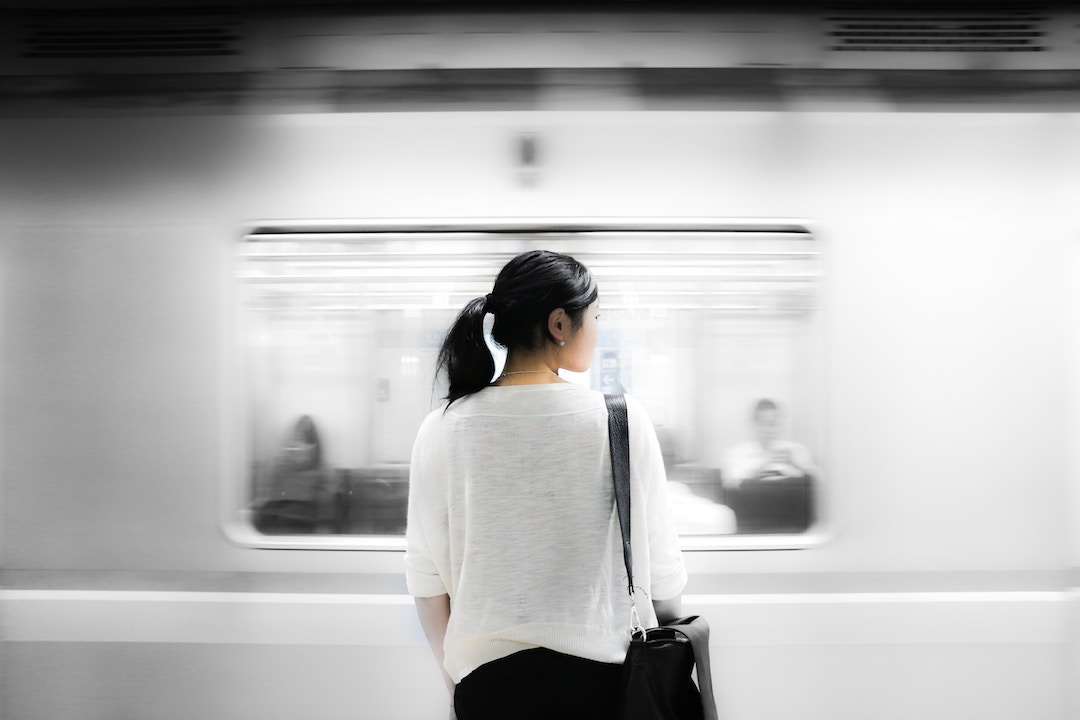 "Take a deep breath" may sound cliche but it is actually one of the best ways to relax, reduce tension, and relieve stress. Breathing exercises stimulates the parasympathetic nervous system because of the increase in the supply of oxygen to your brain, which promotes a state of calmness. You can try different types of breathing exercises to see which one works best for you.
Images courtesy of Unsplash
Read more:
Three effective ways to make telecommuting work
6 new ride-hailing apps launching this year
Makati-BGC Skytrain to open in 2021
How much money are we losing every day because of traffic?
TAGS: commute commute tips commuting manila snacks stress traffic