Learn yoga or refine your vinyasa at this workshop by top yoga teachers
Richard Freeman and Mary Taylor are coming to Manila next year
Dec 6, 2018
I remember the moment I decided to start doing yoga. I easily resolved the things I needed to buy as a beginner—cheap yoga mat from Daiso and workout leggings. That's it. No legit yoga classes. I figured YouTube can do the job for free. But after a month of following SarahBethYoga (and other yoga channels), the exercise and meditation practice started to feel like a chore to me. And then I stopped.
Looking back, I think it's because of my lack of connection with and deeper understanding of the concept. And I think I need to attend a proper class for beginners.
While there are lots of yoga teachers in Manila, amateurs now have an opportunity to learn from experts from the US. On Feb. 15 to 22 next year, two of the world's leading teachers Richard Freeman and Mary Taylor are having a five-day immersion and a weekend workshop at the Romulo Peace Center in Makati.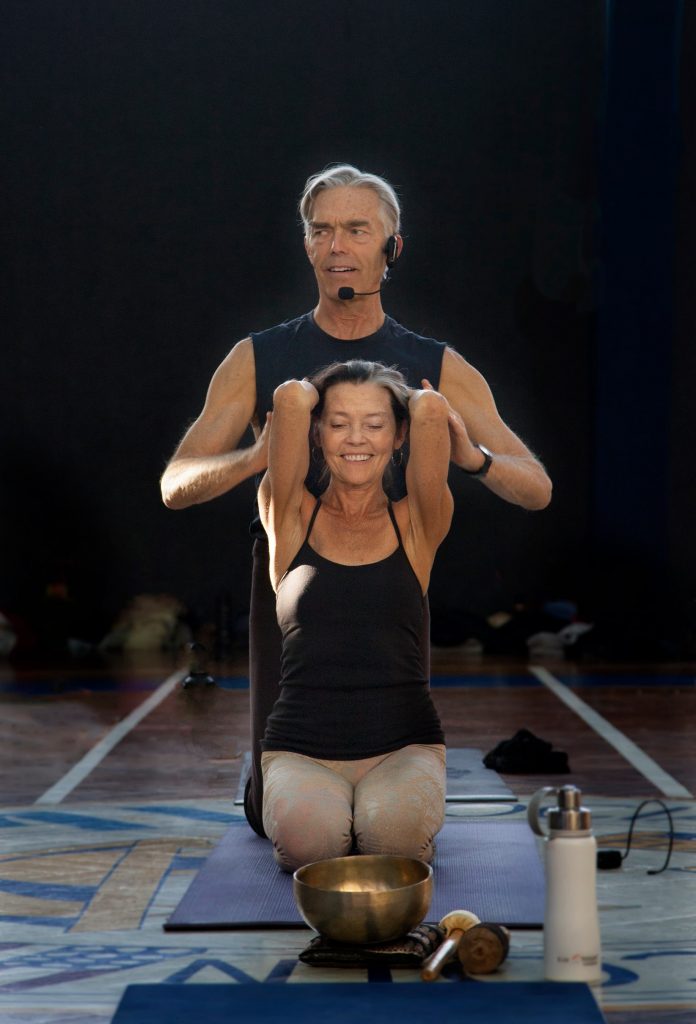 Called Essentials, the immersion is designed for beginners to Astanga and experts who wish to refine their understanding of basic yoga philosophy. It includes guided asana classes in the mornings, chanting, philosophy, and pranayama in the afternoons. It will be on Feb. 18 to 22.
The weekend workshop, on the other hand, called The Art of Vinyasa, is going to be an exploration of vinyasa. It's a step-by-step careful attention to detail, action, and counteraction within and between poses. It also tackles philosophy, mythology, and anatomy related to the concept. All students of any level are welcome.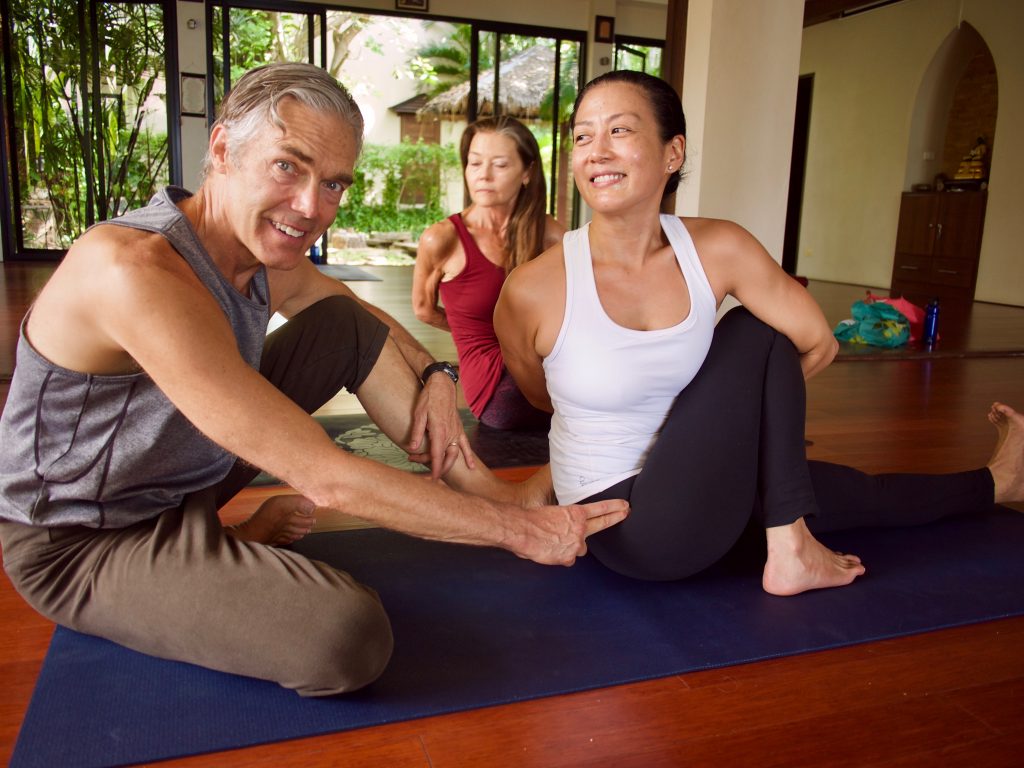 "Yoga practitioners interested in developing a meditation or breath practice will find that Richard and Mary's approach leads effortlessly to the stillness within. Students quickly discover that their method perfectly bridges the outer forms (like postures) with the internal practices," says Romulo Peace Center founder Liana Romulo. She has been a yoga practitioner for the past 15 years.
Freeman and Taylor have been practicing yoga for almost five decades now. Freeman spent nine years in Asia studying various traditions. Their teachings are drawn from life experience and the diligent daily practice of asana, pranayama, and meditation.
To register, send an e-mail to richardfreeman@romulopeacecenter.org or message 0921-3152644.
Read more:
Can't sleep at night? Yoga can cure that and these other illnesses
This wellness resort houses a vegan-only resto
Hong Kong malls are using yoga studios and wellness centers as bait
TAGS: mary taylor richard freeman romulo peace center yoga yoga classes makati