Supermarkets, fast-food chains will soon be penalized for throwing away excess food
House Bill 8873 or the Food Waste Reduction Act will fine violators as much as P5 million
Feb 6, 2019
You've heard of stories of poor families resorting to pagpag or leftover food salvaged from garbage, or of over two million families nationwide that still experience hunger. But what you probably don't know (or notice) is that while all this is happening, so much food is being wasted.
READ: Lack of gov't help caused Benguet crop oversupply, not loss of buyers
An estimate by the Philippine Statistics Authority reveals that an average Filipino household wastes 1.676 kg. of rice annually. That adds up to 38.507 million kg. valued at P1.617 billion. Imagine that.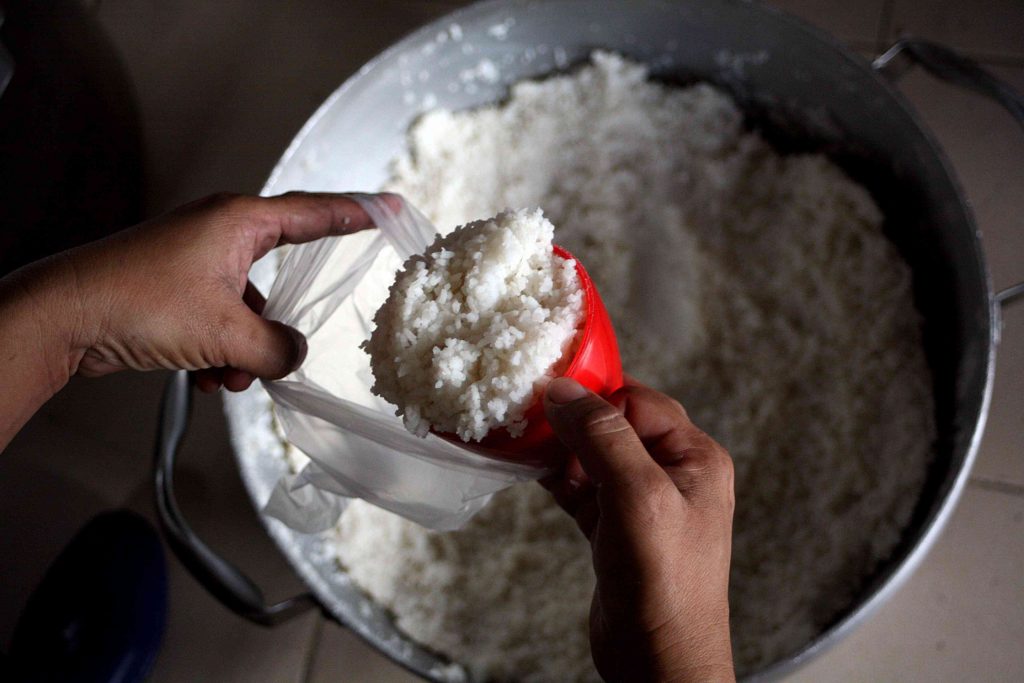 This disparity is what the recently approved House Bill 8873 or the proposed "Food Waste Reduction Act" aims to remedy by establishing food banks through which establishments, households, and other institution can donate edible surplus food.
To ensure strict compliance among food manufacturers, food establishments, supermarkets (with at least 500 meters of selling space), and culinary schools (with at least 50 students), the bill will penalize those who will sell food donations and cause an edible food surplus to be unfit for human consumption with a fine of P1 million to P5 million.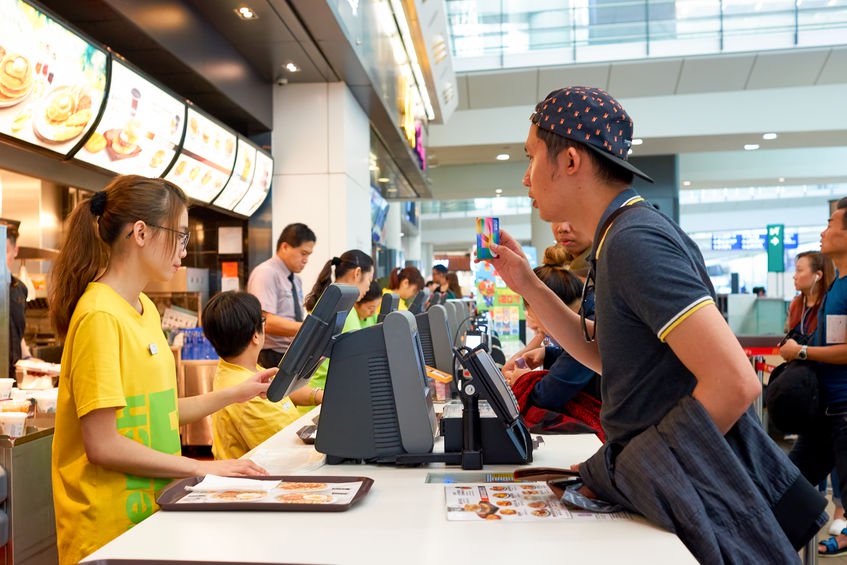 Edible food surplus will be donated to the Department of Social Welfare and Development-accredited and -regulated food banks that would benefit recipients identified by local government units.
"There is a need to address our country's lack of system when it comes to addressing food waste. For instance, food items continue to end up in dumpsites instead of being repurposed as livestock feed which can help our farmers," Deputy Speaker Sharon Garin of AAMBIS-OWA party-list, one of the bill's principal authors, said in a statement.
Header image courtesy of Unsplash
Read more:
Easy hacks for zero waste grocery shopping
This app fights food wastage, helps others get filled
The Philippines' first food bank is opening in Taguig
Read more by Christian San Jose:
Our online shopping habits are producing more plastic waste
What is that plastic grass in sushi for anyway?
Humans are already eating microplastics, according to study
TAGS: fast-food chains food waste Food Waste Reduction Act HB 8873