Last week, a group of T'Boli farmers in South Cotabato went viral as their boss treated them to their first fast food restaurant meal as a reward for a good harvest. The harvest in question is P100,000 worth of Carolina Reapers, the world's hottest pepper. Who knew it was grown locally?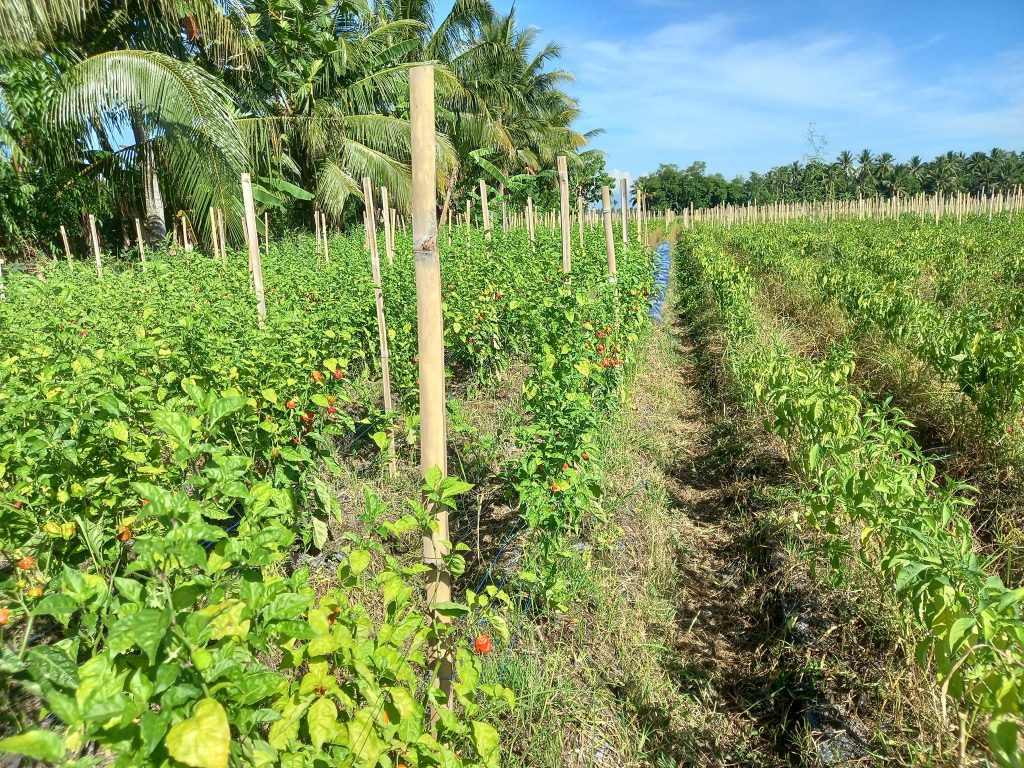 Carmen Familia Farm in Surallah, South Cotabato sells these horned peppers through its brand Sox Peppers for P1,000 to P1,600 per kg depending on their appearance. According to the farm, a harvest of fully-bloomed peppers takes a week or two.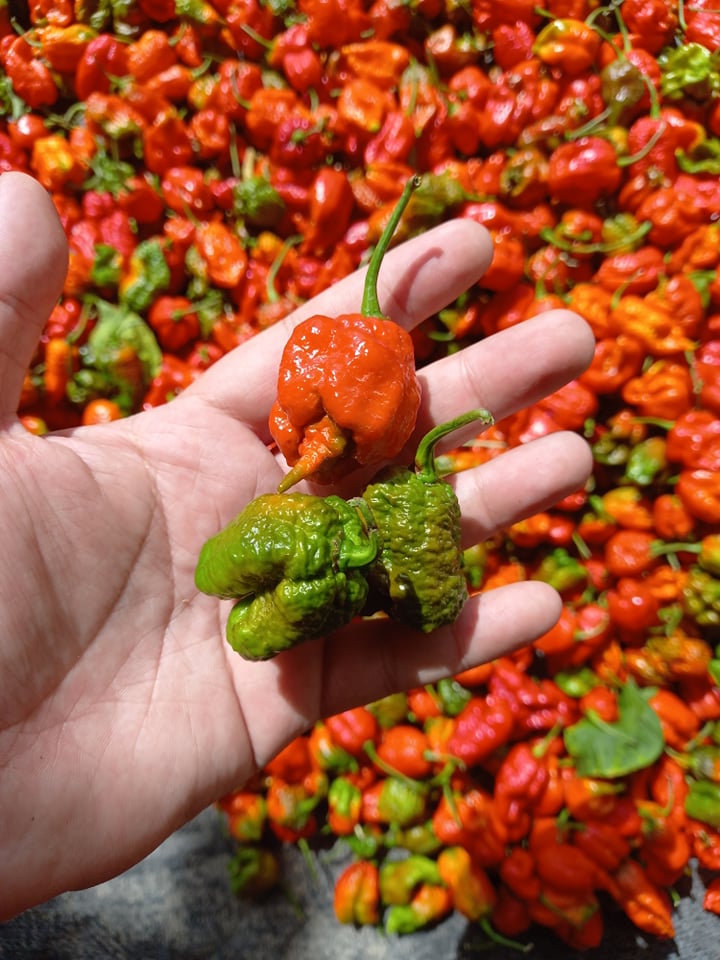 The world's hottest pepper, which clocks an average 1.5-1.6 million Scoville heat units (SHU) (for reference, siling labuyo—the real one—registers 80,000-100,000 SHU), is known for its distinctive lobe or tail. However, a phenotype of the species allows it to grow looking like a regular wrinkled ghost pepper without a tail. So if you want to try the real thing but not splurge, you might want to try the non-tailed ones.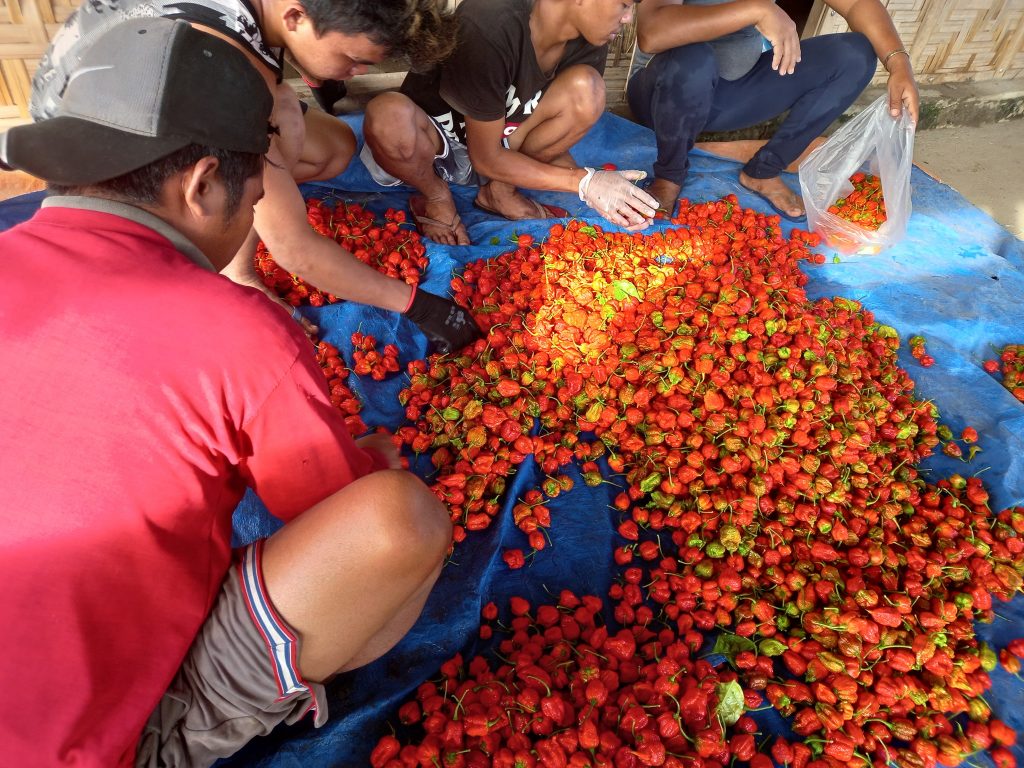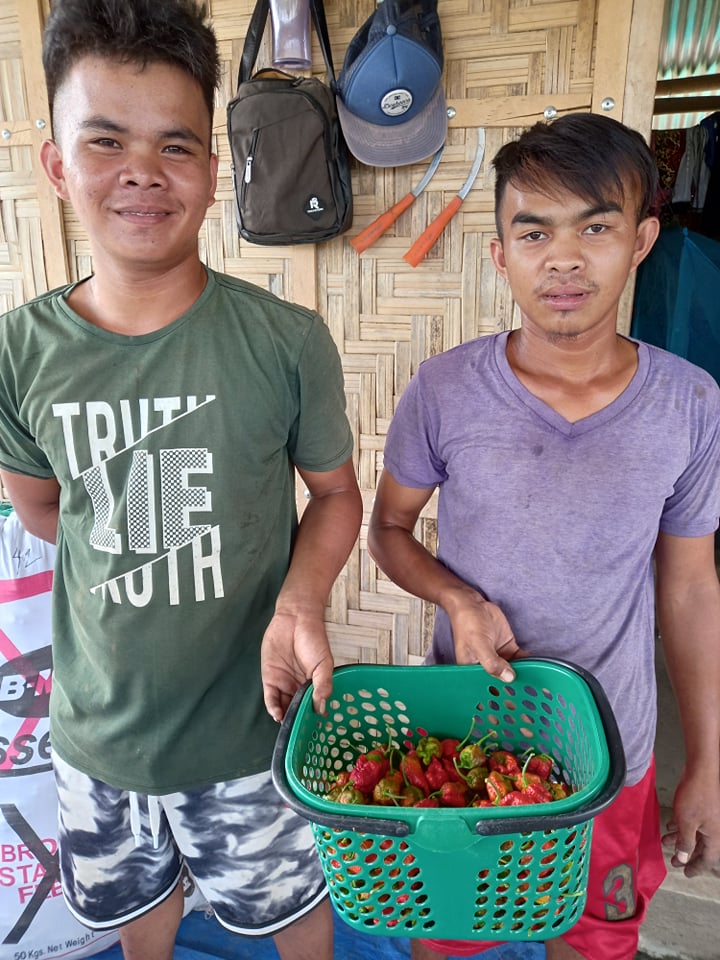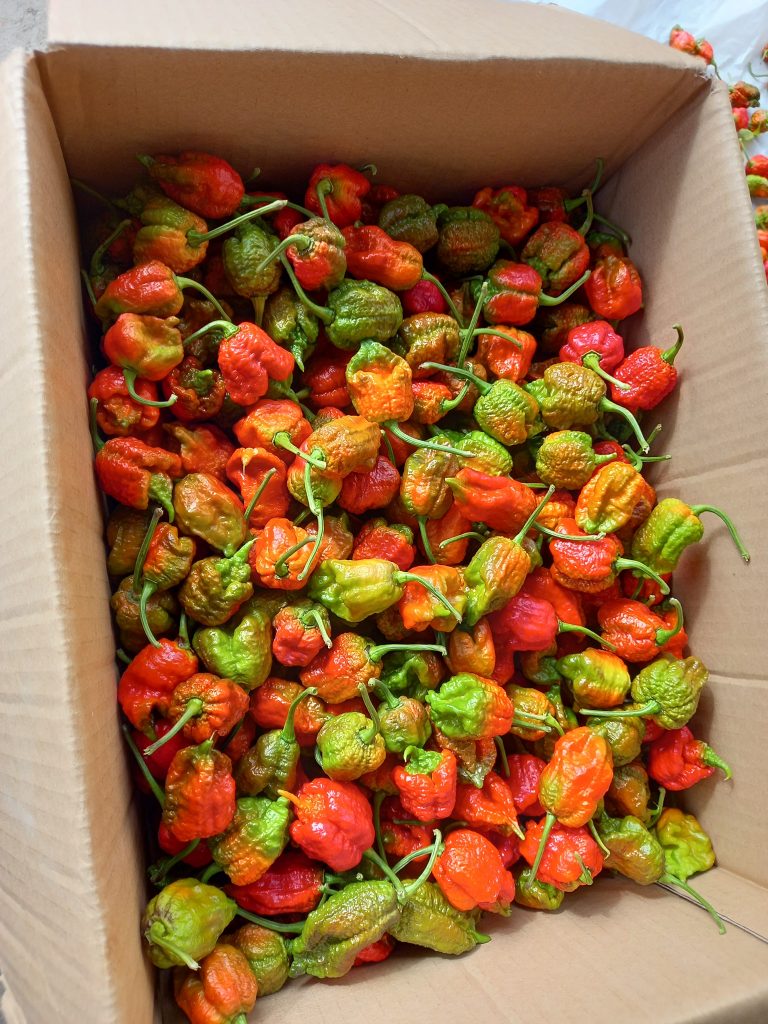 If you really want to try it, Sox Peppers has an offer for bloggers: free ½ kg but you shoulder the shipping cost from Cotabato.
Carolina Reaper is a crossbreed between La Soufriere pepper from the Caribbean island of St. Vincent and a Naga Viper pepper from India. It was created by Ed Currie of South Carolina.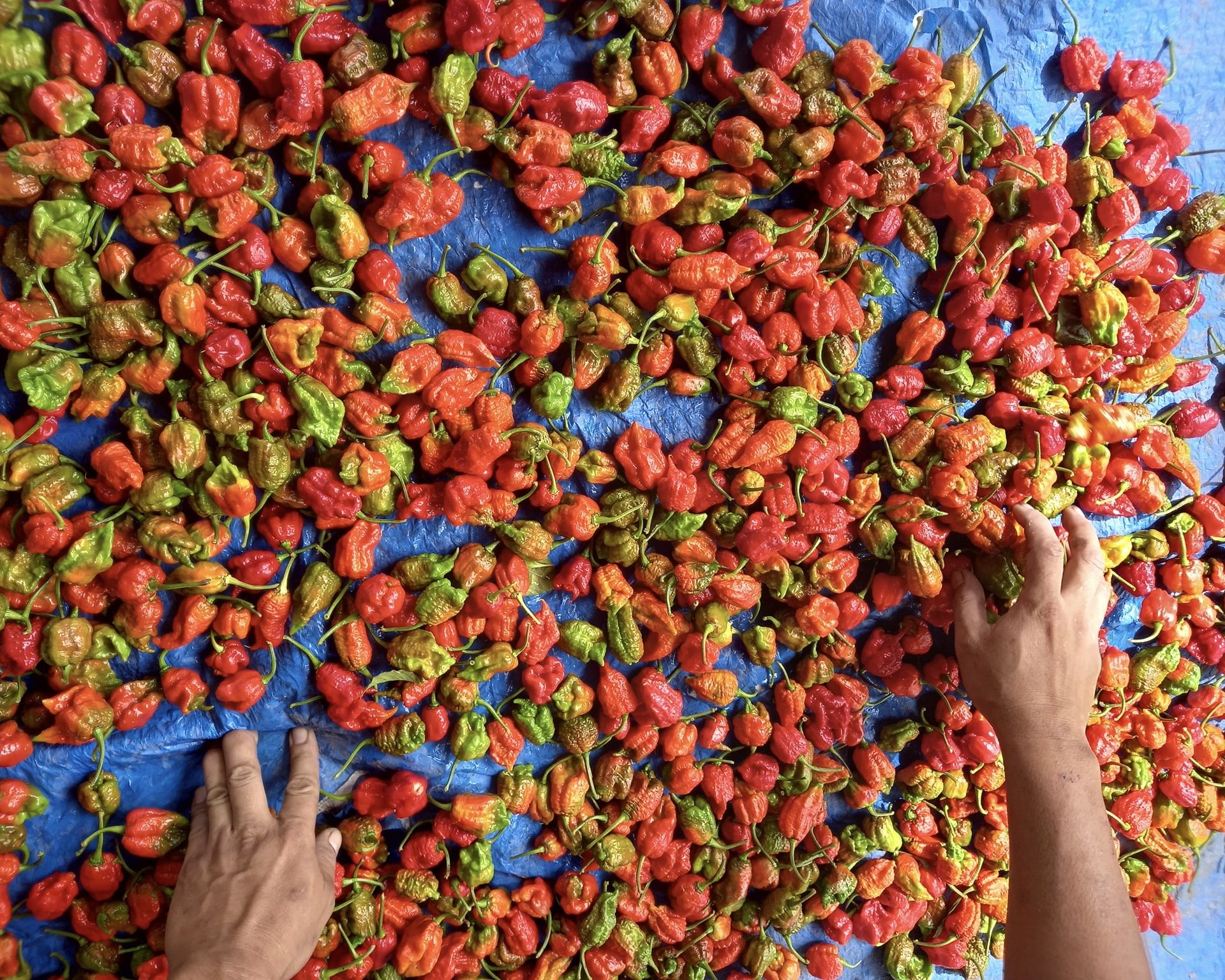 "The hottest pepper wasn't hot enough for me back in the '90s," he said in a 2019 interview. "When I created the Carolina Reaper, I really wasn't trying to make the hottest pepper in the world. I was just trying to make something that was good, and it just turned out hot."
Chili pepper enthusiasts describe its taste as fruity and sweet at first bite, then accelerating to a pungent flavor some can only describe as like eating molten lava.