Being cooped up in our homes for months now, many of us are looking for activities that could help us regain a sense of normalcy—and don't deny it, we've all turned to retail therapy at some point this quarantine. A number of small businesses online have also emerged, contesting big franchises and chains, and at the same time, posing a challenge for us customers not to give in to that spending temptation.
But we're not putting our unplanned expenditures past us. We're supporting small businesses and who can complain when a savory sushi bake or a gorgeous set of ceramics arrive at our doorstep? So, just in time for shopping festival month this July, we're sharing with you all the online finds we've recommended over the span of this quarantine. Happy shopping!
Food
After sisig and sushi, complete your baking trinity with taco bake
Sushi bake was one of the popular food trends included in the lockdown menu, but some homecooks are taking the next step by using the quintessential Mexican treat instead—tacos.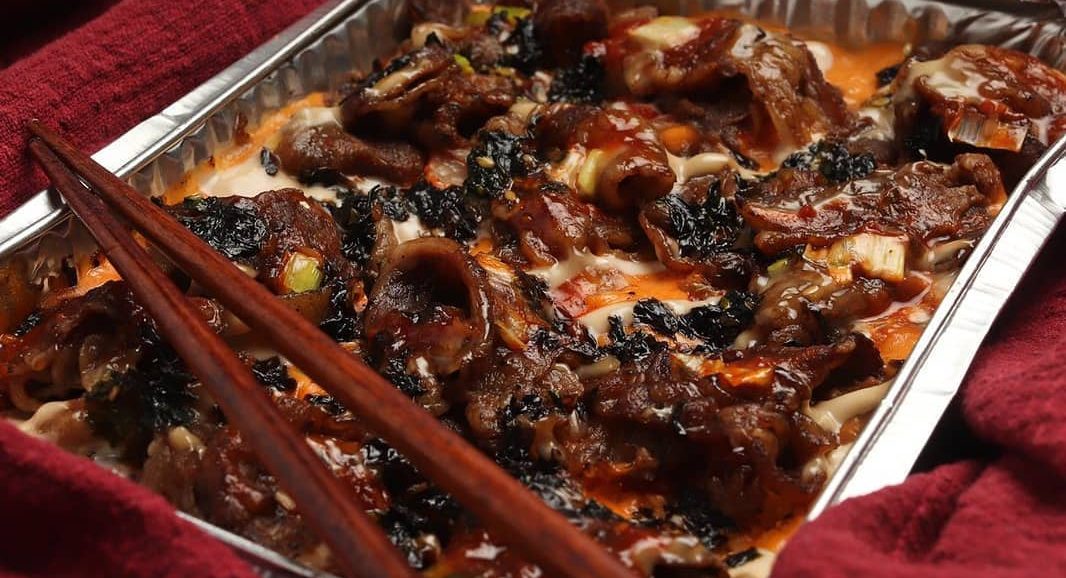 Baked samgyup exists—and watch out for wagyu and unagi sushi bake, too
Okay, so it looks like we haven't had our fill with sisig, sushi and taco bake yet, because apparently baked samgyup exists, too—not to mention wagyu and unagi sushi bake.
A beginner's guide to making and finding Basque burnt cheesecake
This oozy and caramelized cheesecake first originated in Basque, Spain, but now it's made its way to Instagram small businesses here in Metro Manila.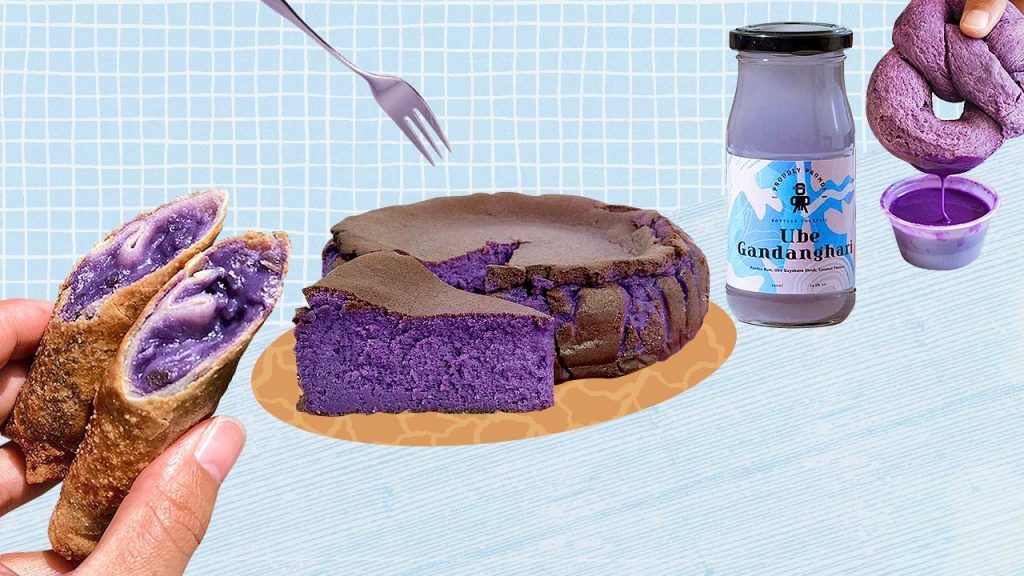 Step aside, ube pandesal. Meet ube cocktail, sourdough, burnt cheesecake and more
Another food trend crowned during this lockdown was the ube-cheese pandesal. However, ube doesn't stop at pandesal. We've found a bunch of other dishes and drinks (yes, including cocktails) that you could have delivered to your homes.
Home decor
5 IG shops for first-time plant parents on a budget
For green thumbs and home designers alike, these Instagram shops can provide you with the indoor plants you need to beautify your at-home workspaces.
You can 'mine' furniture online, too on these IG accounts
Months spent indoors may have made you view your old furniture as bleak and boring. But don't worry, new and stylish furniture can be on your way with just a simple slide into these accounts' messages.
Tableware
"Mine, Next:" 11 IG shops for vintage tableware, home decor and ceramic hunting
If you're looking for something pretty to add to your delicious lockdown meals, these IG shops are selling decor and tableware that's giving all of us a run for our money.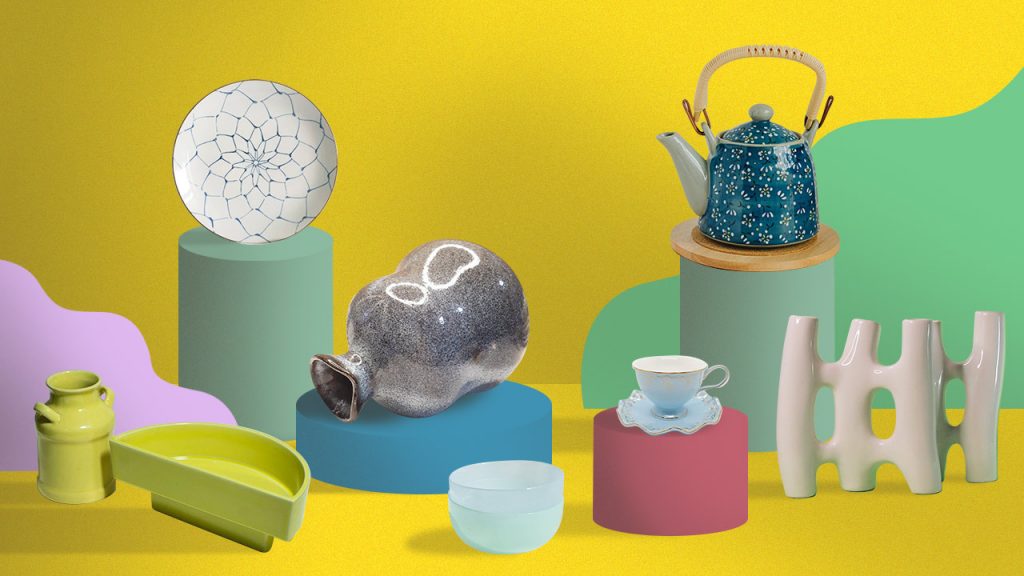 12 new not-so-competitive IG shops for first-time tableware 'miners'
The previous article may have backfired on us as competition on who takes the final "mine" heightened. So we decided to try out these smaller, newer IG shops, too—but we're sharing them with you as well because, hate to admit it, the competition's part of the fun.
Clothes
4 shops where you can buy upcycled clothes
As sustainability advocates, if we're going to recommend fashion, it's got to be environmental. These online shops prove that eco-friendly and stylish go hand in hand.
Get one-off pieces by designers Bea Valdes and Mai Mai Cojuanco from this boutique's website
Renan Pacson's crop tops and Pinka Winka's hand-painted jackets can be found in this quaint store at Chino Roces. Well, those and other clothing and apparel from local designers have  also recently made their online debut at Idée's webshop.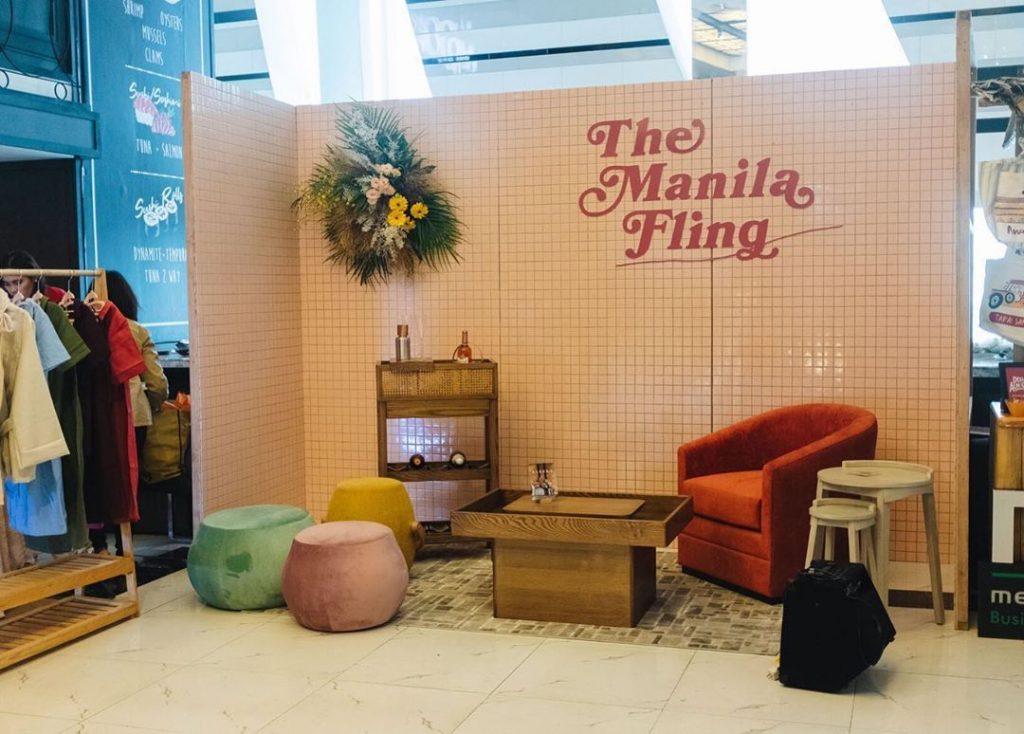 Want to know what shopping festivals will look like? Visit this virtual pop-up
If you're looking for accessories as well, this online shopping festival features a number of small entrepreneurs selling casual wear, athleisure and jewelry. Plus, they're also holding some Instagram TV sessions to talk about their businesses amid quarantine.
Header photo courtesy of freestocks on Unsplash
Get more stories like this by subscribing to our weekly newsletter here.
Read more:
Nolisoli Selects: 4 local finds that are making us happy in quarantine this week
Writer: THEA TORRES